Il 9 maggio è andata in scena a Sacile la seconda edizione della Crono SUP Sacile, una manifestazione che ha portato a confrontarsi sul fiume veneto tanti appassionati, fra cui alcuni dei più forti suppisti del Belpaese.
Testo di Simone Tugnoli Peron
Foto di Maximiliano Alberti
---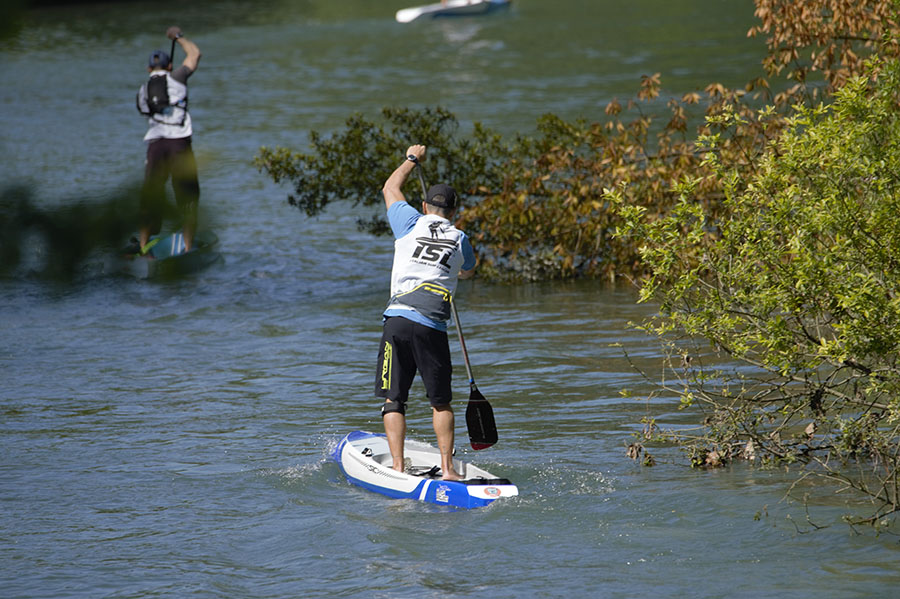 "Una città non si misura dalla sua lunghezza e larghezza, ma dall'ampiezza della sua visione e dall'altezza dei suoi sogni" è una frase celebre giornalista Herb Caen che esprime perfettamente la giornata del 9 maggio 2021 per noi #gentecherema.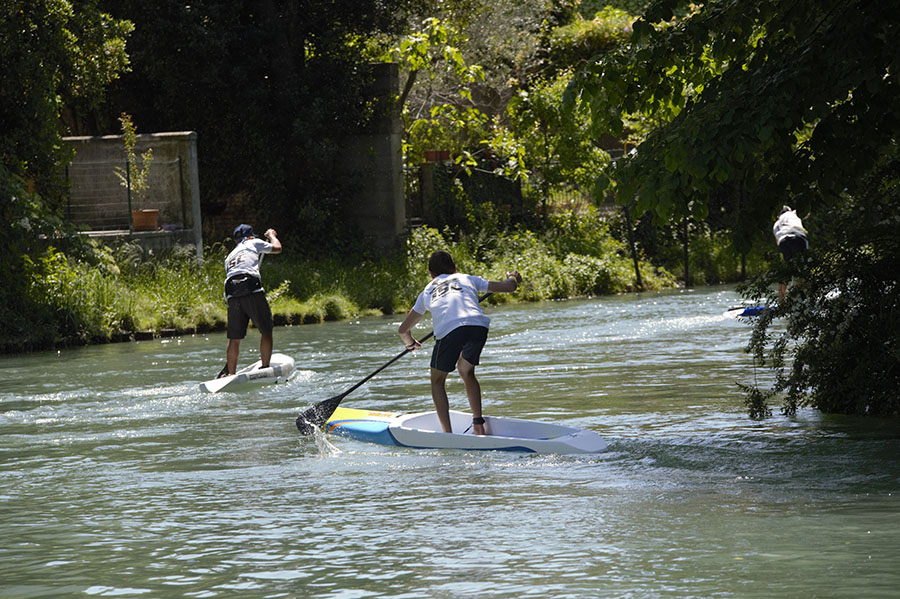 Infatti, il piccolo comune di Sacile è diventata per un weekend la capitale del SUP race Italiano e del nuovo movimento che sta rinascendo!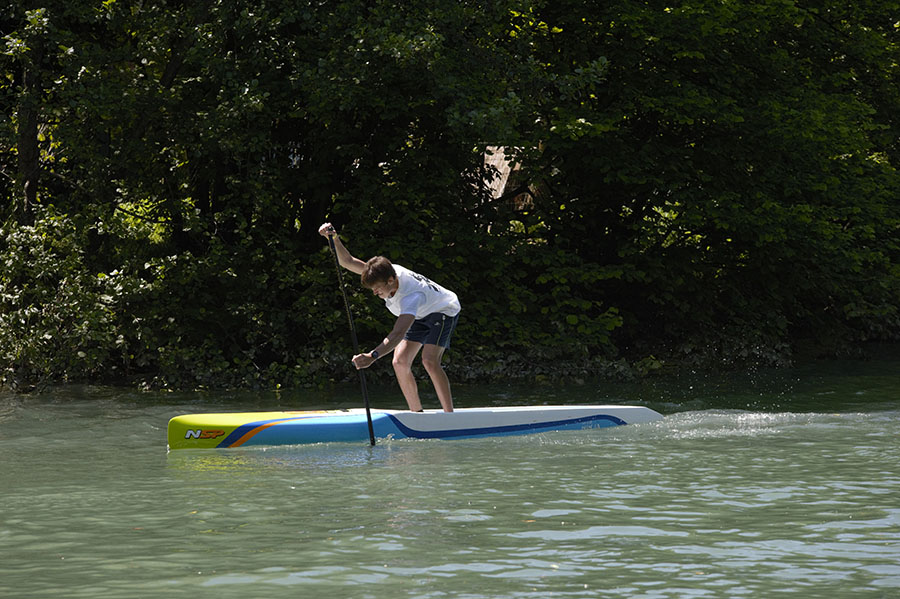 Tanti gli atleti e gli sportivi accorsi da ogni angolo dello stivale per darsi battaglia a suon di secondi sul cronometro nel magico panorama del Fiume Livenza!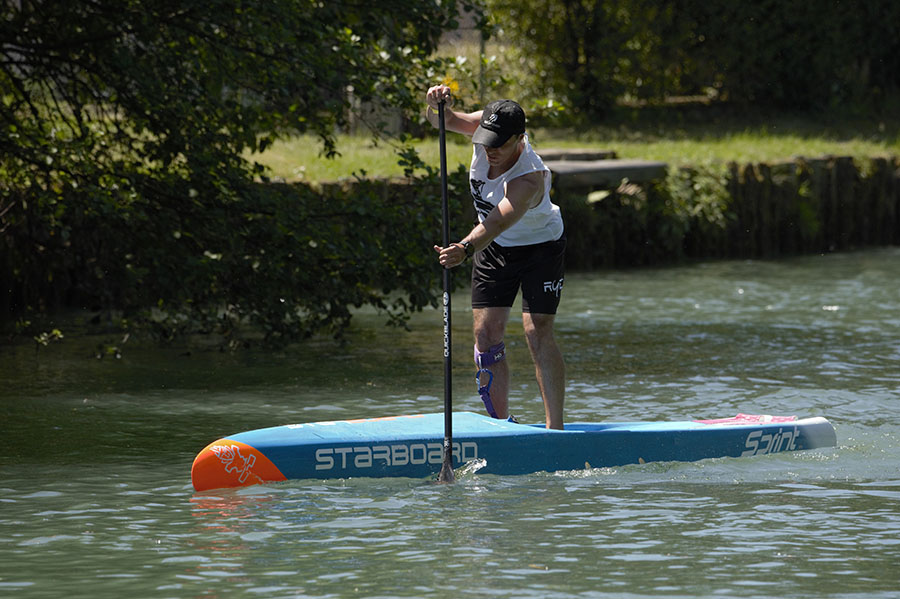 La gara in sé è stata una miglioria della prima edizione, già perfettamente riuscita, guidata magicamente da tutta la squadra "the Wild Sup".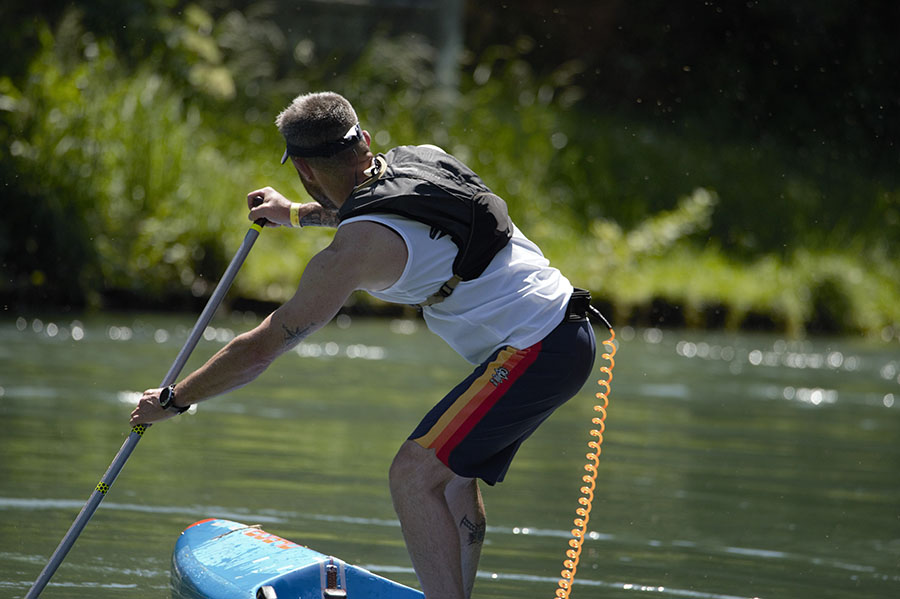 Per chi non lo sapesse, questa terza tappa del campionato Italian SUP League/ FICK / Comitato Sport per tutti, era una gara a "cronometro" in due manche, di cui la prima controcorrente e la seconda a favore. Ogni concorrente perciò doveva dare il meglio di se quasi in solitaria, dato che le partenze erano scaglionate ogni 30sec; ed alla fine dalla somma dei tempi delle due manche si creava la classifica finale!!!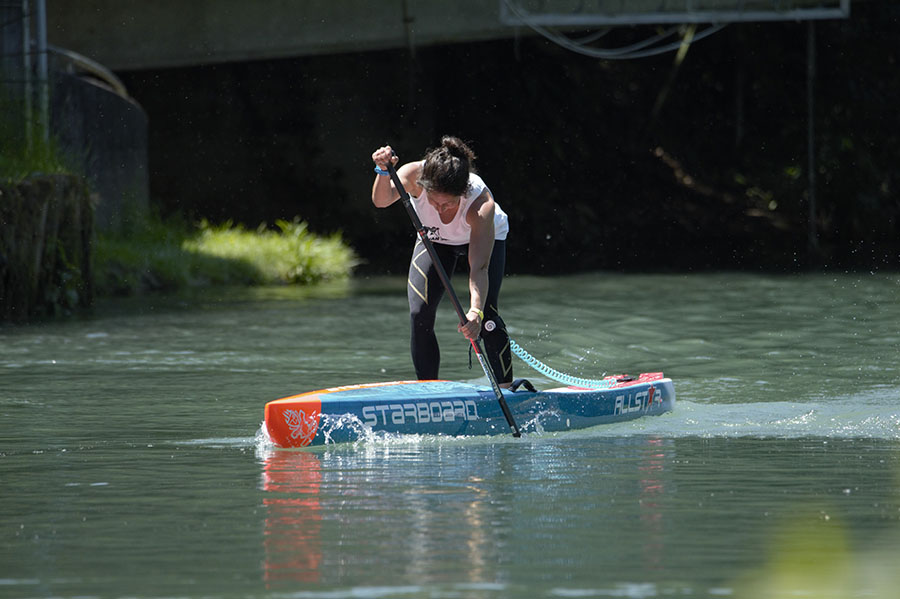 Insomma, una gara sui generis, particolare e dal grande impatto emozionale. Una di quelle esperienze sportive da provare e condividere!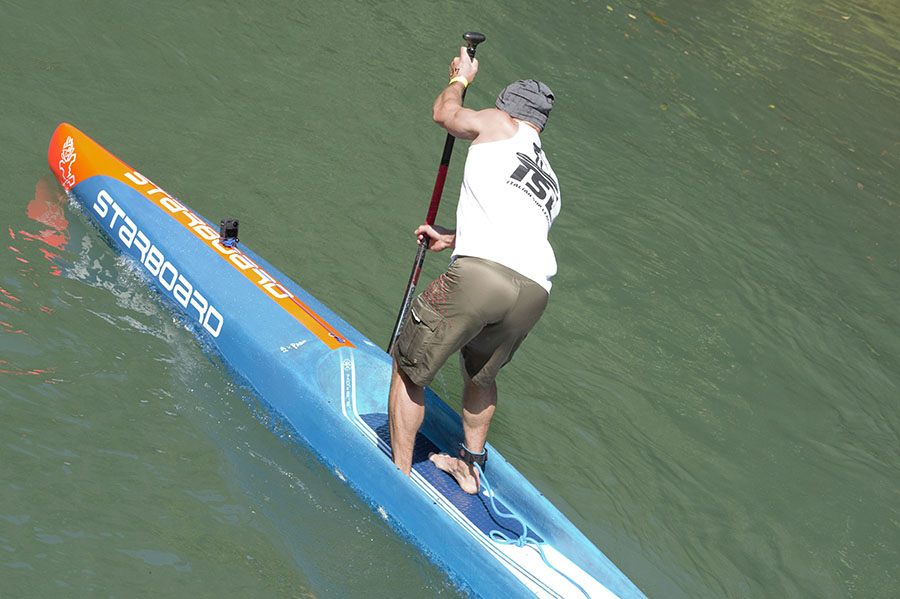 La classifica finale la trovate a questo link:
3ª PROVA SELETTIVA MONDIALE ICF
2ª CRONO SUP RACE
THE WILD SUPLONG DISTANCE
Classifica Assoluta
Ringraziamo tutto il comune di Sacile e alle sue strutture ricettive, sogit (ambulanza), canoa club sacile e Ivan Tomietto (soccorso fluviale) , Italian SUP League e Fick, Xtreme days (manodopera), ficr (cronometristi), Giuseppe Rosalen (moto d'acqua ) Neiko Srl (droni), Mauro Iury e Ilaria (foto e videomaker), Luca Lazzer (speaker), Mauro Del Puppo (assistenza e montaggio) e naturalmente lo staff Claudia, Chiara, Julia, Sara e Mattia della asd The Wild SUP (gestione campo base) e tutti i club/ associazioni/squadre presenti!
#gentecherema appunto sul Trasimeno il prossimo 23 maggio!!!