Domenica 25 giugno 2017 si terrà là 1° tappa regionale del circuito
FISS di Sup Race
 presso il
Lido Iris
di Silvi Marina in Piazza Enrico Fermi, 2. L'iscrizione è 10
€. Contatto: Lorenzo D'Andrea 328 5796249. La gara si strutturerà con batterie sprint e finale con percorso di 2,5 km.
Vi aspettiamo numerosi per una giornata di sport.
Info:
MY WAVE ASD
---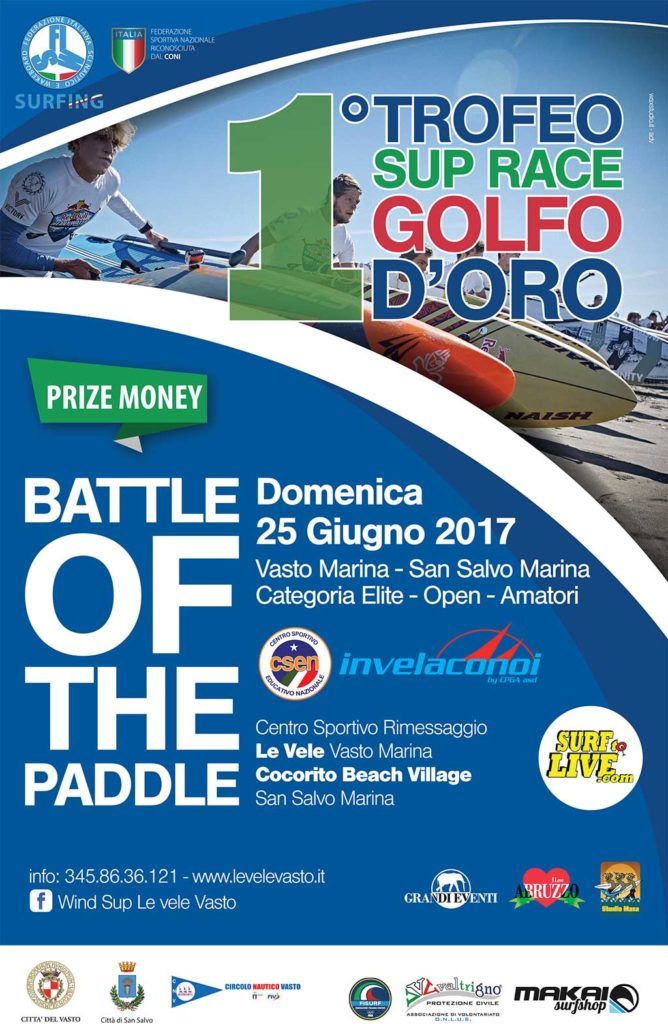 E' stata rimandata a domenica 25 giugno la "Battle of the Paddle"  - 1° trofeo Sup Race Golfo d'Oro organizzata dal locale Centro Sportivo Le Vele di Vasto Marina.
Nell'ambito della manifestazione verrà organizzata una lezione gratuita per ipovedenti e non vedenti, tenuta Andrea Franchini. ... non mancate!
Per il Bando di Regata fai Click
QUI
---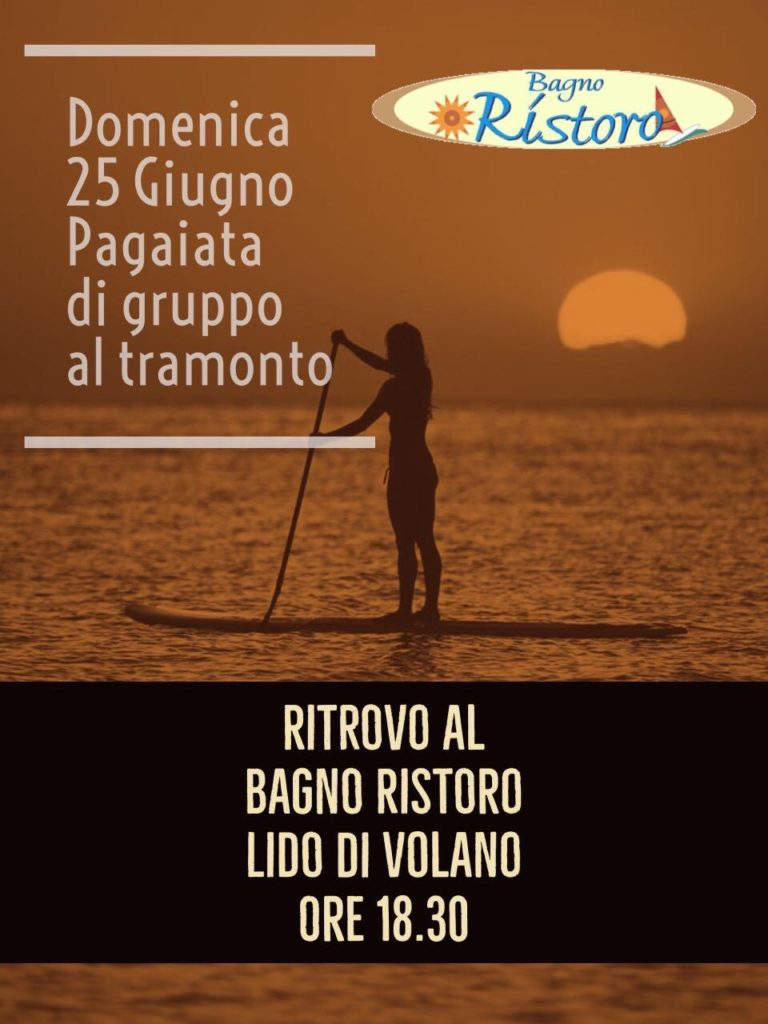 Per chi invece si trovasse più a Nord e avesse voglia di una pagaiata in tranquillità, può optare per una semplice
passeggiata al tramonto al lido di Volano
in provincia di Ferrara.  Nell'occasione si avrà la possibilità di scoprire ed ammirare i fantastici panorami dei
delta del Po,
 un posto quasi incontaminato e con paesaggi naturali unici in Italia.
Ah l'evento è gratuito ed aperto a tutti!
A seguire ci sarà un bell'aperitivo!
Per info: Simone Tugnoli Peron - cell: 347 2255720
---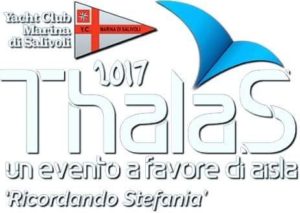 Domenica 25/06/2017 a Piombino (Livorno) Salivoli, si svolgerà una gara sup race Sprint a batteria con sup gonfiabili messi a disposizione dall'organizzazione, aperta a bambini e adulti. Il ricavato della gara sarà devoluto in beneficenza ad
Aisla
associazione che si occupa della ricerca contro la SLA, malattia per la quale la madre di un nostro caro Amico suppista Francesco, è scomparsa e la giornata è in sua memoria. Iscrizione presso lo stand
Aisla
allestito presso
Marina di Salivoli porticciolo turistico
dalle 8:30
. Dopo la gara ricco buffet e premiazioni. Per info: Francesco 339 6685266 Stefano 338 9914335