La FISW Surfing ha ufficializzato il calendario relativo alle attività 2017 del SUP Racing. Si tratta di
tre tappe del Circuito Nazionale
e del
Campionato Assoluto
in programma a fine estate. Contestualmente verranno annunciate a breve attraverso il sito
www.surfingfisw.com
tutte le info necessarie (requisiti, protocollo e parametri, storico ed esperienze dell'organizzatore, date richieste) per candidarsi ad ospitare o organizzare una tappa del Circuito Nazionale e gli Assoluti di SUP Racing del 2018.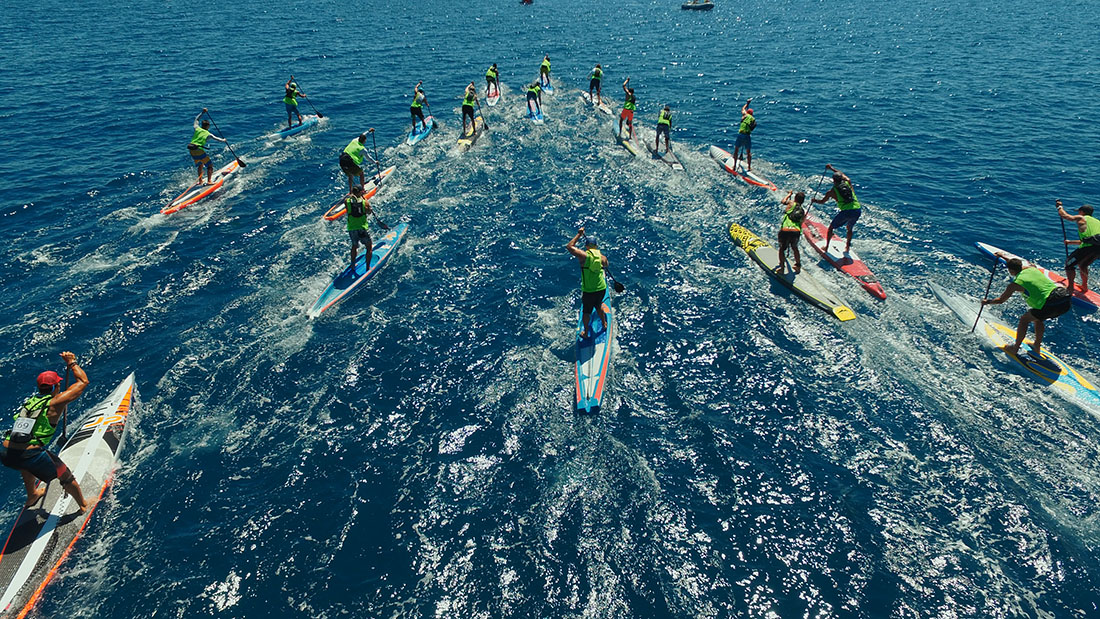 CIRCUITO NAZIONALE
Tre le tappe in programma per questa stagione valevoli per il ranking nazionale che verrà utilizzato dalla FISW Surfing, congiuntamente ai ranking di validità internazionale, ai fini della
selezione del team nazionale che parteciperà agli ISA World SUP and Paddleboard Championship, in programma dall'1 al 10 settembre a Vorupør e Copenhagen, Danimarca.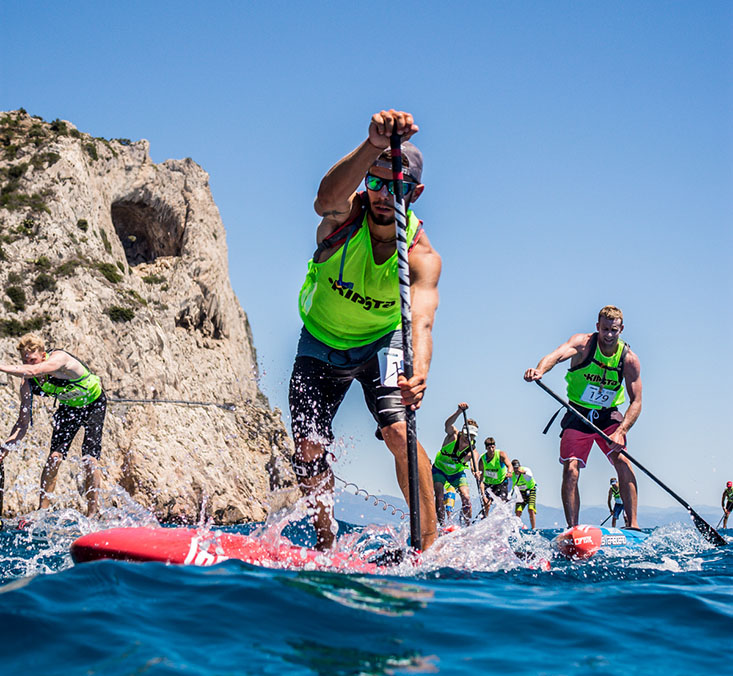 Si partirà il
2 luglio a Maccarese
, Roma, con la "
Battle of the Paddle
" per proseguire 2 settimane dopo a
Noli
(Liguria) durante
Greensurf Festival
. La terza ed ultima tappa del Circuito Nazionale FISW Surfing si svolgerà il
22 e 23 luglio a Santa Severa
, durante XIX edizione dell'
Italia Surf Expo
. In origine il Circuito Nazionale 2017 prevedeva 4 tappe. La prima sarebbe dovuta andare in scena a Milano all'interno della StraNavigli 2017. A causa dell'annullamento dell'evento anche la tappa del Circuito è saltata ed il calendario ridotto di conseguenza a tre tappe.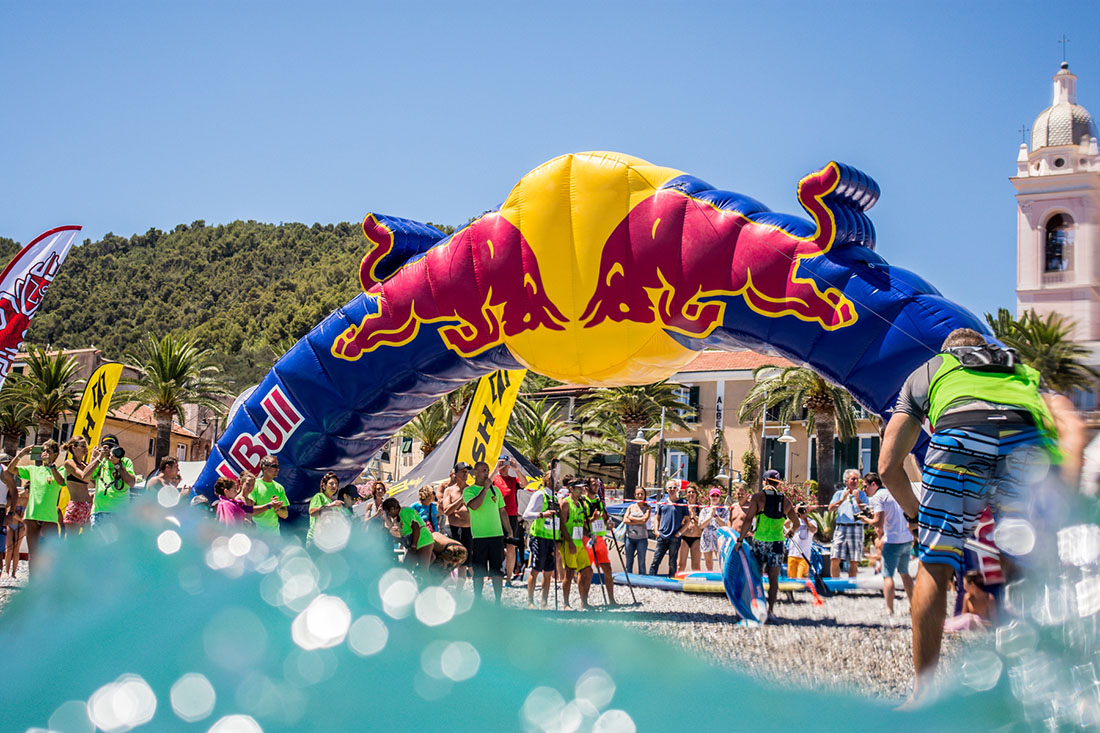 CAMPIONATI ASSOLUTI 2017
A settembre, dal 15 al 17, sarà invece la volta del
Campionato Assoluto FISW Surfing di SUP Racing
. L'evento, che assegnerà il titolo di Campione d'Italia della specialità, si svolgerà a
Torregrande (Oristano)
, in occasione dello storico
OWC Open Water Challenge
. Si tratta di un evento che raduna da otto anni sulle spiagge del Sinis centinaia di appassionati ed atleti dei watersport e che quest'anno vedrà come protagonisti i più farti atleti di SUP Race d'Italia. Maggiori info su iscrizioni, regolamenti, categorie sono disponibili qui:
http://www.surfingfisw.com/calendario-nazionale-sup/