I DEEJAY Xmasters si confermano ancora una volta l'evento sportivo dell'estate italiana. Dal 14 al 22 luglio ben oltre 80.000 persone si sono date appuntamento a Senigallia per vivere le emozioni degli action sports e scoprire e provare gratuitamente oltre 30 discipline.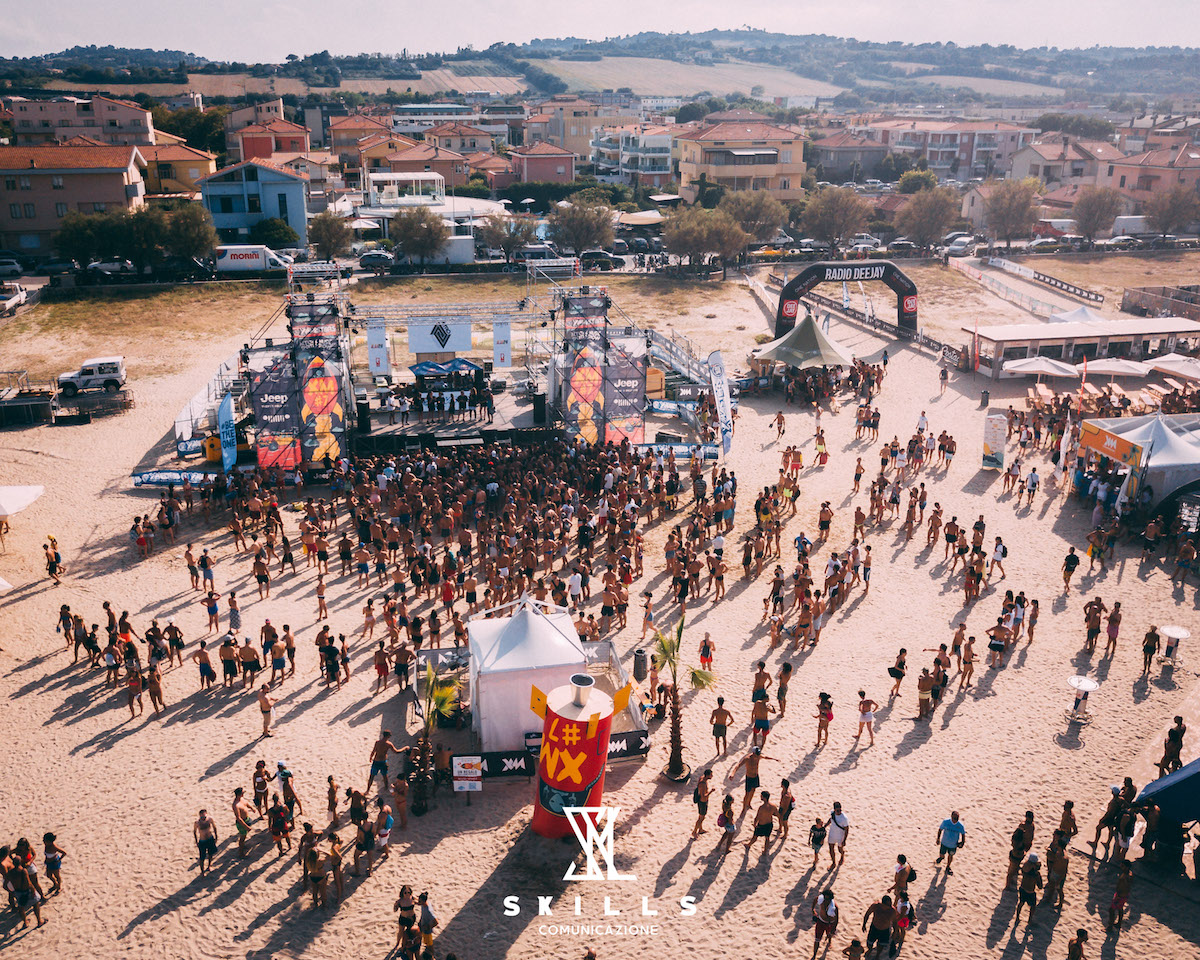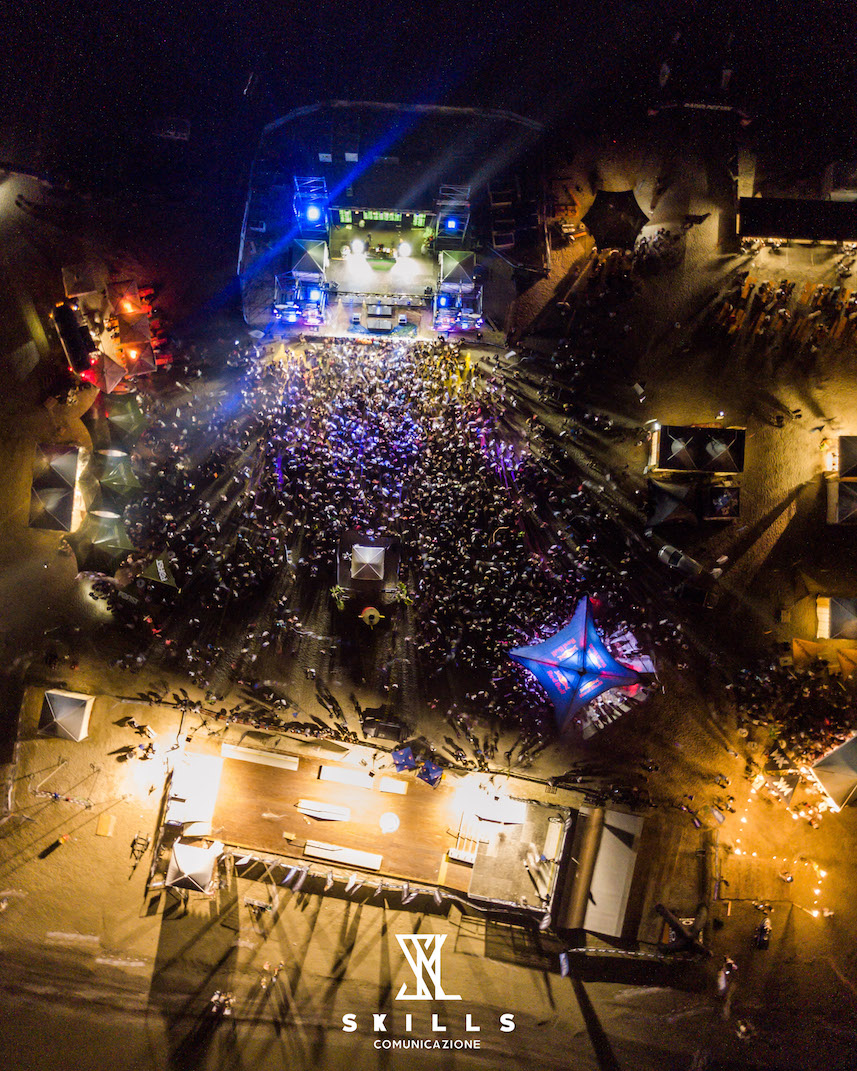 Nove giorni di sport, divertimento ed adrenalina, che hanno visto la partecipazione di oltre 3.000 atleti di diverse discipline: dagli oltre 1.200 runners dell'AlbaRun ai 1.000 triatleti giunti a Senigallia per il weekend conclusivo dei DEEJAY Xmasters. A loro si sono sommati atleti di Boulder, SUP, Crossfit, Beach Rugby, Skate, BMX e tante altre discipline.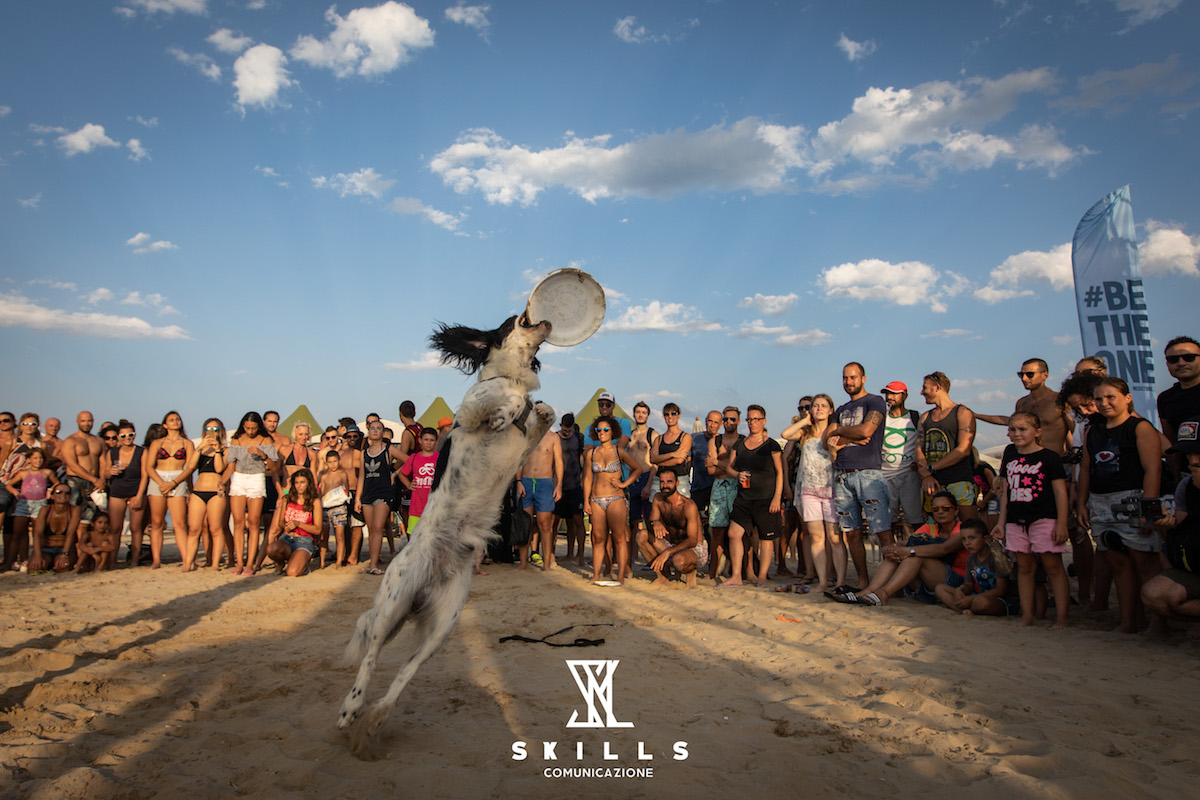 Tra le attività più apprezzate dal pubblico troviamo ancora una volta il Big Air Bag, con oltre 3.000 lanci in 9 giorni e il monolite per il Boulder, arricchito dall'area kids, che ha permesso a più di 2.000 persone di avvicinarsi e sperimentare una delle prossime discipline Olimpiche.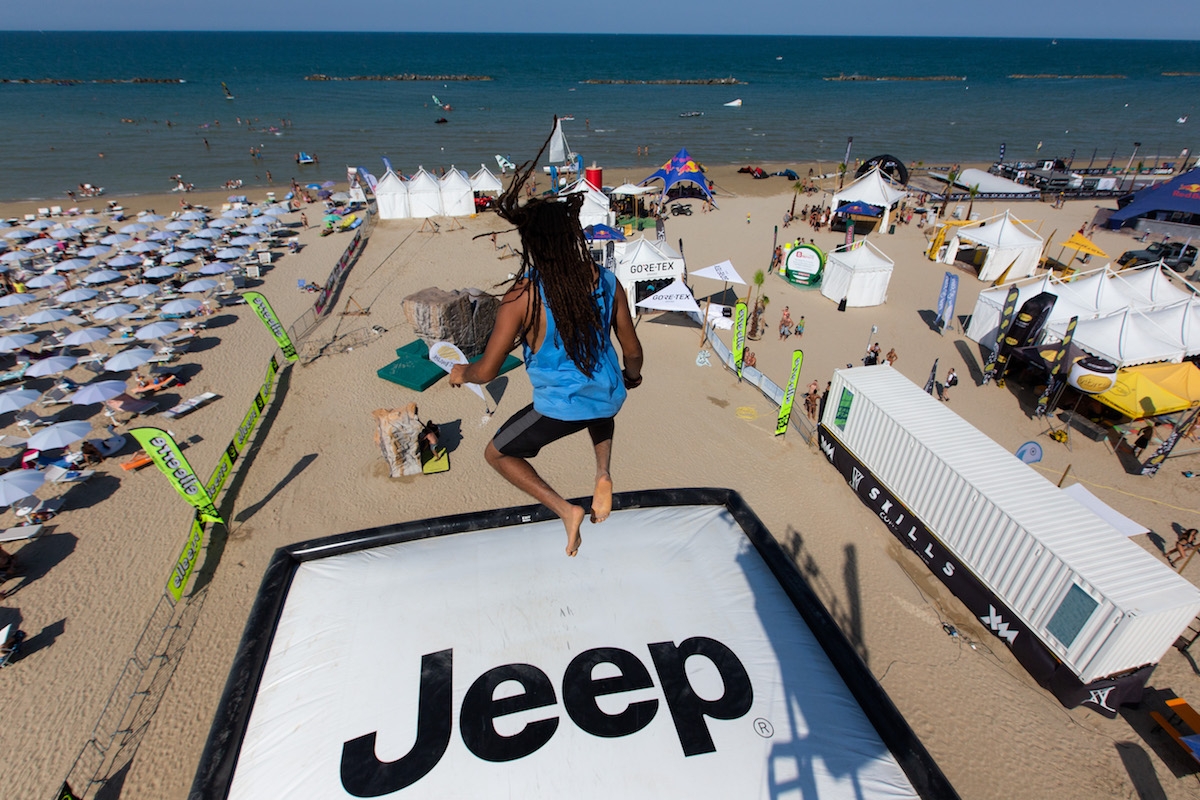 Emozionante e di successo anche la Jeep Experience, il test off road diventato un "must" dei DEEJAY Xmasters che ha richiamato oltre 2.000 persone le quali hanno avuto modo di testare in sicurezza i nuovi modelli della gamma Jeep.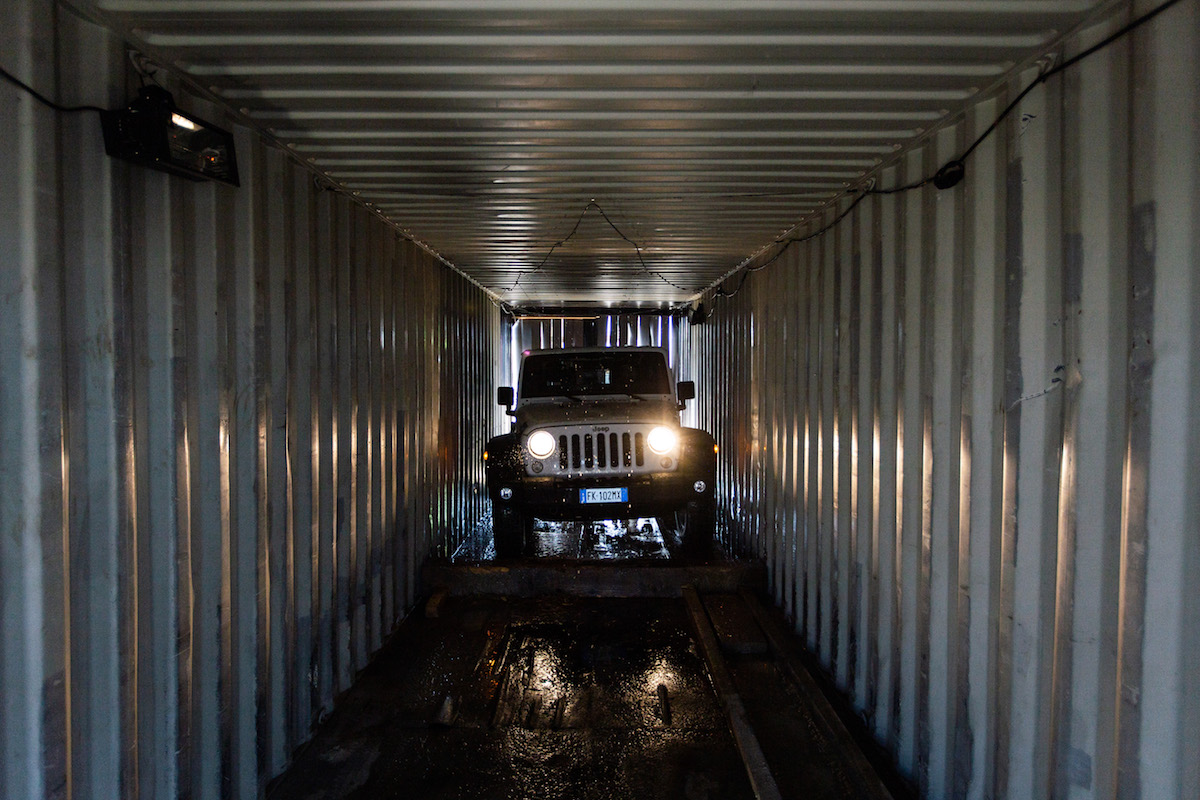 Il DEEJAY Xmasters Skate Park si è confermato ancora una volta all'altezza delle aspettative ed è stato il punto di riferimento di skater e BMX per tutta la durata dell'evento. Nel corso del secondo fine settimana di manifestazione ha inoltre ospitato il contest di skate, con la partecipazione di alcuni trai migliori atleti italiani, e le demo di Vittorio Galli, atleta della nazionale italiana di BMX Freestyle.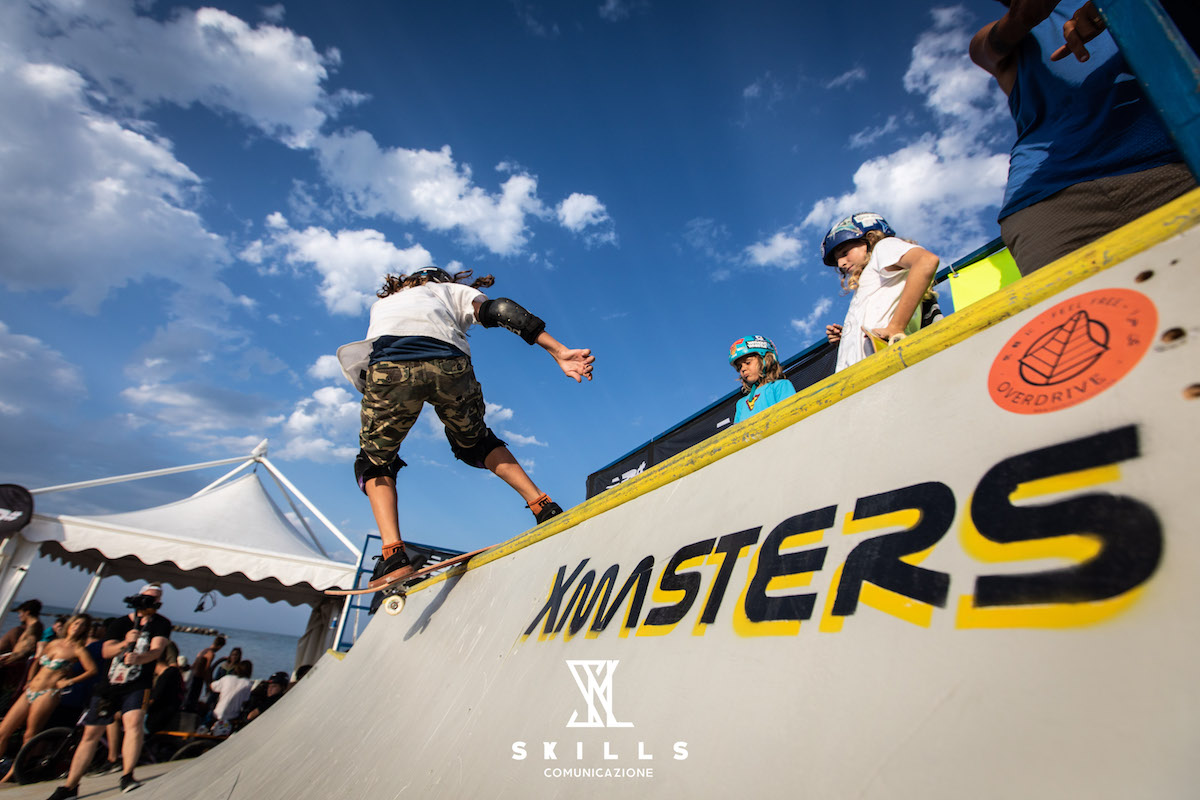 E poi l'animazione del main stage, con oltre 75 ore di attività nel corso delle quali sono state coinvolte migliaia di persone con balli, musica, contenuti, momenti di intrattenimento e regalati oltre 40.000 gadget.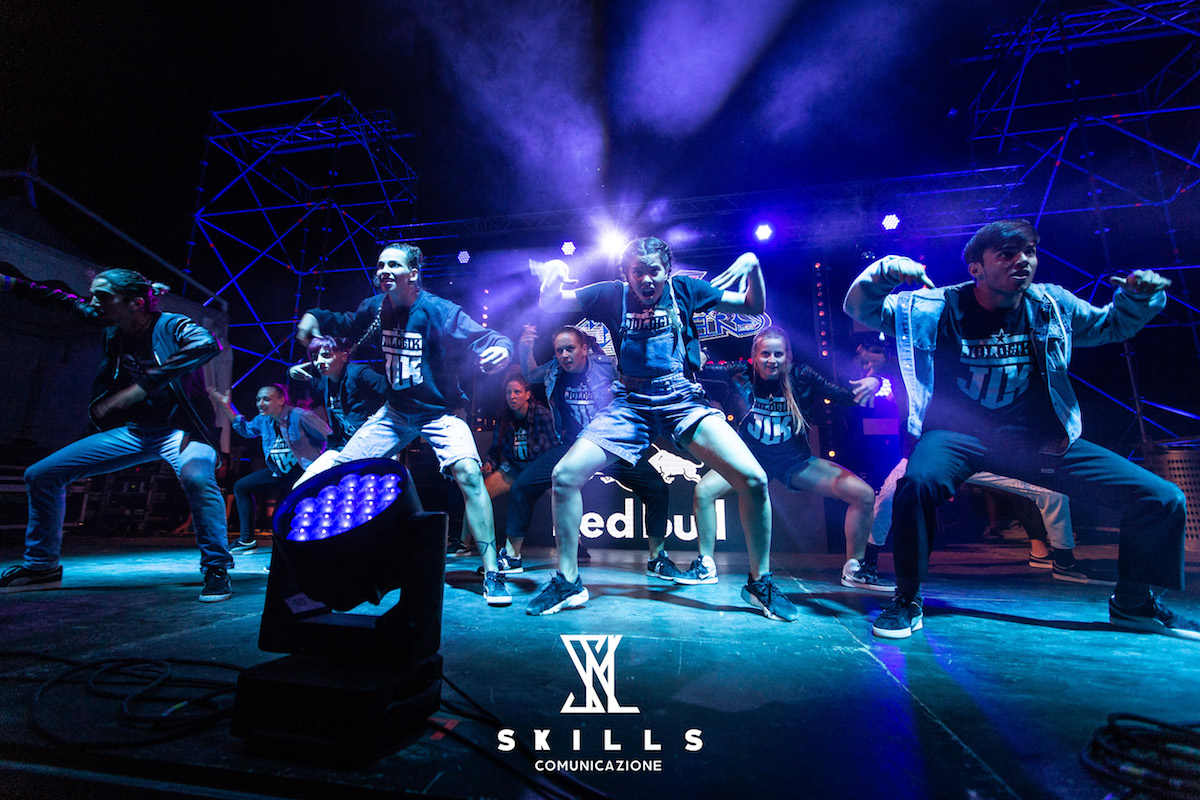 Il tema dell'ambiente e del rispetto del mare è stato ancora una volta di estrema importanza ed ha rivestito un ruolo primario nel corso della manifestazione. I DEEJAY Xmasters sono stati ancora una volta "liberi" dall'utilizzo di cannucce di plastica e nel corso della nove giorni sono stati raccolti dai volontari di Simbio circa 3.000 tappi di plastica, ai quali verrà data nuova vita grazie ad un innovativo macchinario che li trasformerà in deck da skateboard.
Grande successo anche per le collaborazioni con l'Ocean Film Festival Italia e One Ocean Foundation.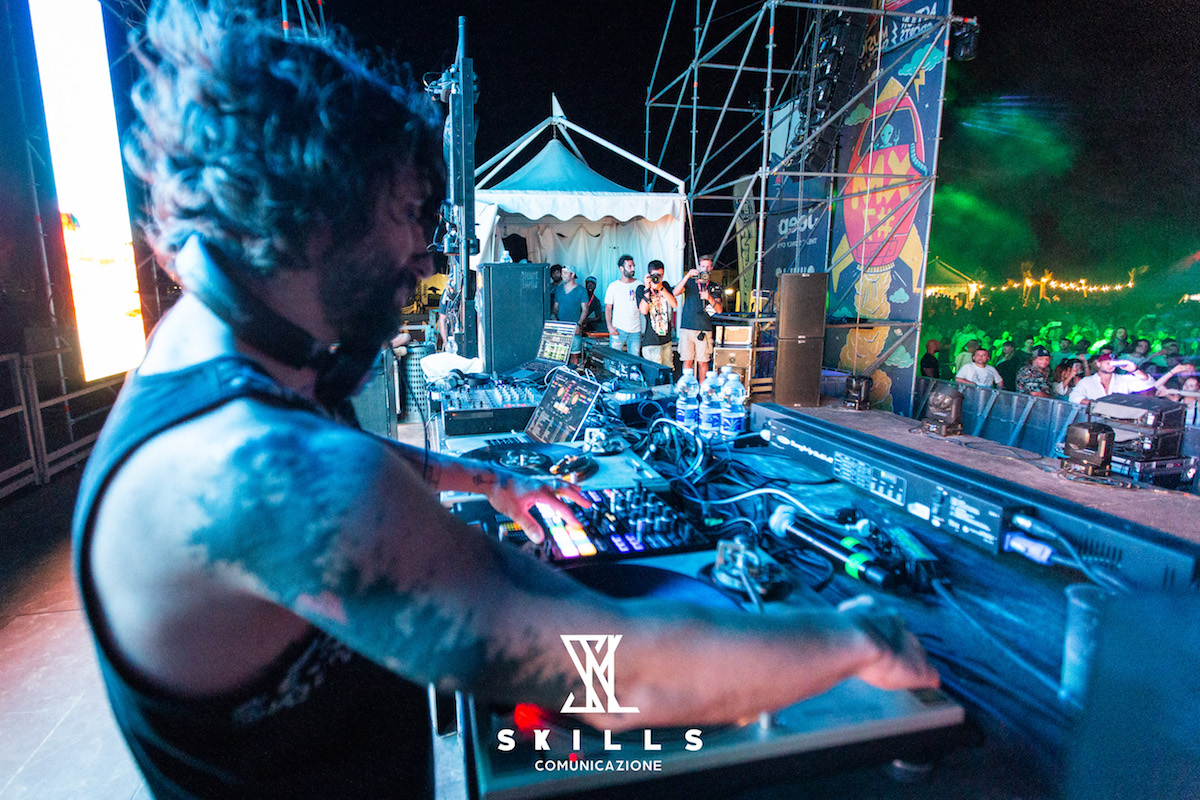 Ma i DEEJAY Xmasters non sono solo sport. Al via al calare del sole un fitto programma di appuntamenti serali, concerti e dj set. Ad aprire le danze sono stati Nikki e i Tropical Pizza Sound Sistem, seguiti dal dj set di Shorty. Sulla battigia hanno suonato invece Joan Thiele, gli Acoustic Criminals e, nella serata dedicata alle "good vibes" del surf, i The Good Vibrations, tribute band dei Beach Boys.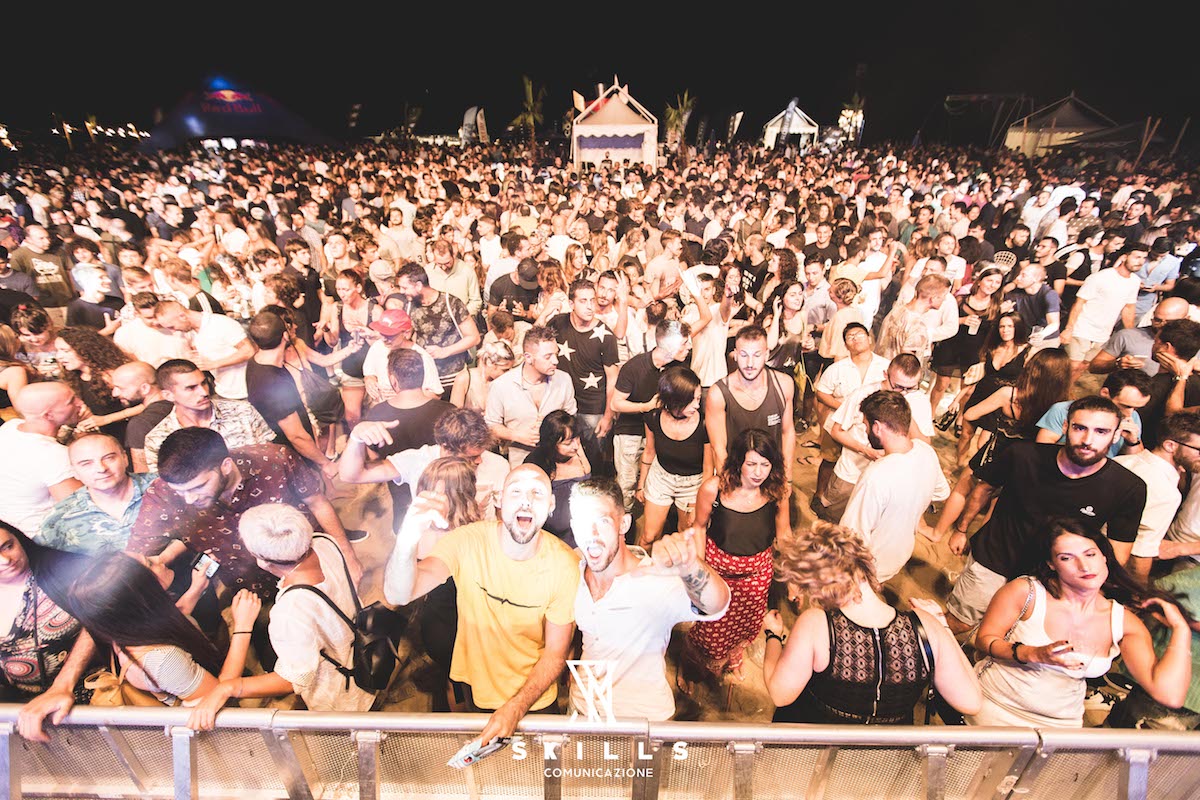 Da giovedì l'attenzione è tornata nuovamente sul main stage con le esibizioni di Momo Said & The Shockolates, Dj Aladyn e per il gran finale di sabato 21 Tiger & Woods.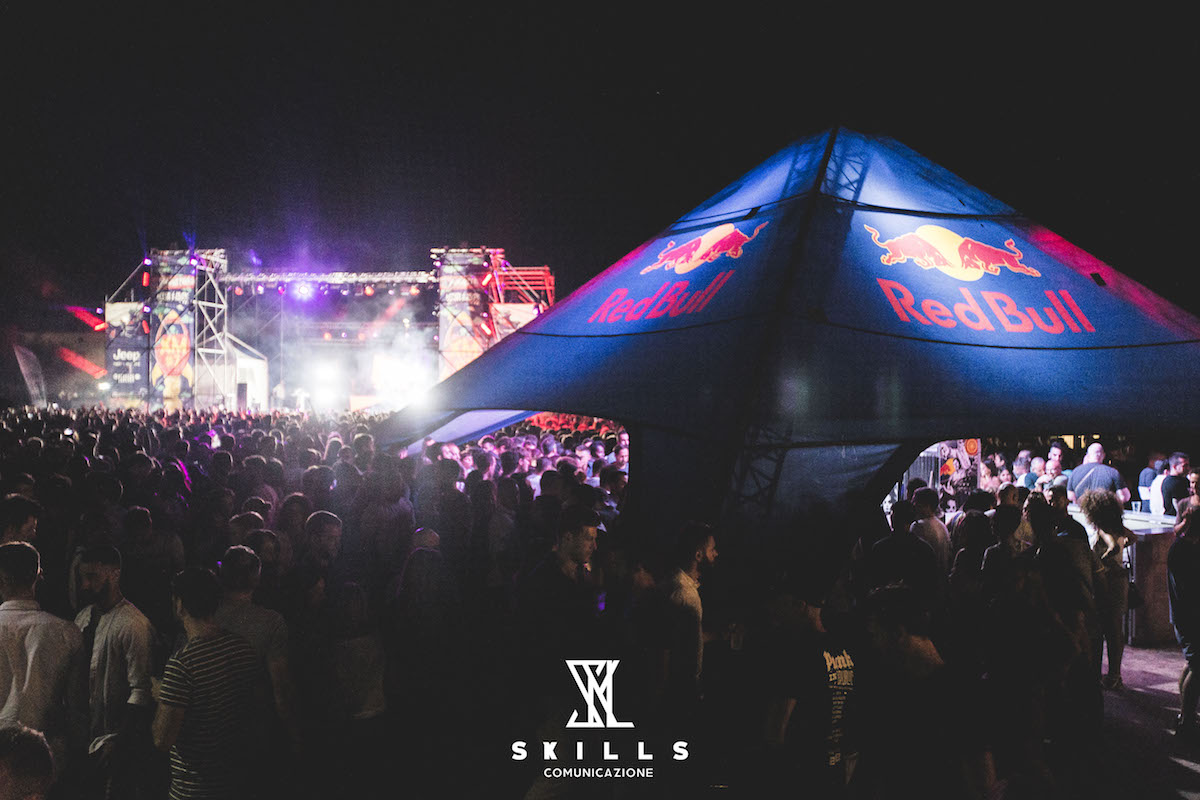 L'organizzazione dei DEEJAY Xmasters ringrazia tutte le persone che hanno preso parte alla manifestazione rendendo ancora una volta indimenticabile questo evento. L'appuntamento è per l'estate prossima con l'VIII edizione a Senigallia, ma prima ci sarà l'inverno, con la terza edizione del DEEJAY Xmasters Winter Tour.