Downwind epico da
Tabarca
all'Isola di
Santa Pola
(Spagna), per la quarta tappa di
Euro Tour
2019: il 
World Sup Festival Costa Blanca 
ha richiamato più di 200 paddlers da tutto il continente. Ovviamente era presente un grandissimo contingente di paddlers italiani che hanno portato lustro, come sempre, e medaglie al Sup nostrano.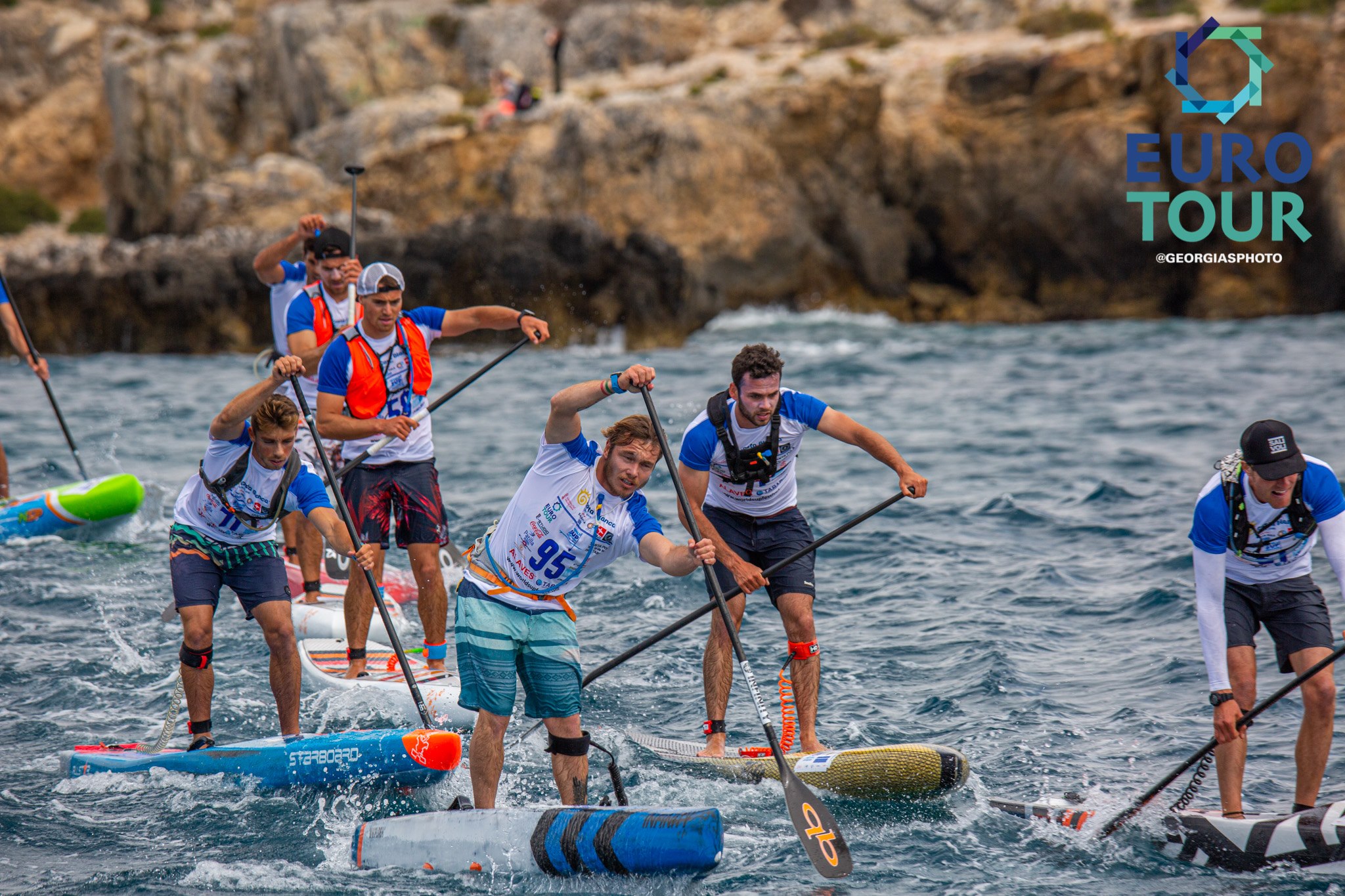 La gara. L'australiano
Ty Judson
, specialista dei downwind hawaiiani come la
Molokai to Oahu
, non ha lasciato scampo ai suoi avversari e si è involato in solitaria verso la vittoria. Seconda posizione per il Tahitiano
Enzo Bennet
, mentre al terzo posto si è classificato il brasiliano
Vinnicius Martins
. Ottima prestazione per i nostri azzurri:
Giordano Bruno Capparella 
sesto,
Paolo Marconi
settimo, e
Federico Esposito
 nono, hanno tutti centrato la top 10. Bella anche la prestazione di
Filippo Mercuriali
dicannovesimo e quindi nella top 20.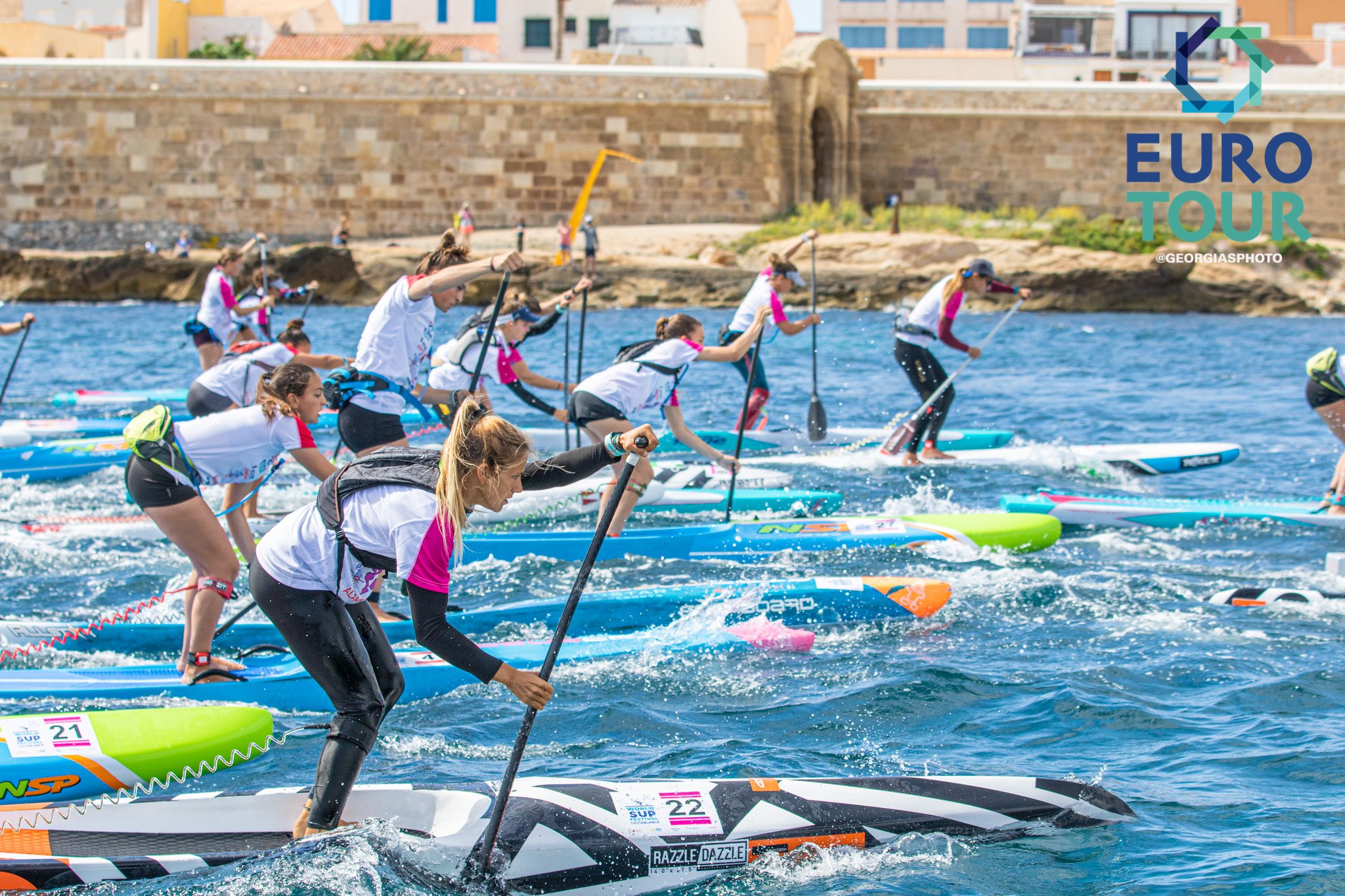 Doppia soddisfazione al femminile con
Susak Molinero
che si è guadagnata la seconda piazza dietro a
Olivia Piana
(Francia) e la sua compagna di Team
RRD International
, l'azzurra
Caterina Stenta
, l'ha seguita in terza posizione. In mezzo a tante ragazze è un risultato davvero importante per Caterina e la spagnola (ma italiana di adozione) Susak. La giovanissima
Laura Dal Pont
ha invece chiuso in dodicesima posizione, facendo ben sperare con una posizione vicinissima alla top 10.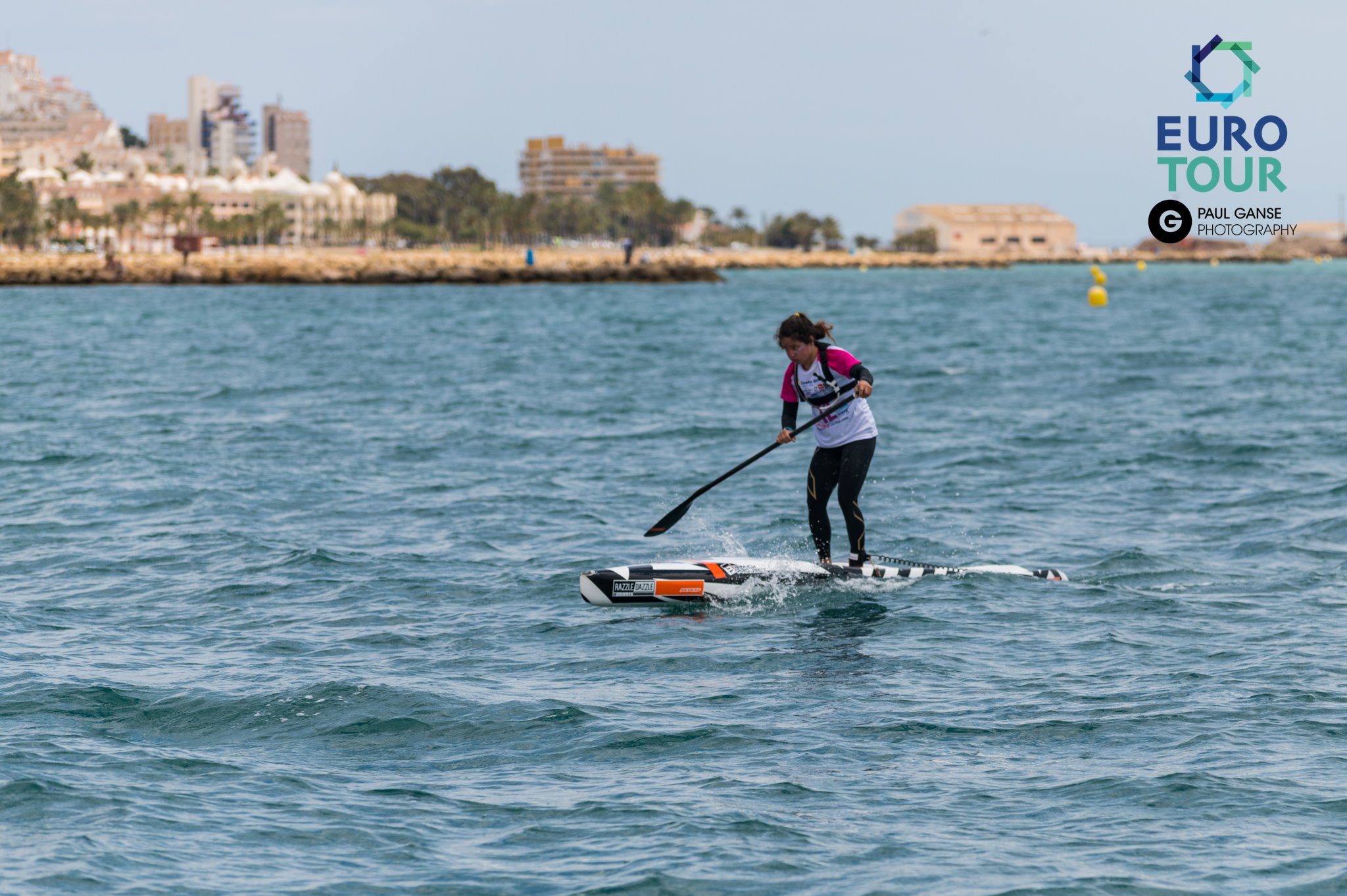 Top men: 1st Ty Judson 
🇦🇺 
2nd 

Enzo Bennett 

🇵🇫

3rd 

Vinnicius Martins 

🇧🇷

4th Guilherme dos Reis 

🇧🇷

5th Ludovic Teulade 

🇫🇷

6th Bruno Giordano 

🇮🇹

7th Paolo Marconi 

🇮🇹

8th Kelly Margetts 

🇦🇺 

9th Federico Esposito 

🇮🇹

10th Liran Machlev 

🇮🇱

  
Top Girl 1st Olivia Piana 
🇫🇷
2nd Susak Molinero 
🇪🇸
3rd Caterina Stenta 
🇮🇹
4th Melanie Lafenetre 
🇫🇷
5th Susanne Lier 
🇩🇪 
6th Laura Quetglas 
🇪🇸
7th Noelani Sach 
🇩🇪 
8th Sheila Sirvent 
🇪🇸
9th Anna Tschirky
🇨🇭 
10th Duna Gordillo 
🇪🇸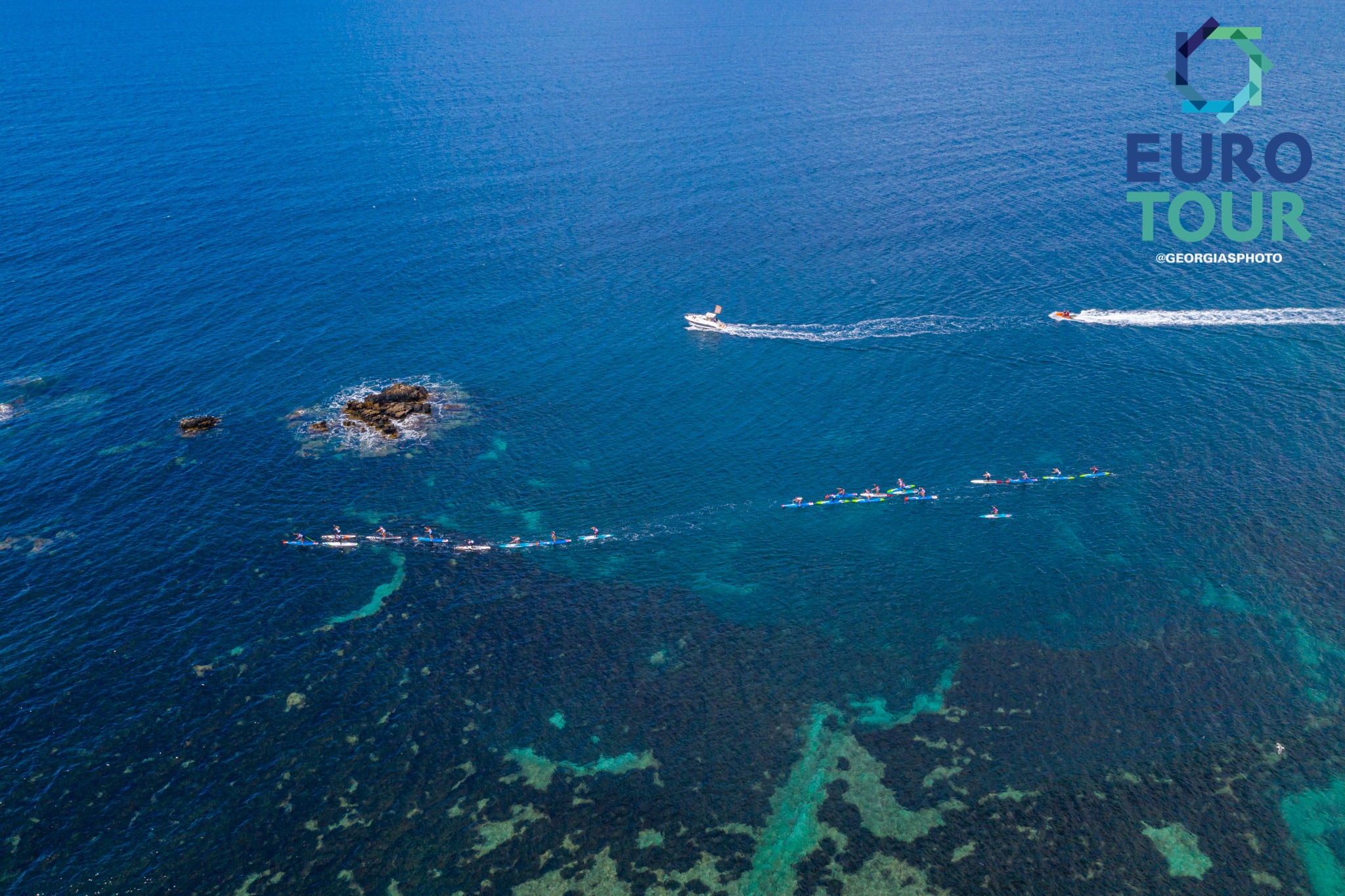 La domenica si sono svolte anche le gare
Technical
dove i nostri
Paolo Marconi
e
Susak Molinero
hanno bissato la vittoria nelle gare brevi del
Vendee Gliss Event
del weekend precedente (
avete letto la loro avventura on the road?
). Anche in questo caso tantissimi paddlers erano presenti, tra cui moltissimi giovani. La Spagna sta infatti puntando molto sul SUP e gare come queste ne sono una dimostrazione.