Anche quello del 13 e 14 luglio sarà un weekend ricco di SUP in tutta Italia
. Di seguito gli appuntamenti più significativi del weekend, se avete altri eventi da segnalarci scriveteli nei commenti qua sotto e saranno aggiunti.
---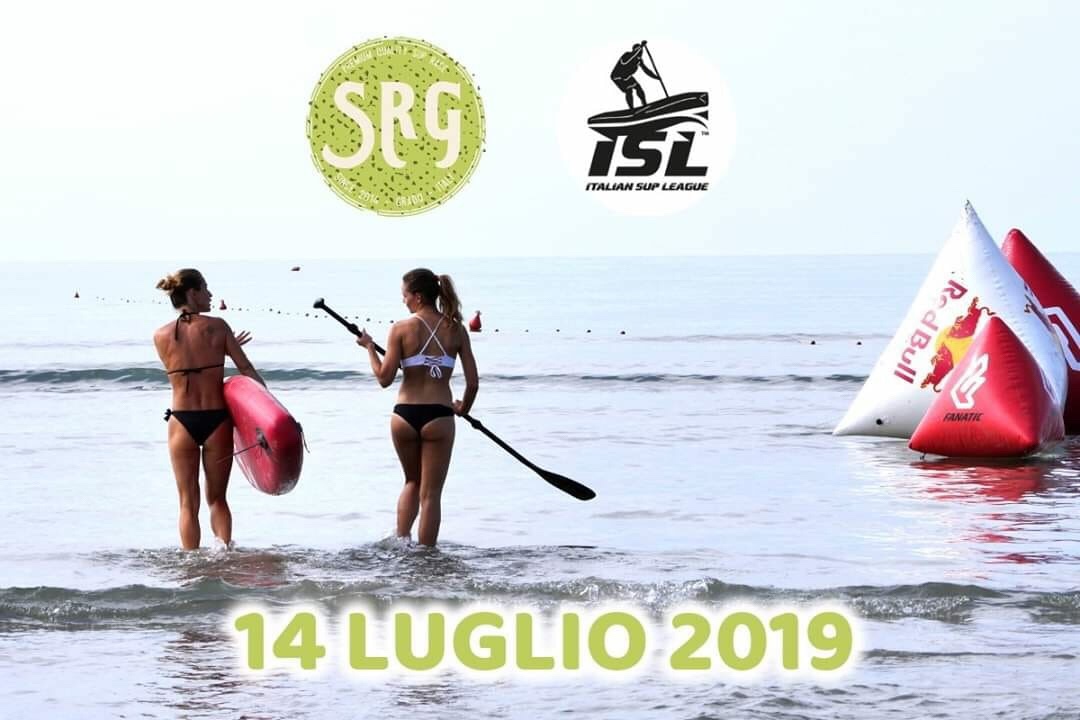 Sup Race Grado
. Torna il grande SUP domenica 14 luglio a
Grado
per una nuova tappa di
Italian Sup League
. ...e dopo la gara, il divertentissimo
Match Race
con MegaSUP Equipaggi già preparati od improvvisati al momento si sfidano all'ultima pagaiata su un breve percorso! Il MegaSUP Match Race è una gara
Challenge
, il trofeo dedicato a
Renato Doro
viene rimesso in palio ad ogni edizione. Se non avete la tavola da SUP potete lo stesso partecipare alla SUP Race Grado noleggiandola chiamando i seguenti numeri di telefono: Andrea, B.A.W.A, tel. +39 3206657421 Johnny, FairPlay, tel. +39 3929909061 Antonio, Broken Bones, tel. +39 3355483158 Gianfranco, Kite Life Grado, tel. +39 3474896077
www.supracegrado.it
---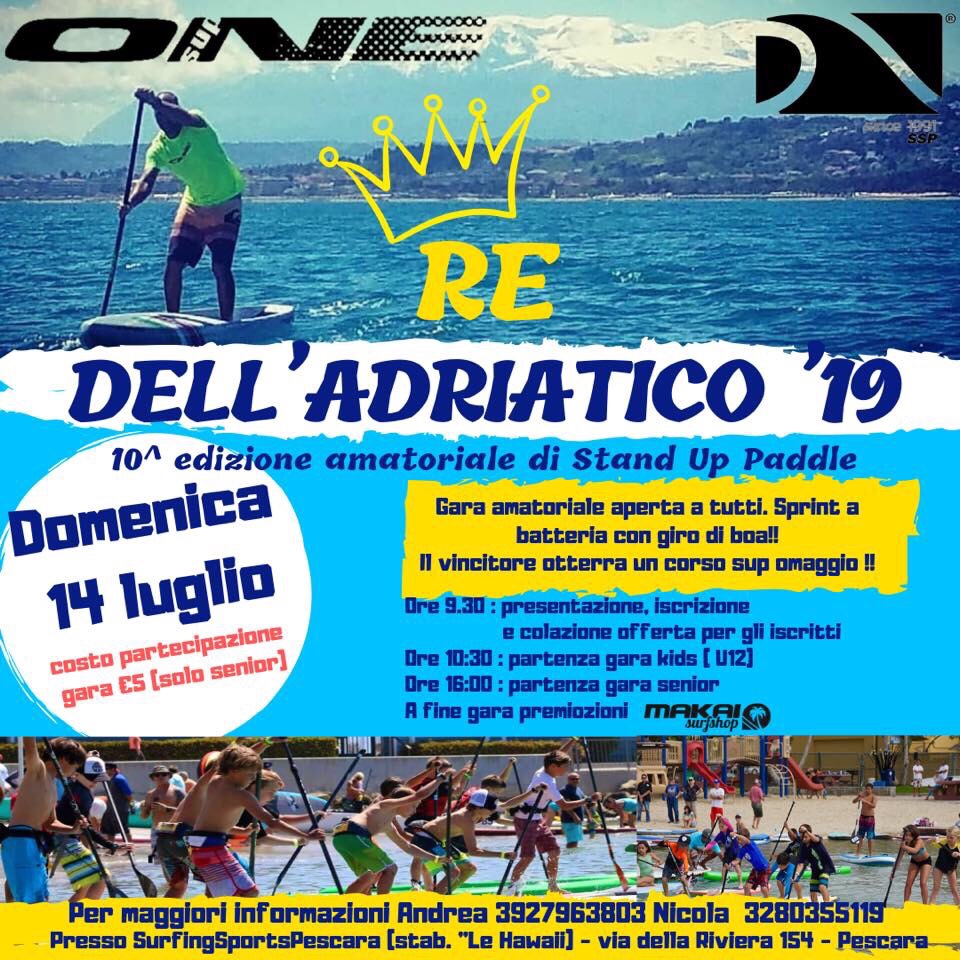 Re dell'Adriatico
. Torna la decima edizione del
Re dell'Adriatico
, gara amatoriale di Sup race rivolta a tutti, dai piccolini ai più grandi per incoronarsi Re. Evento facebook:
www.facebook.com/events/357939614869780/?ti=ia
---
Battle Of the Coast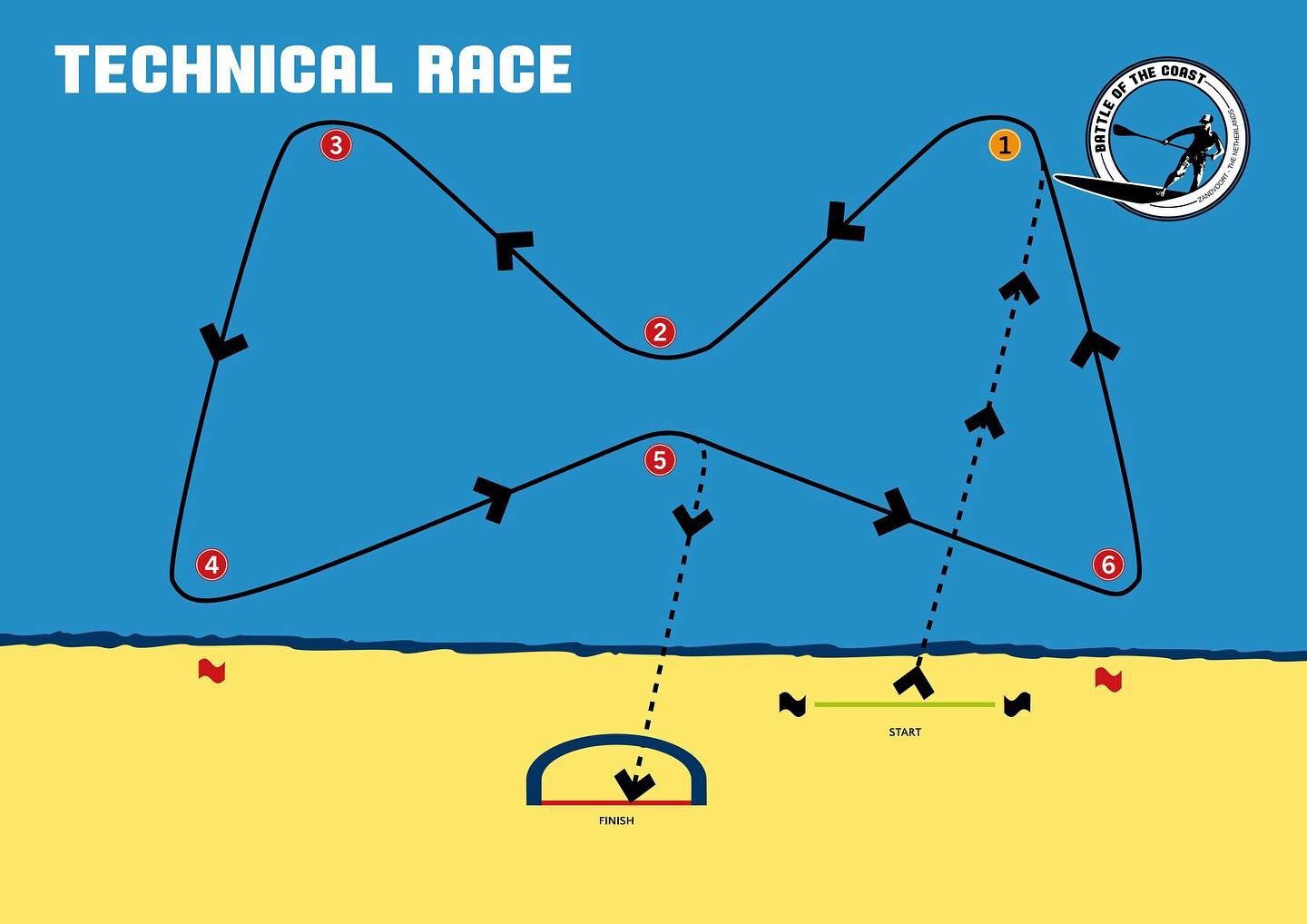 Battle of the Coast. Continua il campionato
Euro Tour
che questo weekend fa tappa in Olanda, a
Zandvoort
per la Battle of the Coast. Tantissimi italiani saranno in gara e vi terremo aggiornati sui risultati.
facebook.com/BattleoftheCoast/
---