La
FISW Surfing
ha annunciato la rosa di atleti che dal 4 al 9 settembre scenderà in acqua a Torregrande (Oristano), nella magnifica cornice della Penisola del Sinis, per competere in occasione del
Campionato Europeo Assoluto di Stand Up Paddle Racing e Wave
, che quest'anno per la prima volta si svolge in Italia e sarà inserito all'interno della nona edizione dell'
Open Water Challenge
.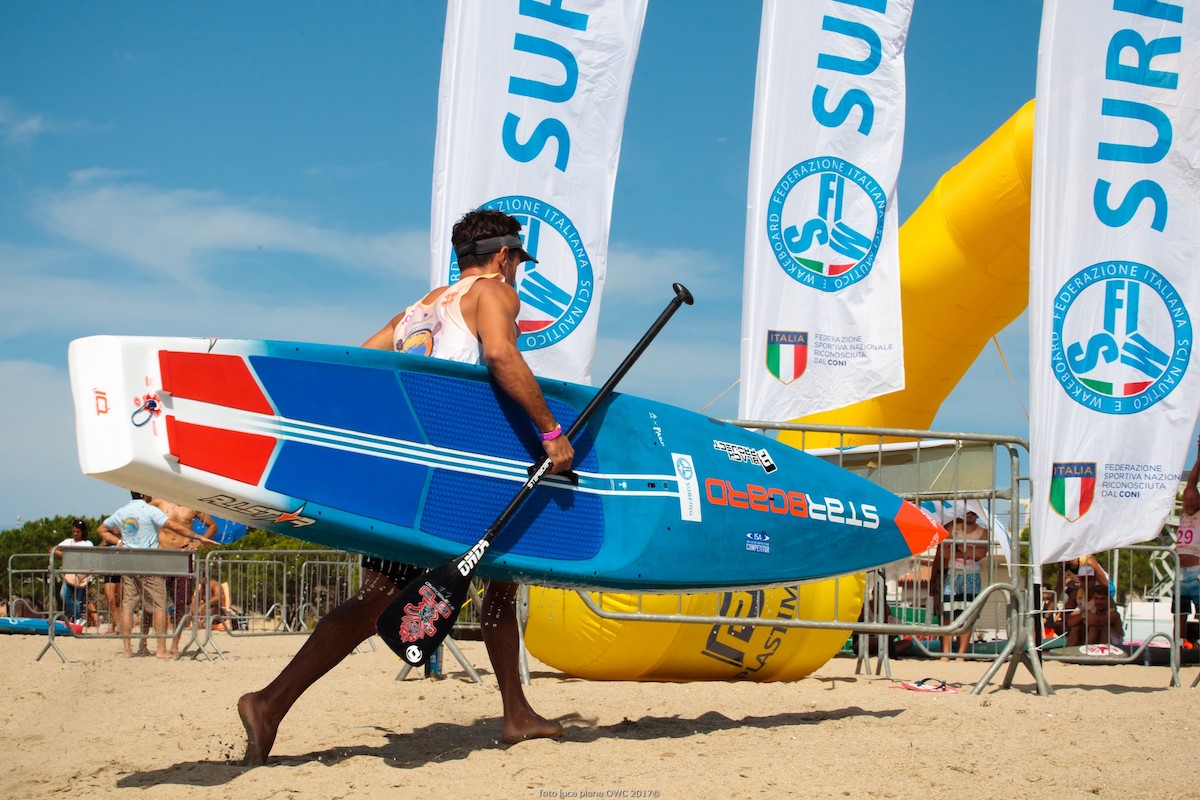 Dopo un'attenta analisi del ranking nazionale, europeo e internazionale, i primi due nomi selezionati sono stati quelli di Leonard Nika e Paolo Marconi. Entrambi protagonisti della grande prestazione azzurra in occasione degli ISA World SUP and Paddleboard Championship 2017, durante la stagione in corso si sono resi protagonisti di ottime prestazioni in occasione delle principali manifestazioni di Stand Up Paddle a carattere internazionale. Leonard Nika, inoltre, è anche Campione Italiano di Stand Up Paddle Racing in carica. A loro saranno affidate le speranze azzurre nella Long Distance.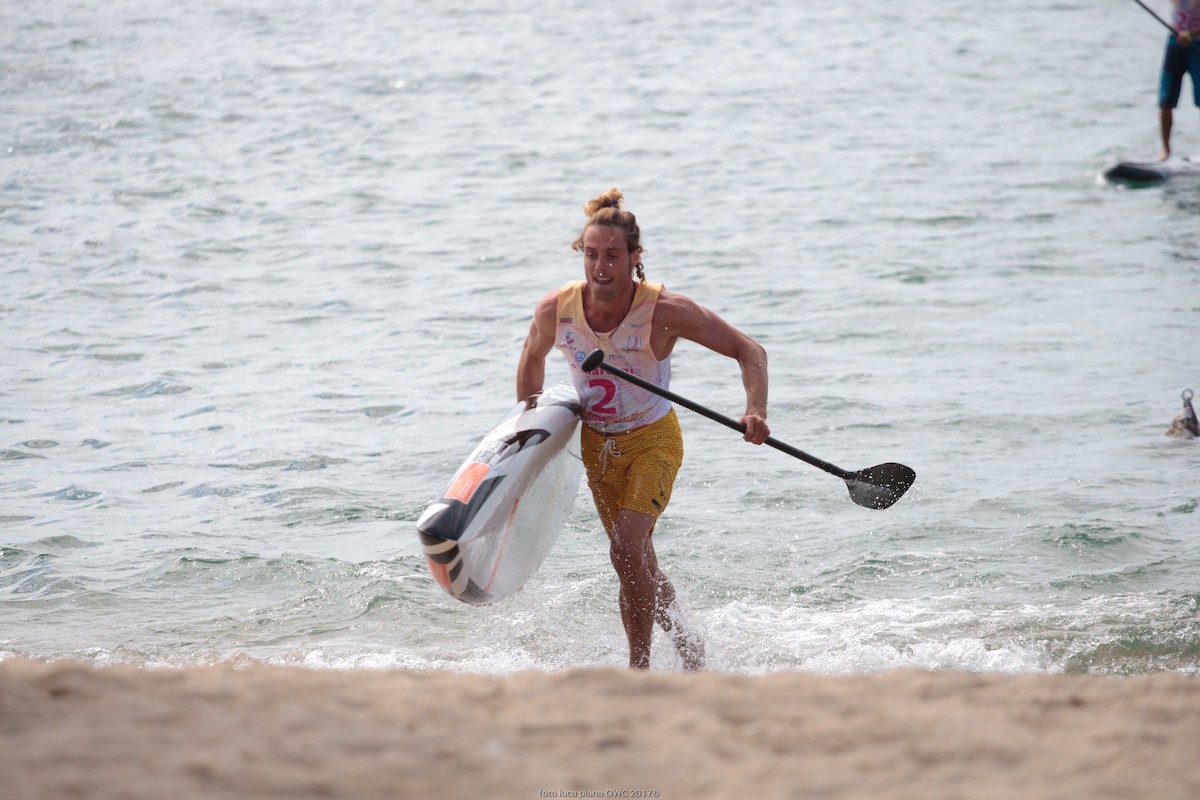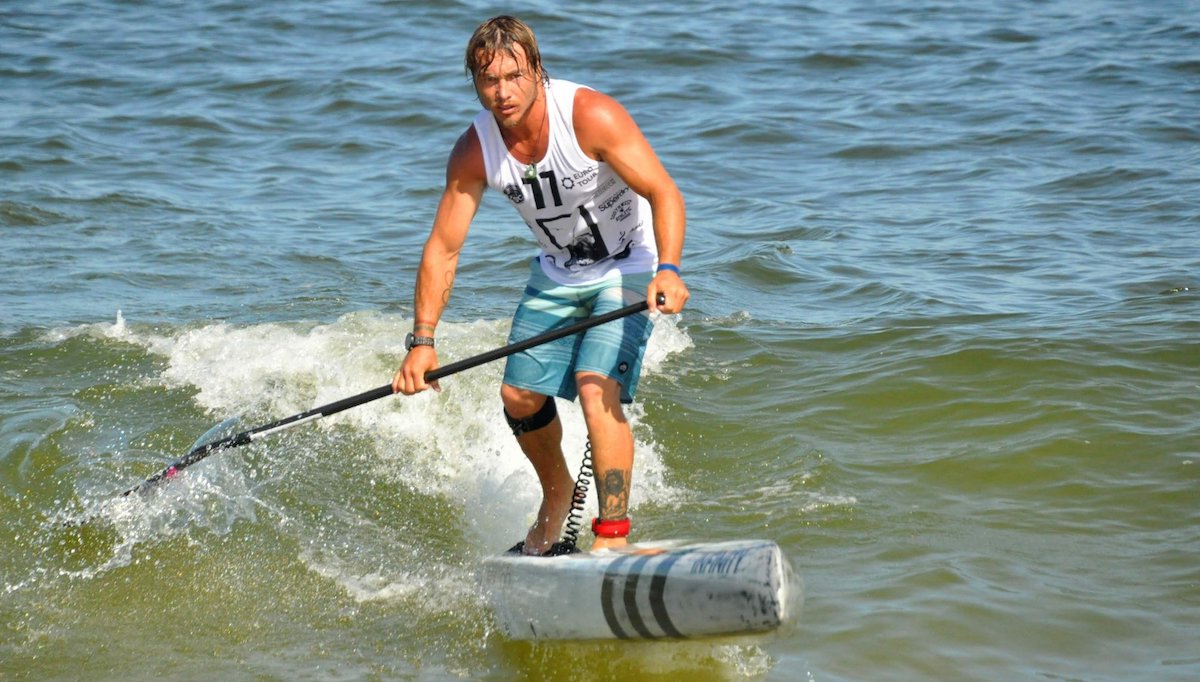 Il terzo atleta azzurro convocato per l'EuroSUP Sardinia è Federico Esposito, che ha fatto parlare di sé negli ultimi mesi in occasione delle competizioni internazionali anche. Federico è terzo nel ranking europeo ed ha dimostrato in più di un'occasione di essere all'altezza di Leonard Nika e Paolo Marconi. Al suo fianco, nella Technical, scenderà Tommaso Pampinella protagonista delle 11 tappe della Coppa Italia di SUP Racing che gli sono valse con merito un posto in questa nazionale.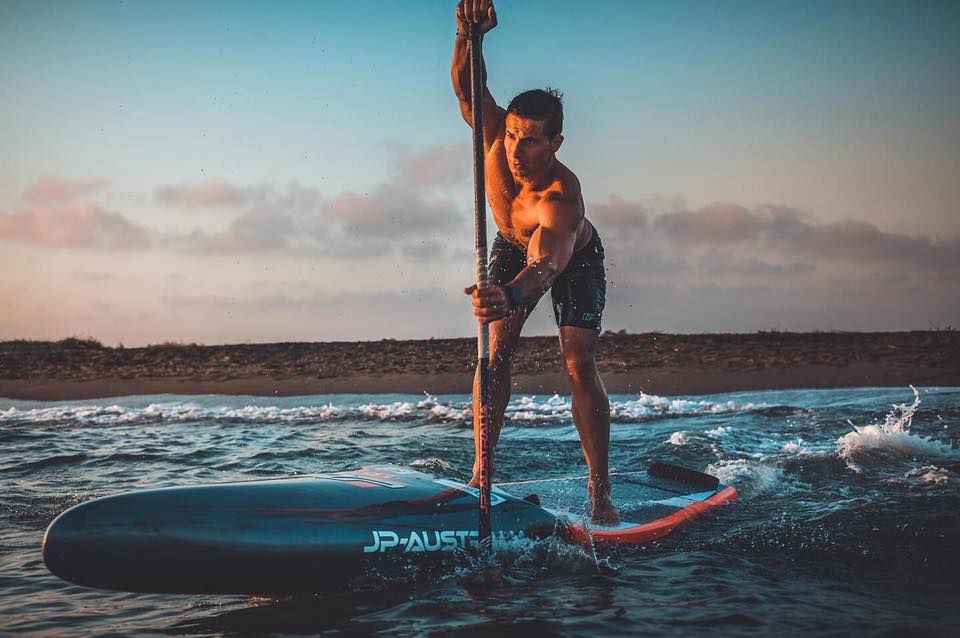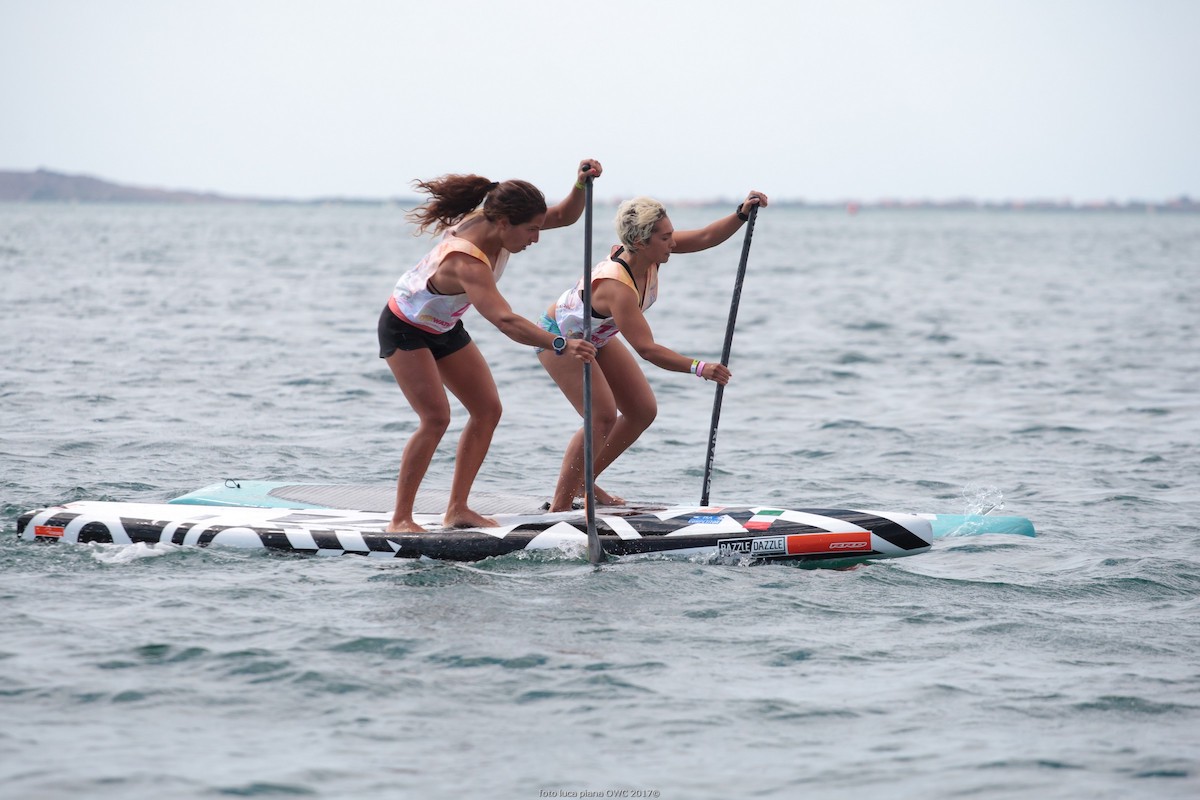 Per quanto riguarda le donne, a difendere i nostri colori nel Racing saranno la Campionessa Italiana in carica Caterina Stenta e la giovanissima Laura Dal Pont. Entrambe hanno fatto parte della spedizione azzurra in Danimarca per i Mondiali ISA 2017. Caterina, che competerà nella Long Distance, può vantare una bella esperienza nelle competizioni internazionali, visto che da anni partecipa al Tour di Coppa del Mondo di Windsurf. Laura, selezionata per battersi nella Technical, ha dimostrato una costante crescita tecnica ed atletica sfociata nella vittoria della Coppa Italia di SUP Racing.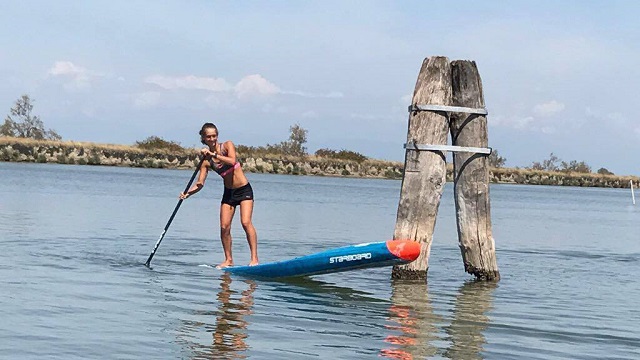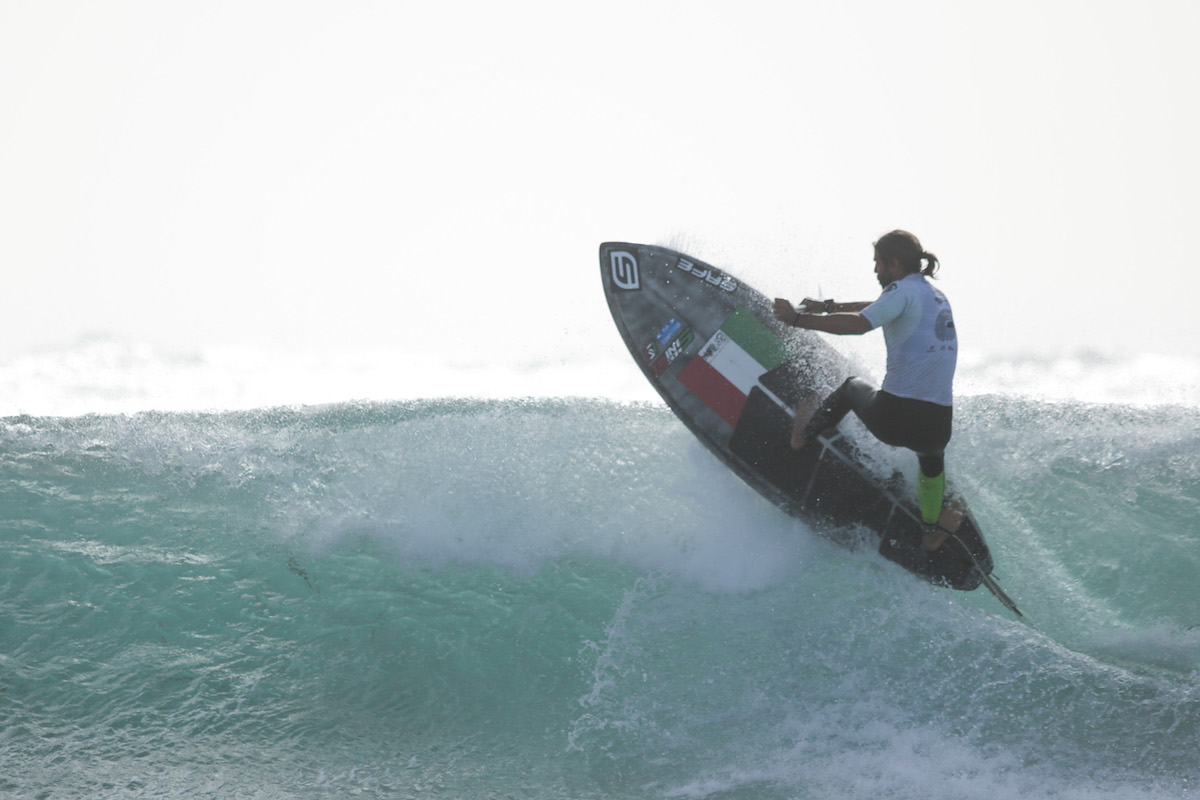 Veniamo ora all'altra specialità protagonista dell'EuroSUP Sardinia, lo Stand Up Paddle Wave. I convocati azzurri sono Alessandro Onofri e Margherita Boschetti, vincitori dei FISW Surf Games 2017. Il secondo posto maschile per il SUP Wave verrà invece annunciato nei prossimi giorni.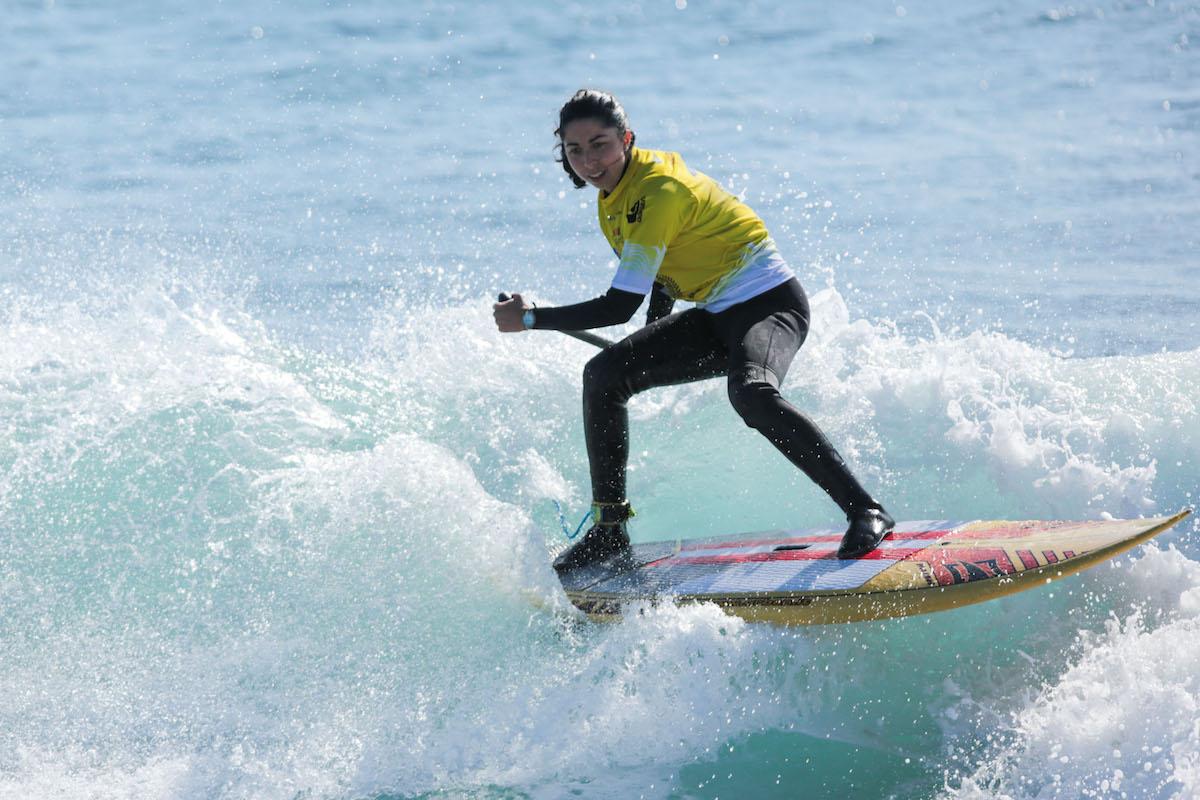 L'EuroSUP Sardinia arriverà subito dopo un altro grande appuntamento stagionale con lo Stand Up Paddle: il Campionato Italiano Assoluto, in programma l'1 e 2 settembre a Riva del Garda, che assegnerà i titoli nazionali 2018. Questo assoluto riveste un ruolo particolarmente importante per gli atleti italiani in quanto metterà in palio un posto nella Nazionale che dal 23 novembre al 2 dicembre volerà in Cina per gli ISA World SUP and Paddleboard Championship 2018.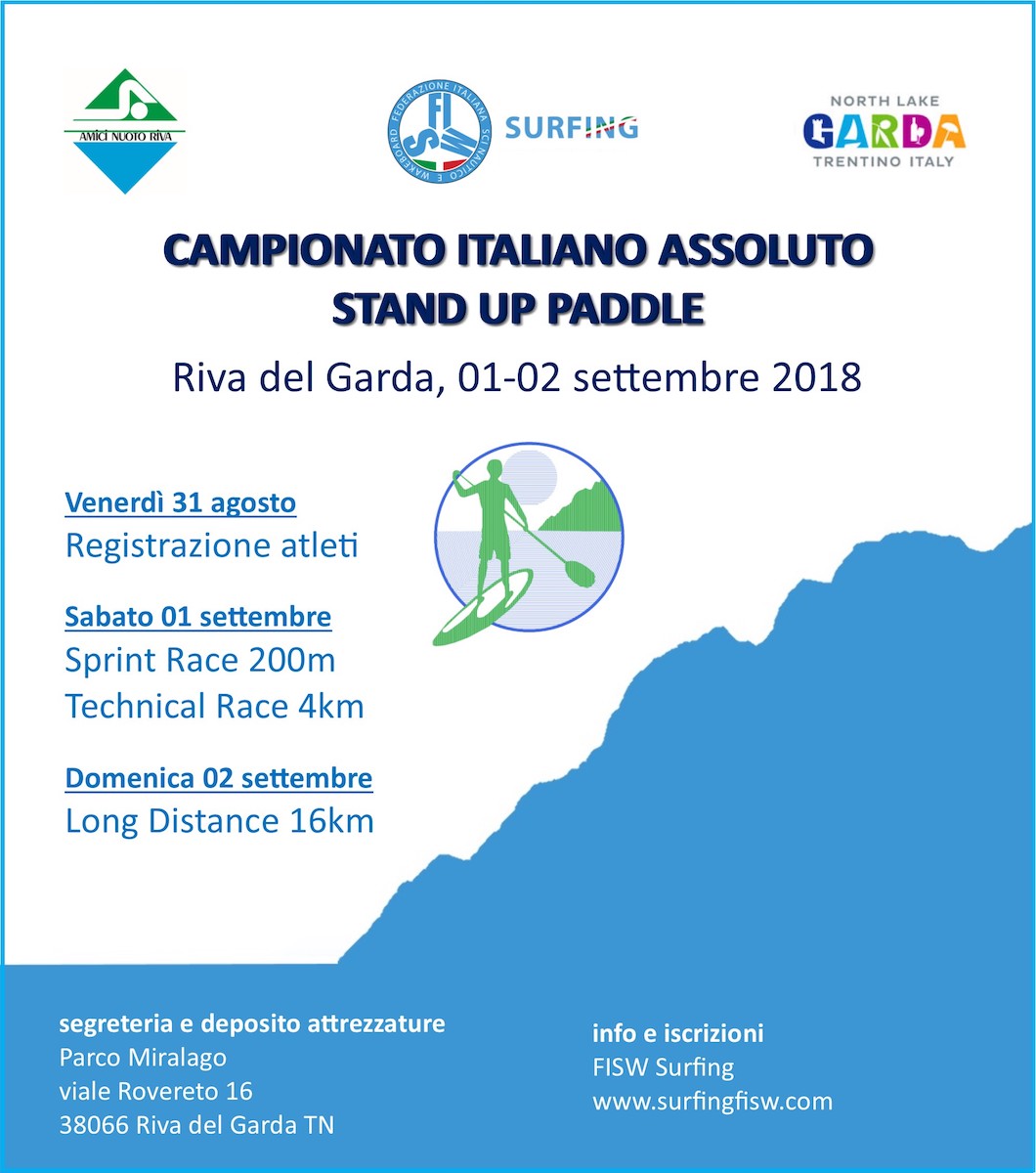 Per rimanere aggiornato sull'EuroSUP Sardinia 2018 e sostenere i nostri ragazzi impegnati nel Campionato Europeo Assoluto, visita il sito www.eurosupsardinia.com.
Per scoprire di più sull'Open Water Challenge visita il sito www.eolowindsurf.com/event/owc-2018.