Domenica 2 dicembre può sembrare una data poco idonea per organizzare una gara di Stand Up Paddle sulla costa Toscana. Invece ben oltre 50 paddlers si sono ritrovati a Cecina per partecipare alla seconda tappa della BOT (Battle Of the Team) 2018/19, il circuito invernale dedicato alle squadre che quest'anno è alla sua quarta edizione. Dopo la gara di Firenze, ad ospitare questa seconda giornata è stato il Team di Toscana Surfing Sup & Surf, che come sempre si è presentato al completo e ha fatto incetta di punti.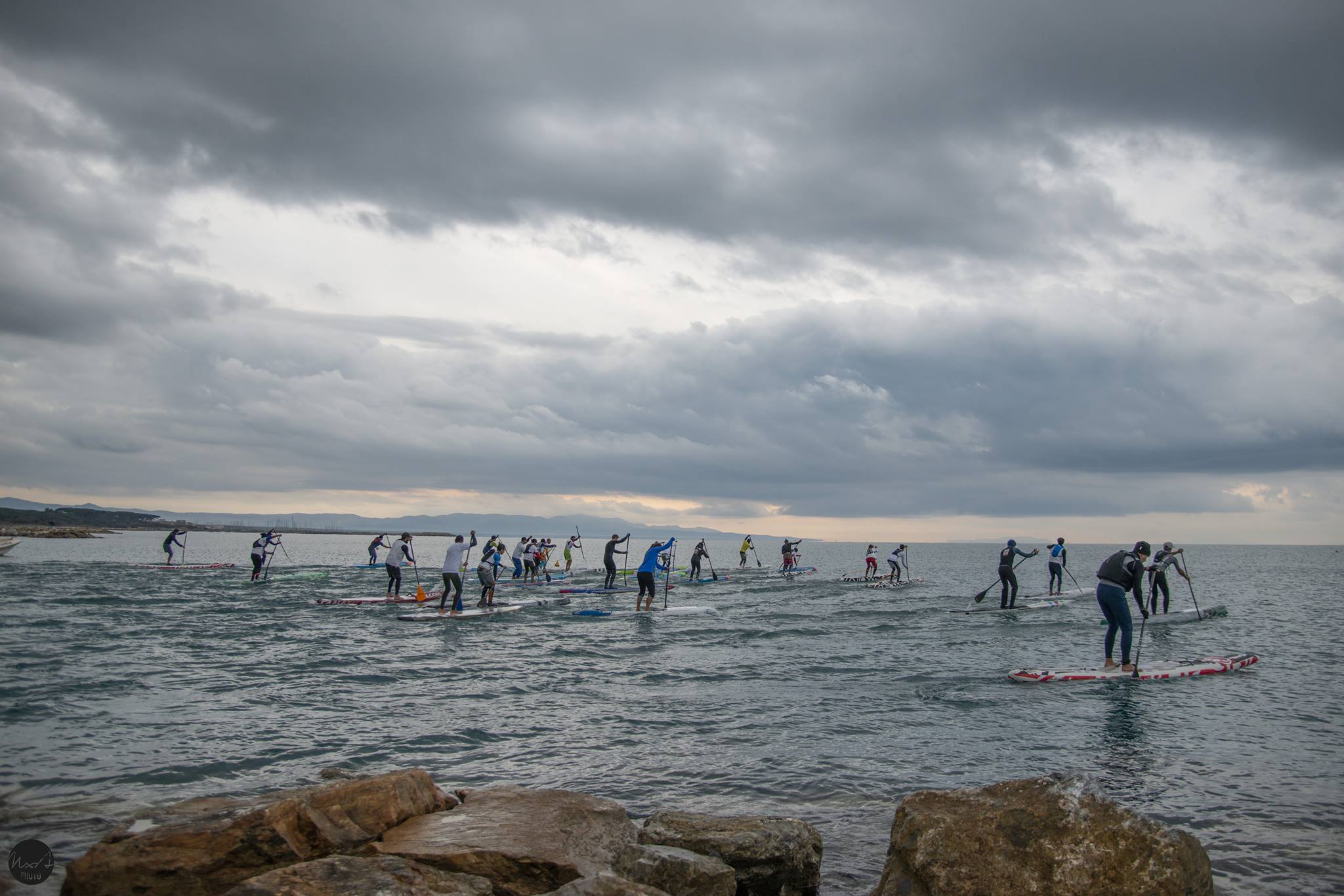 La cronaca
Clima mite e cielo coperto, ma lo spirito era caldo in acqua, con 50 paddlers al via. Il percorso prevedeva un bastone di circa 3 km per gli amatori, e circa 9 km per gli agonisti. Fin da subito i gruppi si sono spezzati con Giordano Bruno Capparella, Martino Rogai, Paolo Marconi e Francesco Mazzei che si allungano su tutti gli altri. Alla fine sarà Capparella a portare il massimo punteggio al suo Team (Sporting Club Sabazia), con Rogai secondo (Canottieri Comunali Firenze) e Paolo Marconi terzo (Sup Salivoli). Al femminile Chiara Nordio ha fatto incetta di punti preziosi per il Circolo Velico Antignano, davanti a Valentina Brogi, pagaiatrice di casa per Toscanasurfing. Tra gli Juniores, il Team più virtuoso nei Pro è Sup Salivoli, che piazza Filippo Alberti e Marco Bertini nelle prime due posizioni.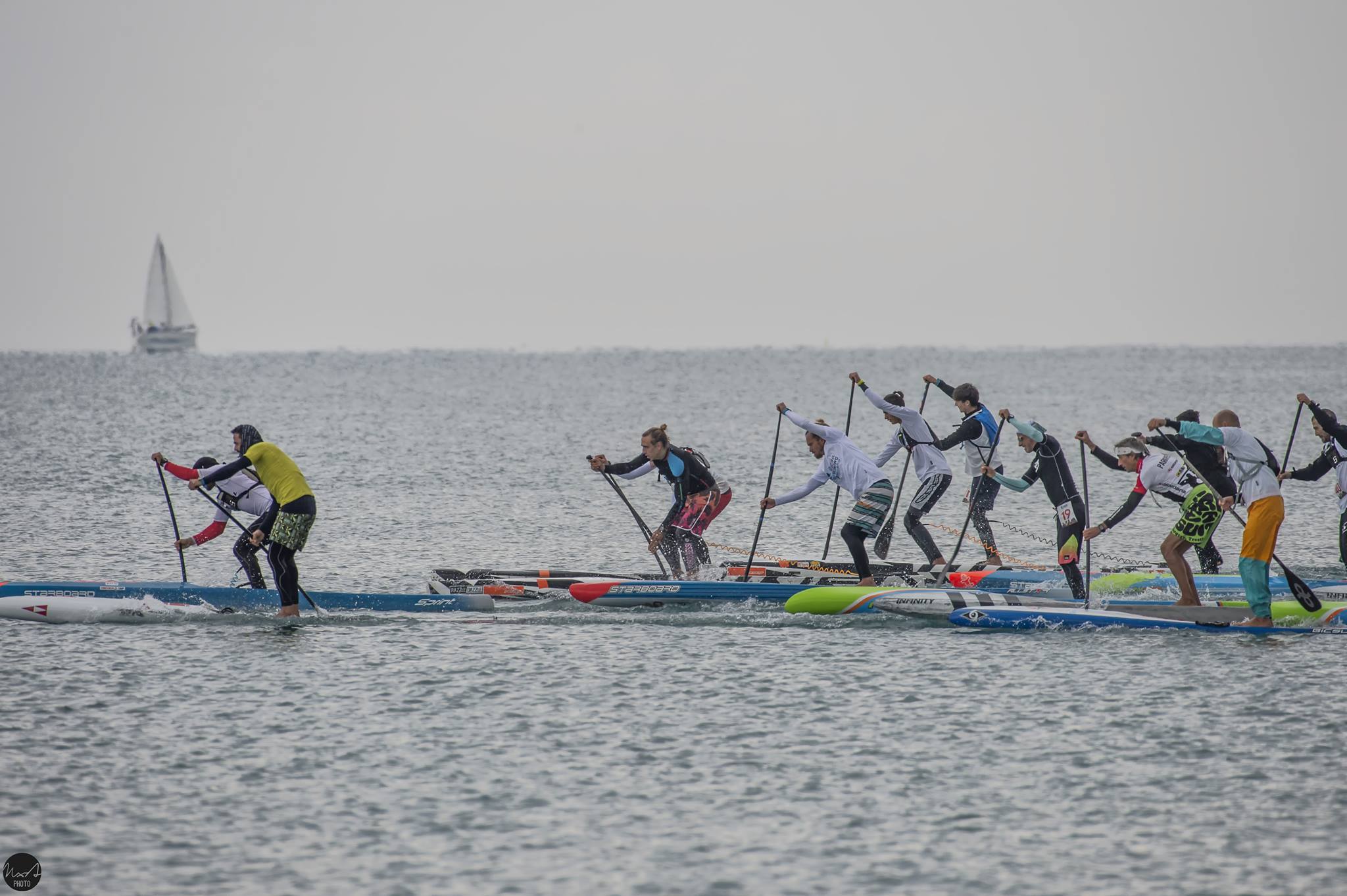 Negli amatori è stata una sfida in casa per il podio con Gianni Como, Andrea Carugi e Leonardo Dani che riescono a spuntarla su tutti e a garantire un ottimo bottino di punti per Toscanasurfing. Anche al femminile i padroni di casa ipotecano gran parte del podio con Mara Laici e Monica Bertelli che si aggiudicano le prime due posizioni, mentre Silvia Valori chiude terza per Canottieri Comunali Firenze. Ma il dominio di Toscanasurfing è totale con le categorie Juniores amatori, dove Rocco Bruni e Lorenzo Galeazzi chiudono primo e secondo, e Adaptive grazie ad un'altra grande prestazione di Simone Mazzanti, che tra una settimana sarà presente alla Nautic Sup Crossing di Parigi.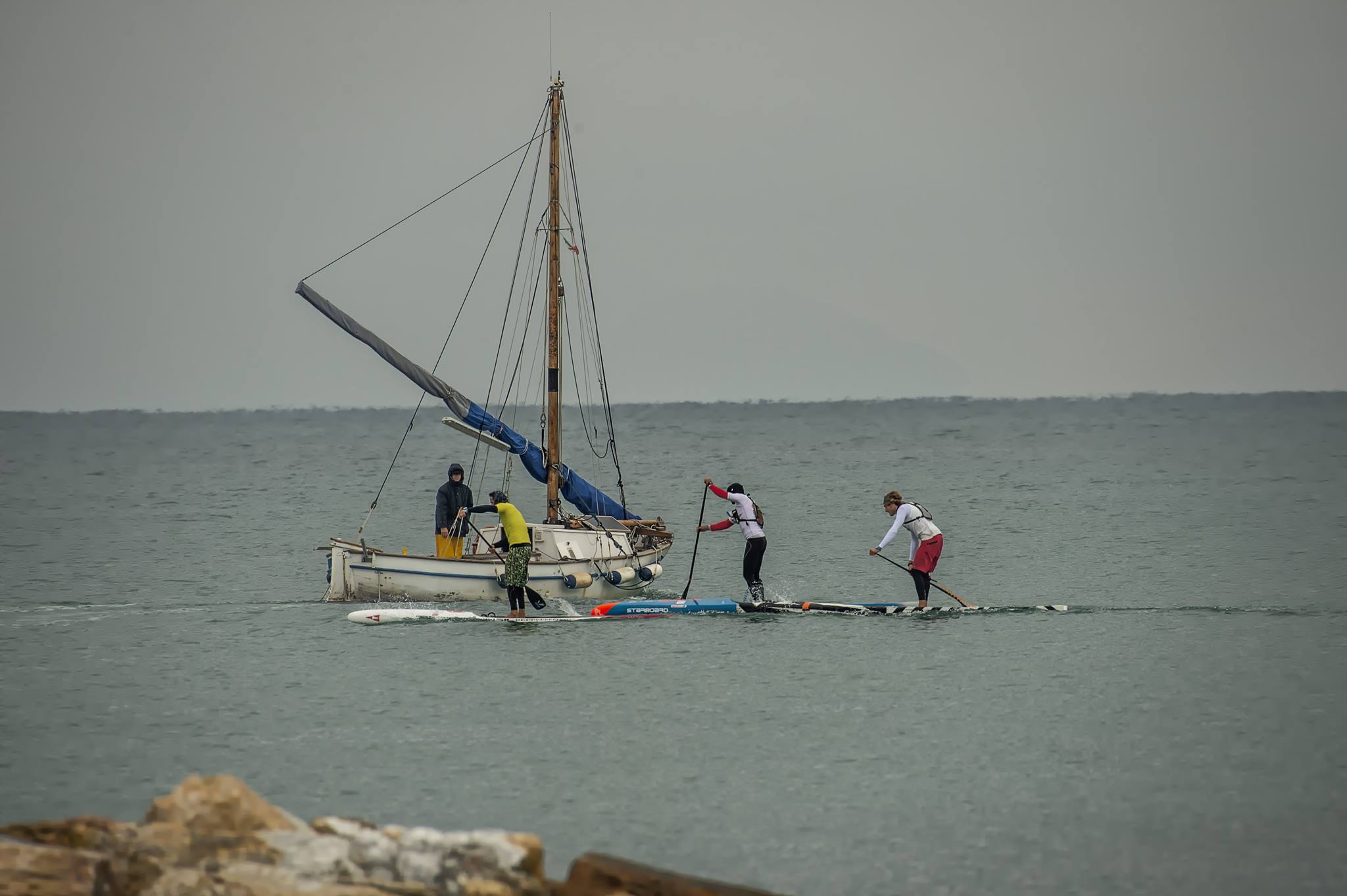 I Risultati
La seconda tappa della BOT 2018/19 ha ben impresso il nome del Team vincitore: Toscanasurfing. Gli organizzatori della giornata si sono portati meritatamente a casa il primo premio con 837 punti, e sono attualmente primi in classifica con un grosso margine. Secondo posto per Sup Salivoli, con 276 punti e che grazie a questo risultato volano sul podio del Ranking generale. Terza classificata la Canottieri Comunali Firenze, con 214 punti, quarta posizione per Sabazia Sporting Club (198), quinto posto per il Circolo Velico Antignano (100), sesto Sup Trasimeno (56), settimo Castiglione Sup&Surf Experience (48). I festeggiamenti, come sempre in pieno stile BOT, sono stati celebrati con un ottimo pranzo e la foto di gruppo di rituale.
La prossima tappa è prevista per la Xmas Cup il 16 dicembre a Igea Marina. I ragazzi della BOT vi aspettano.