Il conto alla rovescia è quasi terminato. Dal 14 al 22 luglio Senigallia si trasformerà ancora una volta nella capitale degli action sports per la
VII edizione dei DEEJAY Xmasters
. L'unico summer event italiano interamente dedicato a queste discipline tornerà per incantare e far divertire il pubblico. Più di 80.000 le persone attese nel corso della nove giorni che potranno scoprire e provare gratuitamente le oltre 30 discipline sportive rappresentate nel villaggio di 40.000 mq. Tante le novità in programma oltre alle gradite conferme che hanno reso i DEEJAY Xmasters l'evento italiano di riferimento in questo settore.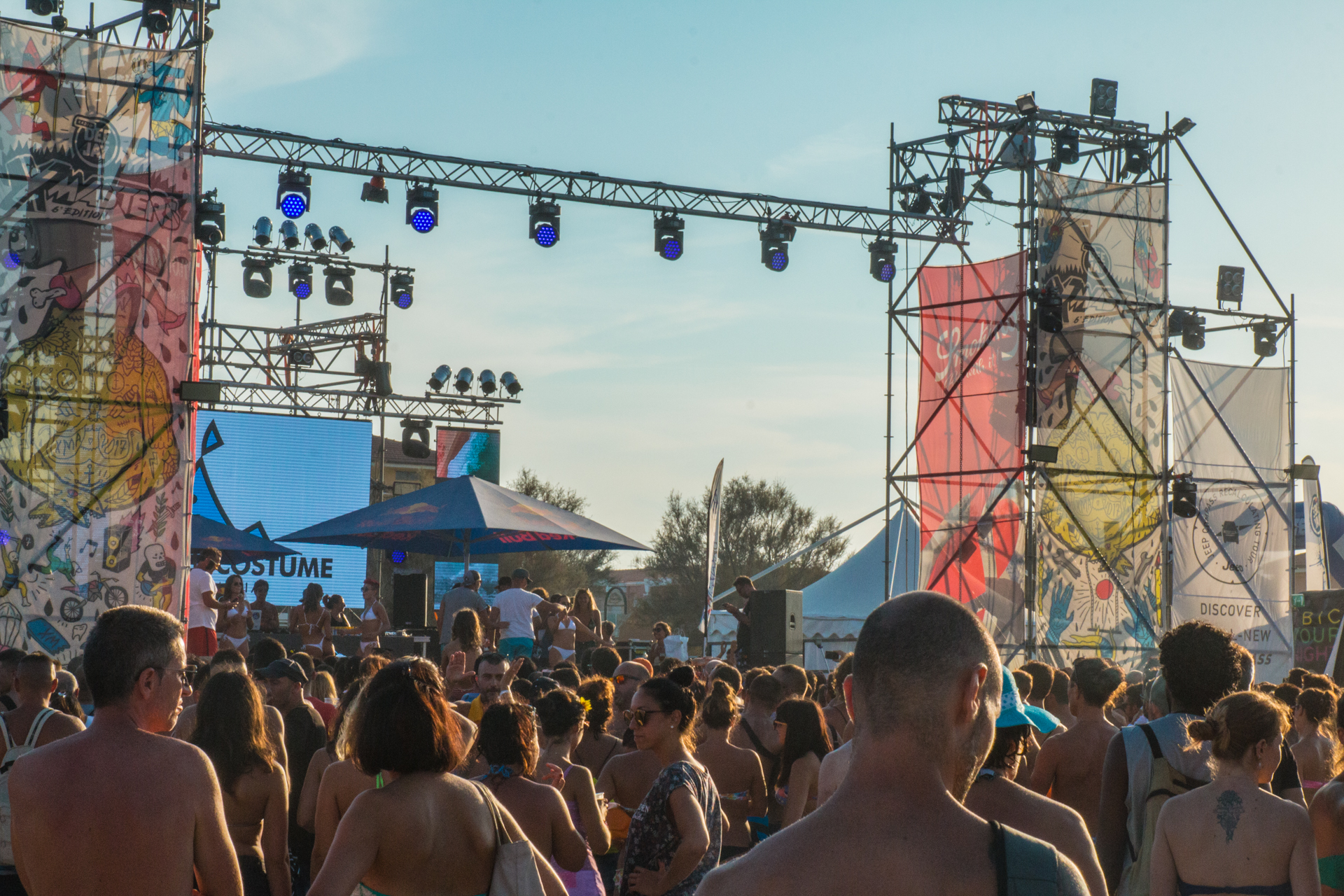 Il primo weekend si accenderà subito con la
Coppa Italia di Stand Up Paddle Racing
e Paddleboard della
FISW Surfing
, alla quale parteciperà anche il Campione d'Italia
Leonard Nika
.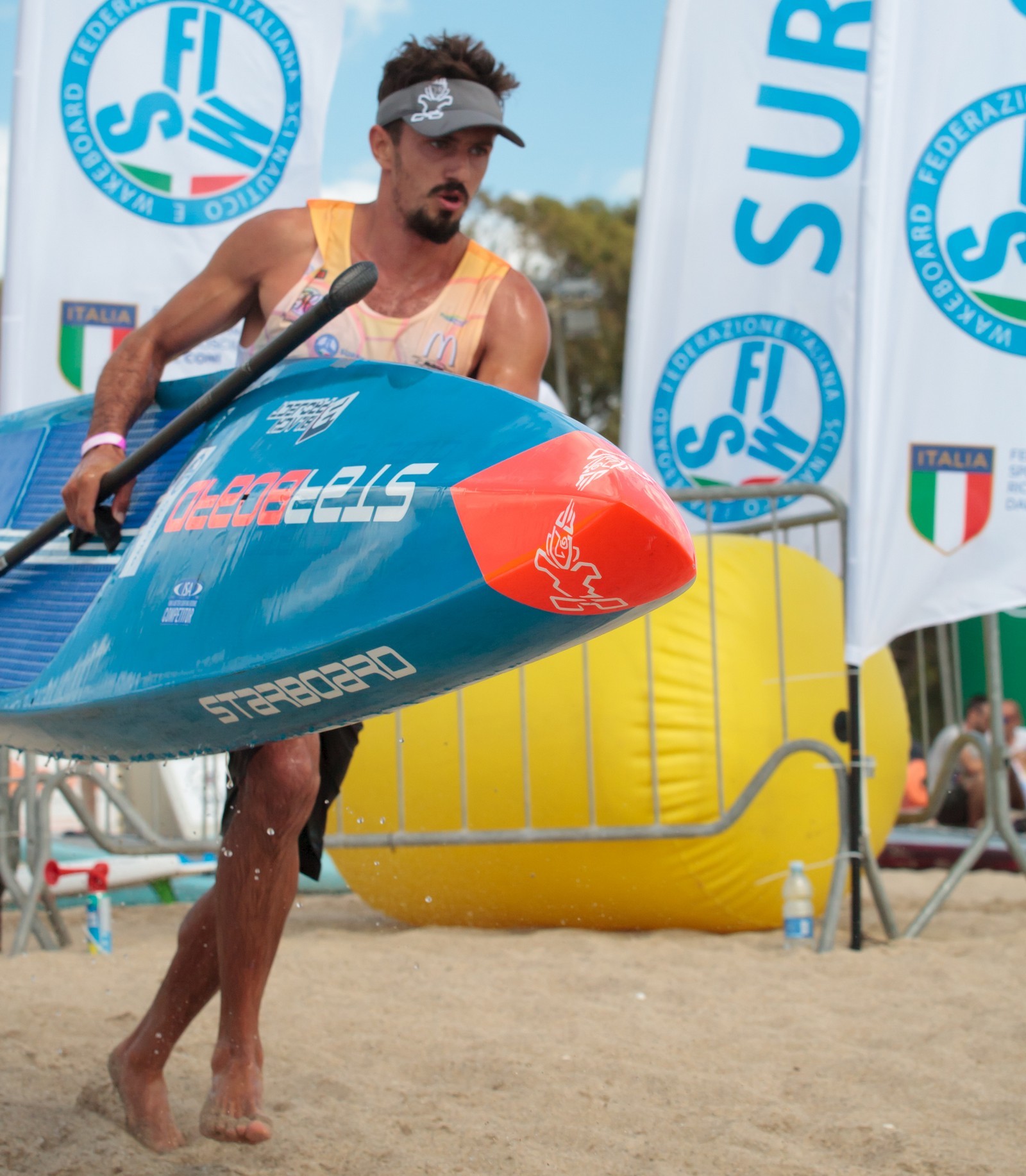 Show mozzafiato con il Motocross Freestyle e le esibizioni del Team DaBoot, che riunisce i migliori piloti del panorama nazionale ed internazionale, e grandi emozioni grazie alla presenza dell'atleta della Nazionale di Surf
Roberto D'Amico
che domenica 15 luglio presenterà al pubblico
The Island, il suo ultimo video.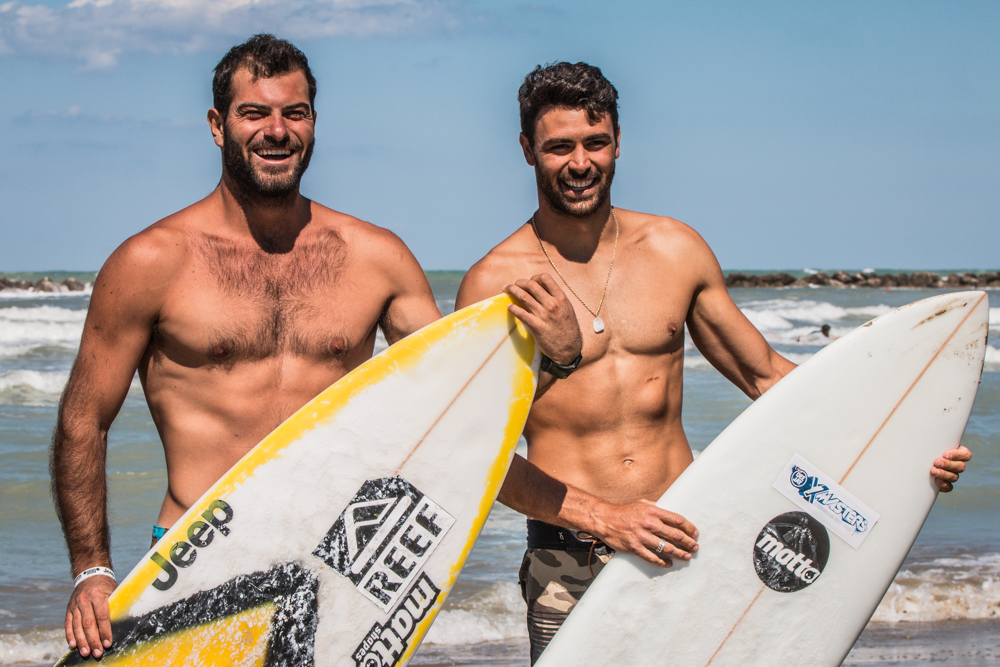 Farà il suo debutto ai DEEJAY Xmasters il running, con l'AlbaRun, corsa di 10 km in programma al sorgere del Sole di sabato 14 luglio. L'arrivo della manifestazione, previsto all'interno del Village, di fatto inaugurerà la VII edizione della manifestazione. Aperto fin dal primo giorno il DEEJAY Xmasters Skate Park, un'area di 400 mq dedicata agli skater e alle BMX, che domenica 22 luglio sarà teatro di un contest al quale parteciperanno alcuni tra gli atleti più forti del panorama nazionale. Il giorno prima, sabato 21 luglio, sarà invece la demo degli skater del Team New Balance Numeric l'attrazione principale del Park.
Stesso discorso per il Bouldering! Il monolite installato sulla Spiaggia di Velluto sarà operativo per tutti e 9 giorni. Lo scorso hanno sono stati oltre 3.000 i neofiti che hanno indossato le scarpette e tentato l'arrampicata libera in totale sicurezza, seguiti da istruttori professionisti. Anche in questo caso domenica 22 luglio sarà la volta del contest che, tra gli altri premi, metterà in palio un invito per il Melloblocco, uno tra i raduni di sassisti più importanti al mondo.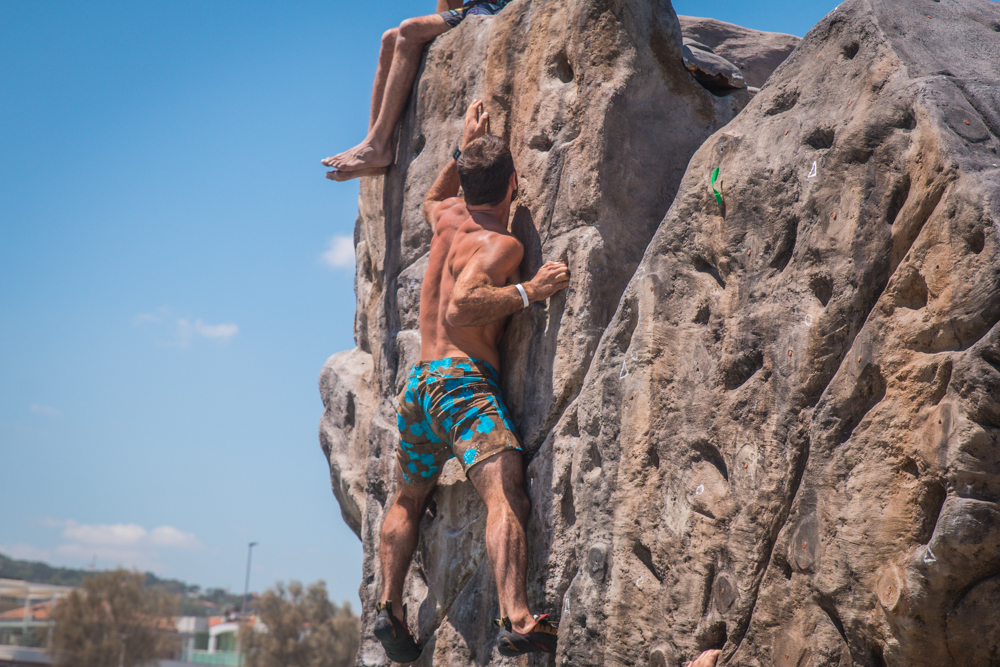 Il secondo weekend ospiterà inoltre il Campionato Italiano di Beach Rugby della LIBR con un'iniziativa davvero speciale. Domenica 22 si svolgerà infatti il primo, storico campionato di Beach Rugby riservato ad atleti sordi ed organizzato dalla FSSI (Federazione Sport Sordi Italia). E poi ancora windsurf, kitesurf, vela, balance board, surf, Stand Up Paddle, test off road, big air bag, wake skate, parkour, parapendio, flyboard e molto altro. Per nove giorni i partecipanti avranno solo l'imbarazzo della scelta tra quale attività scegliere e provare! Spazio anche alle tematiche ambientali con la rinnovata collaborazione tra DEEJAY Xmasters e Simbio, unite nella campagna Be Active Stop Plastic. Tante le attività in programma, tra le quali un appuntamento quotidiano con la pulizia della spiaggia, la proiezione di corto e mediometraggi sulla situazione dell'inquinamento dei nostri mari e la collaborazione con One Ocean Foundation, la Fondazione che ha anche redatto la Charta Smeralda, impegnata in quei giorni nel tour di sensibilizzazione nei confronti della tutela del mare partito da Trieste e diretto a Genova.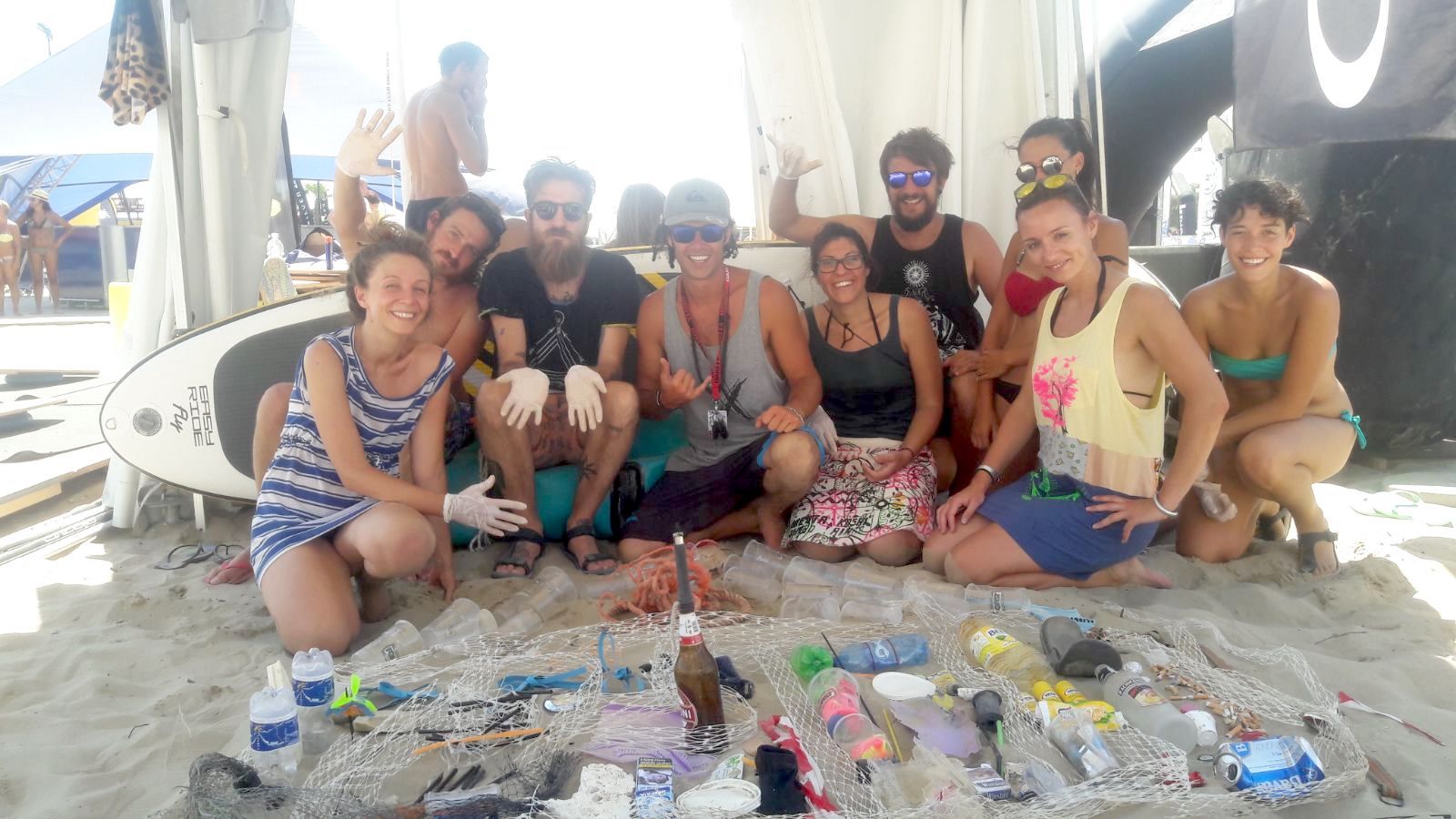 Rimanendo in tema, per il primo anno DEEJAY Xmasters collaborerà con
l'Ocean Film Festival
Italia, la rassegna cinematografica che presenta corto e mediometraggi dedicati alla bellezza dei nostri oceani. Free diving in acque incontaminate, surf di big waves, vela tra gli iceberg della remota Disko Bay: tante storie di esplorazione e avventura in ambienti remoti e selvaggi, su cui grava però l'ombra dell'inquinamento prodotto dall'uomo e in particolare della plastica.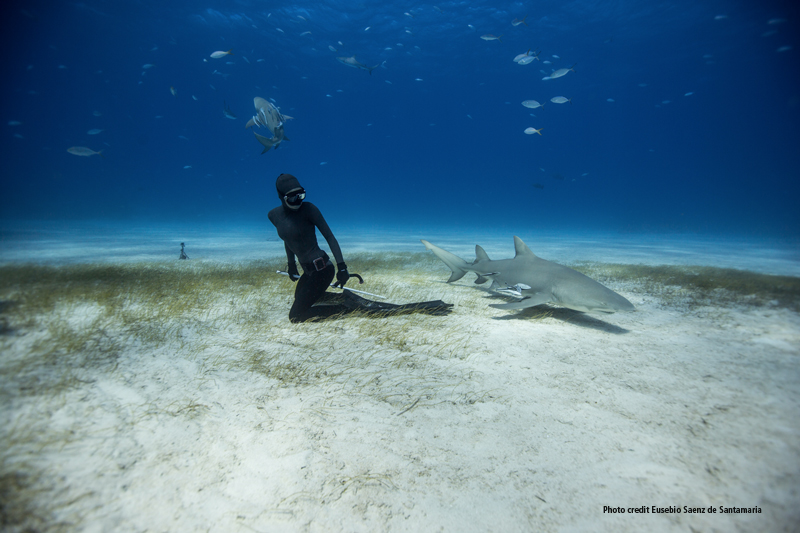 Mercoledì 18 luglio sarà invece la giornata dedicata al surf, con la presentazione del libro "SURF: Un Mercoledì da Leoni – 40 anni dopo", testo che celebra una delle più iconiche pellicole cinematografiche per il mondo degli action sports a 4 decenni esatti dall'uscita nelle sale. A seguire ci sarà la proiezione dei video vincitori dello Skate & Surf Film Festival.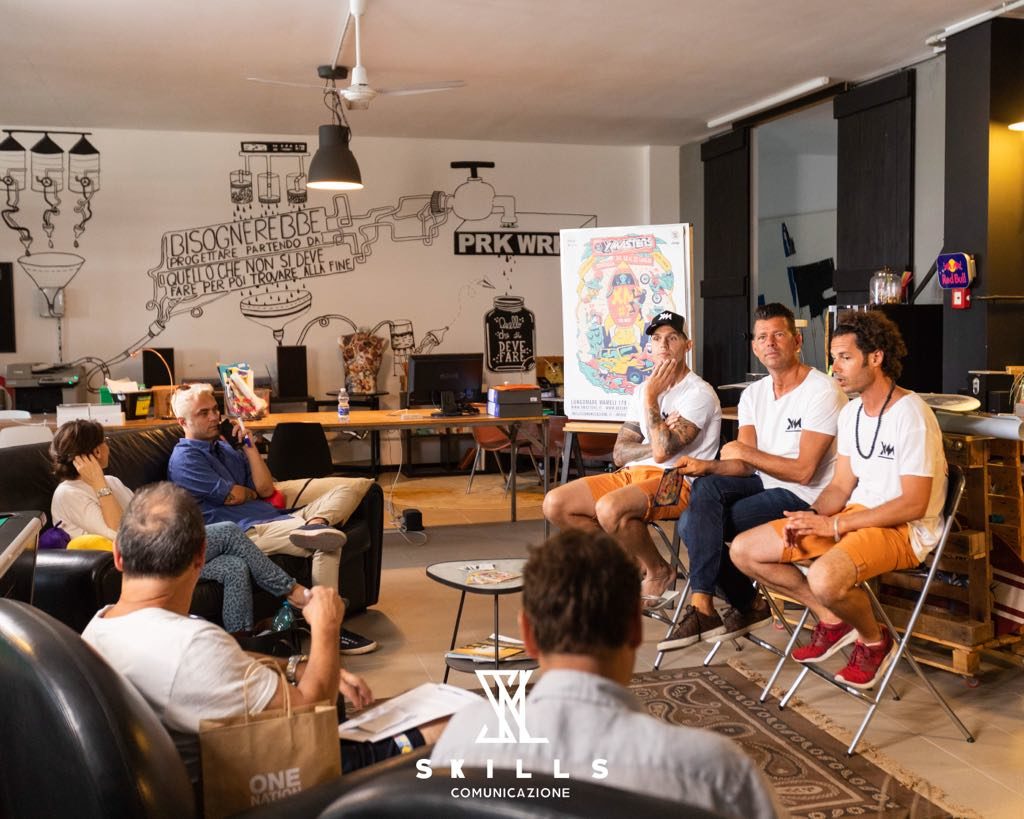 Ma
DEEJAY Xmasters
non è solo attività di giorno! La sera, dopo il tramonto, si ricomincia con i party! Ad aprire le danze sarnno, sabato 14 luglio, i Tropical Pizza SoundSystem, band composta da Nikki di Radio DEEJAY e i suoi musicisti con in console DJ Aladyn. Chiuderà la serata Dj Shorty.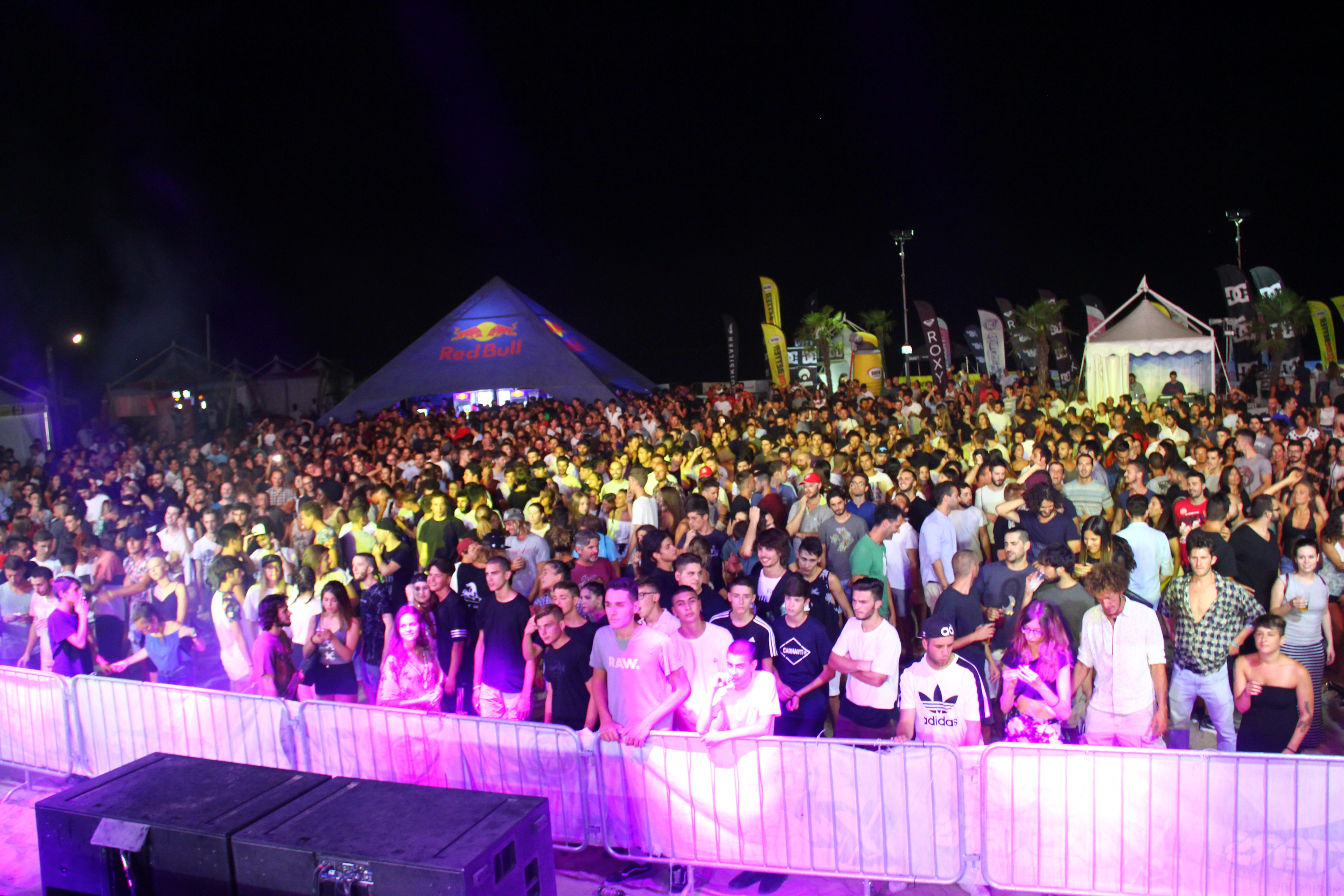 Dj Aladyn
tornerà con la sua
SelectaVision
anche venerdì 20 luglio mentre, sabato 21, arriverà il sound di
Tiger & Woods
.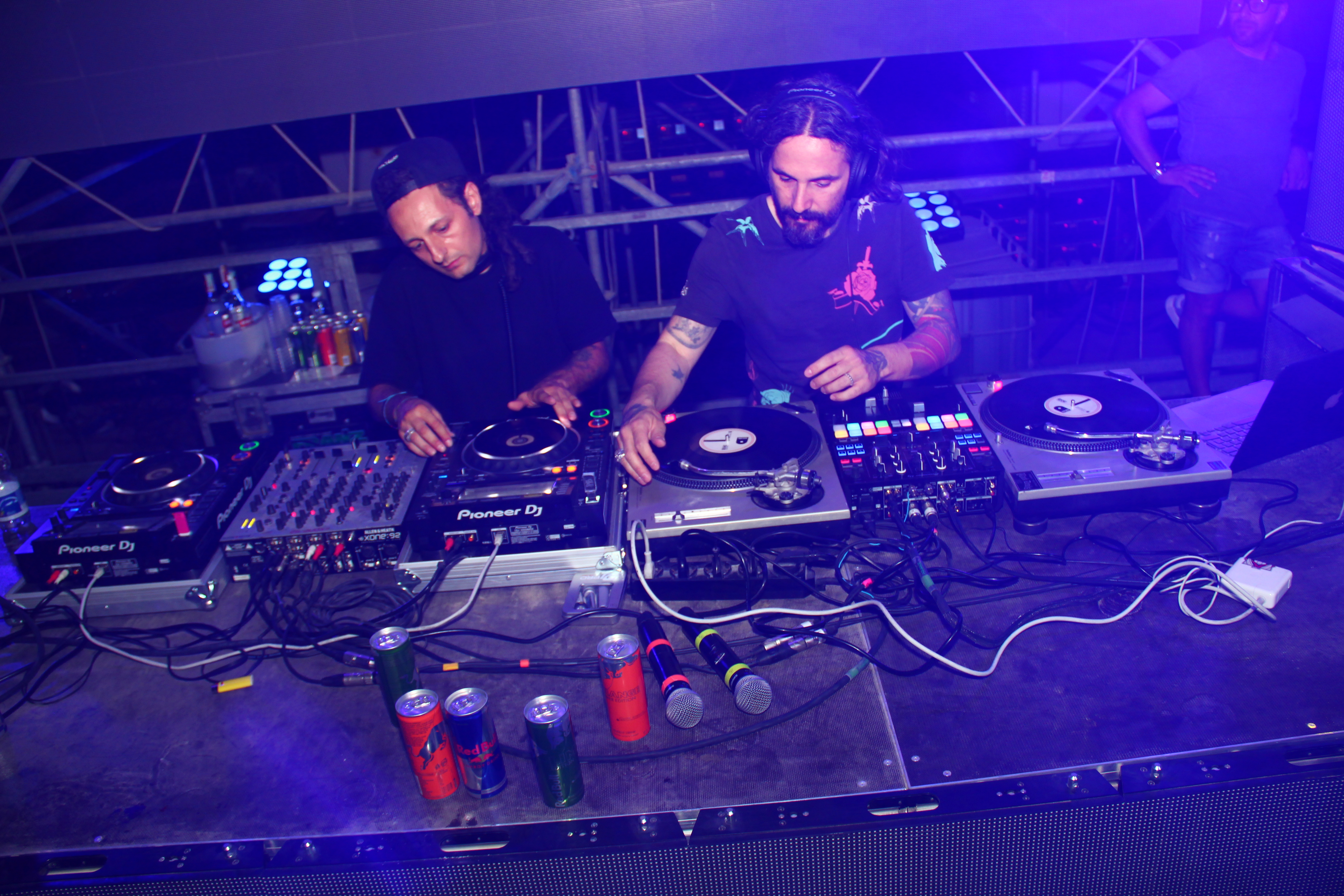 Da non perdere anche l'appuntamento di lunedì 16 con
Joan Thiele
e l'esibizione di
Momo Said &amp
;
the Shockolates
giovedì 19 luglio.