Quest'estate e più precisamente a metà agosto, si è tenuto il Primo Evento organizzato da SUP Discovery in collaborazione con lo Stabilimento Happy Days Beach a San Salvo Marina insieme alla fantastica Scuola di Sup Wildlife Sup School di Fossacesia, Antonio Cieri Personal Fitness & Calisthenics Trainer e gli Amici di Board To Be Wild.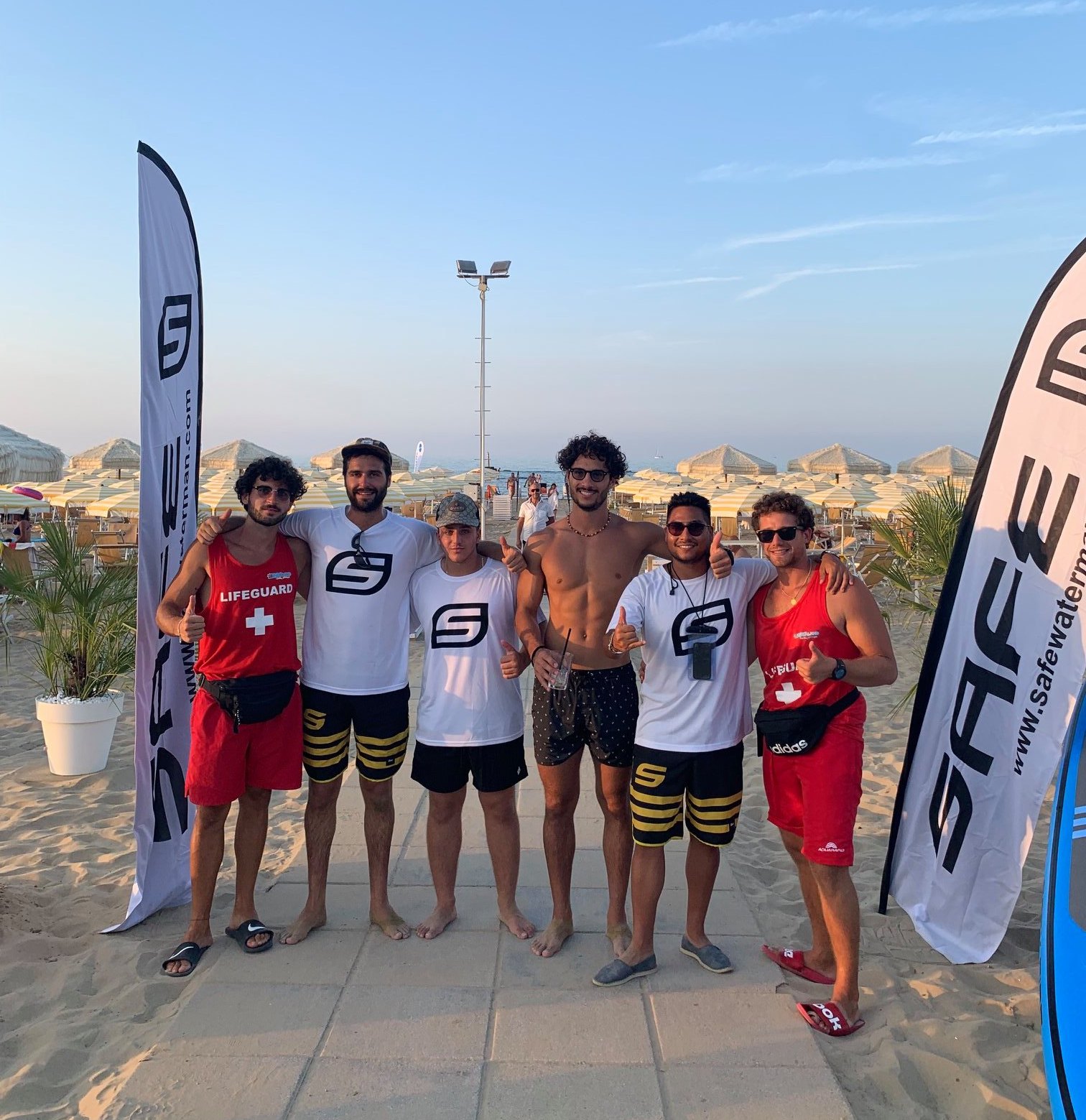 La #MISSION di SUP Discovery è condividere la Passione per Il SUP con la Comunità per promuovere questo Sport Emergente capace di farci vivere sensazioni #Uniche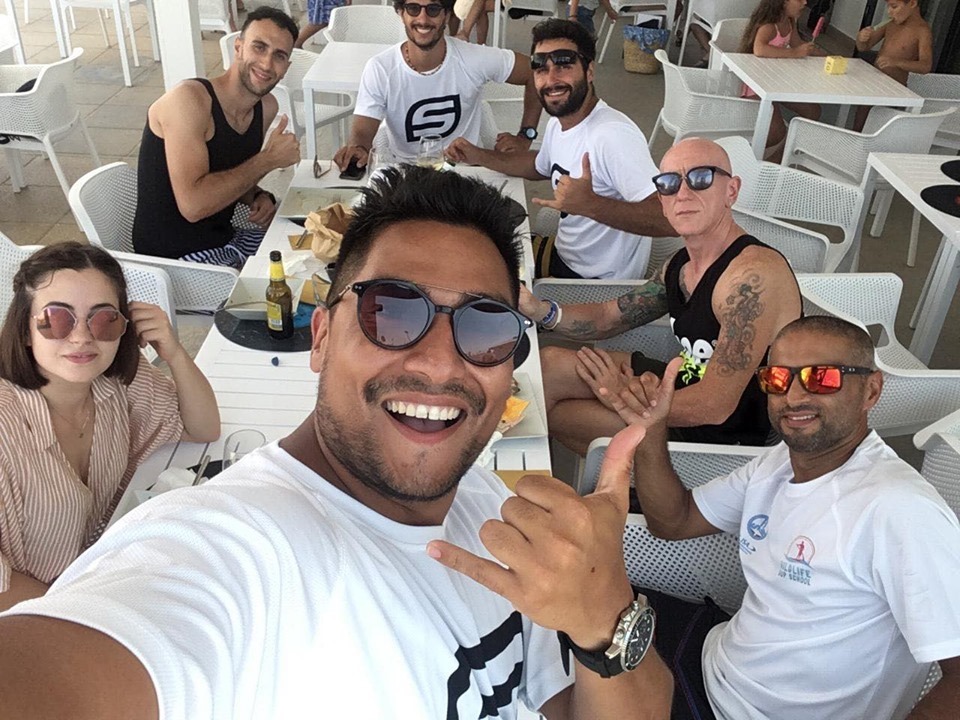 Il #RISULTATO è stato Incredibile
In soli 2 giorni oltre 500 persone hanno scoperto il #SUP e oltre 200 persone Lo hanno provato per la prima volta. Sono davvero emozionato, non ci posso ancora credere!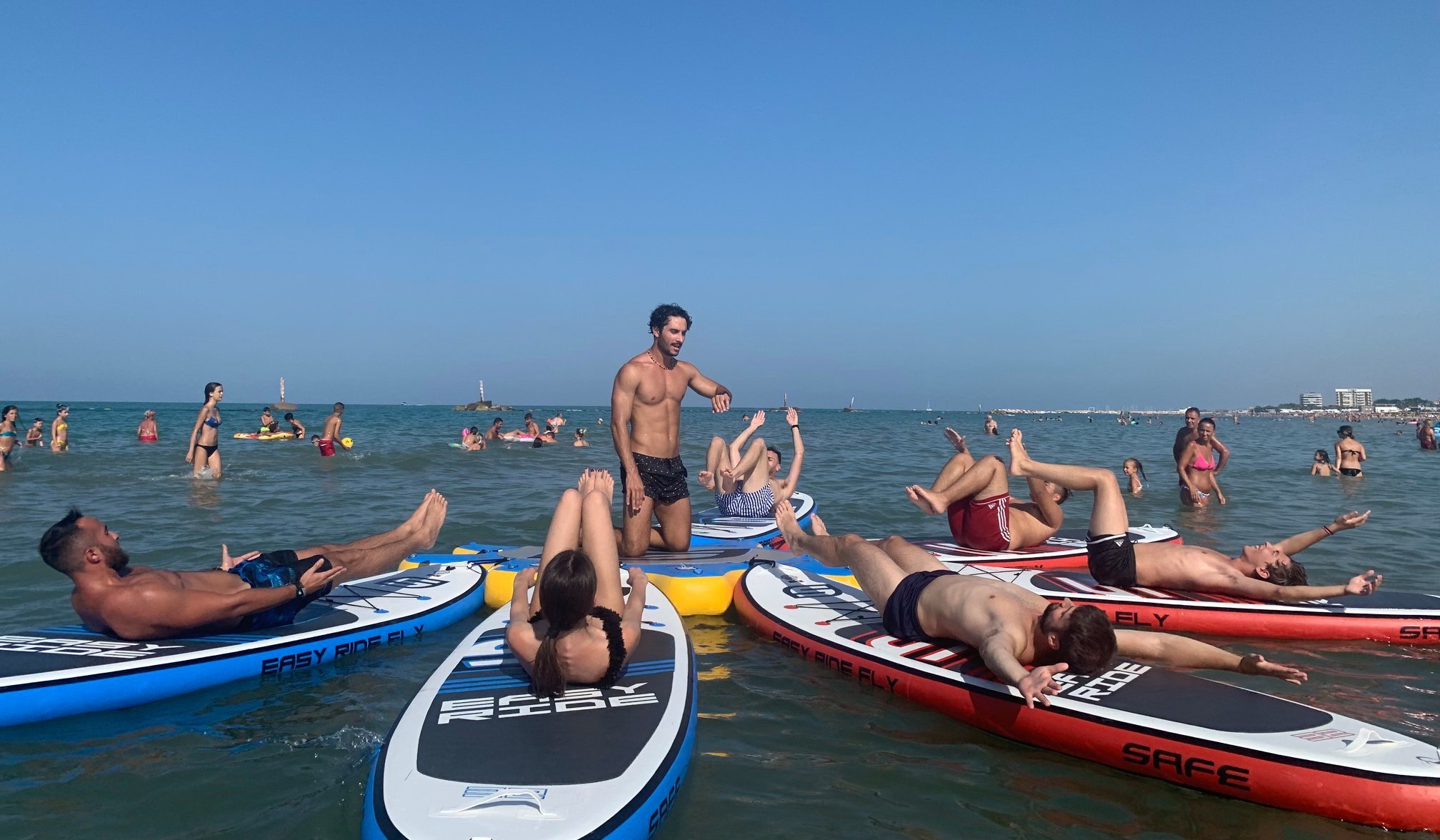 Molto Grato a tutto lo #STAFF che ci ha supportato in un evento all'insegna della condivisione e del divertimento rendendo tutto ancora più Emozionante!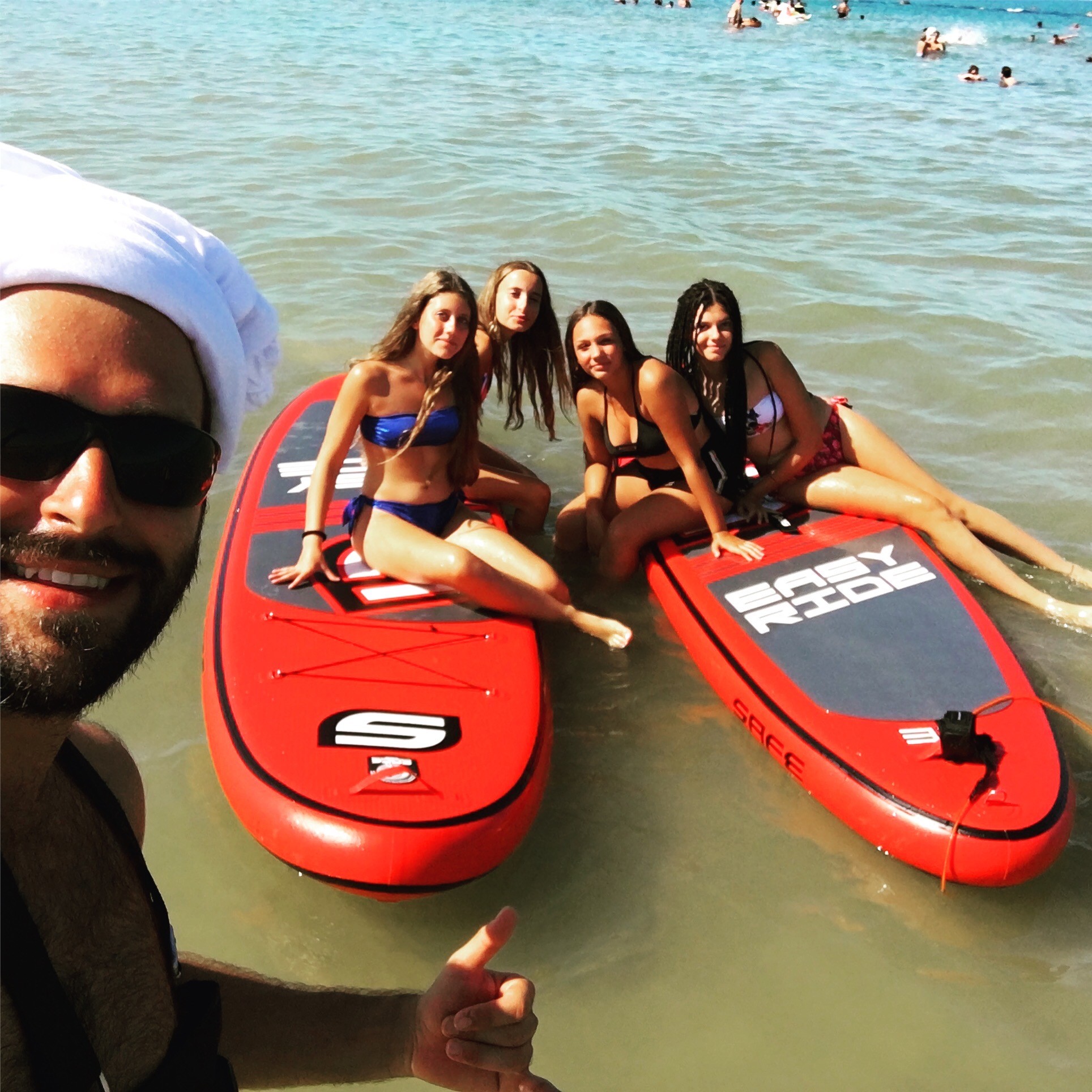 Un Ringraziamento di cuore alla fantastica Famiglia del Happy Days Beach che si è mostrata da subito Disponibile e Aperta al lancio promozionale dello Stand Up Paddle, come PRIMO stabilimento tra Vasto e San Salvo.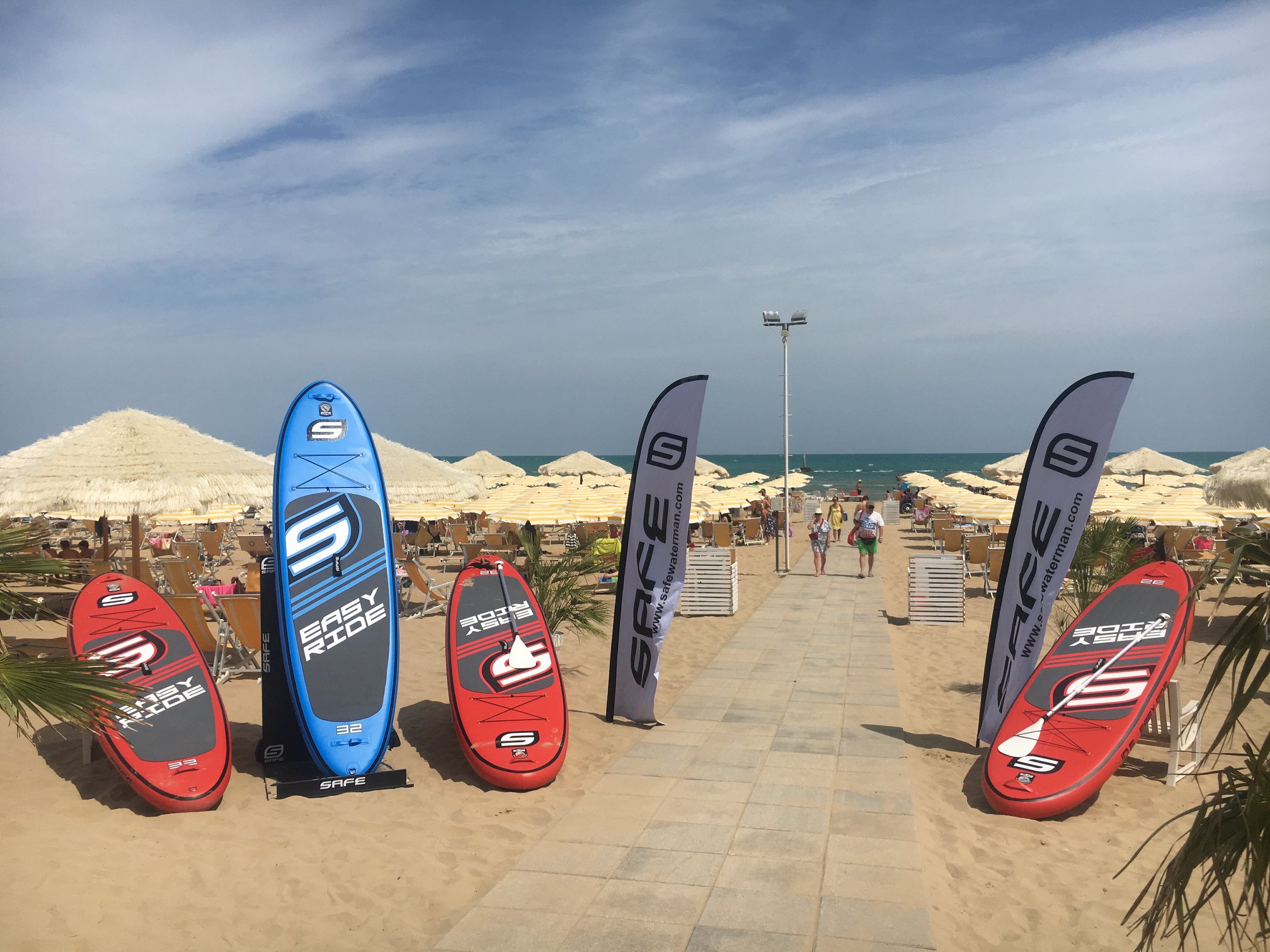 Un Ringraziamento a SAFE Sup international
#MainSponsorEvent
———————————
Junior Community Founder
SUP Discovery Community Worldwide
---
Ovviamente questo primo racconto su questa prima esperienza di Fabio e della SUP Discovery ci hanno fatto venire delle curiosità e delle domande a cui Fabio ha risposto prontamente.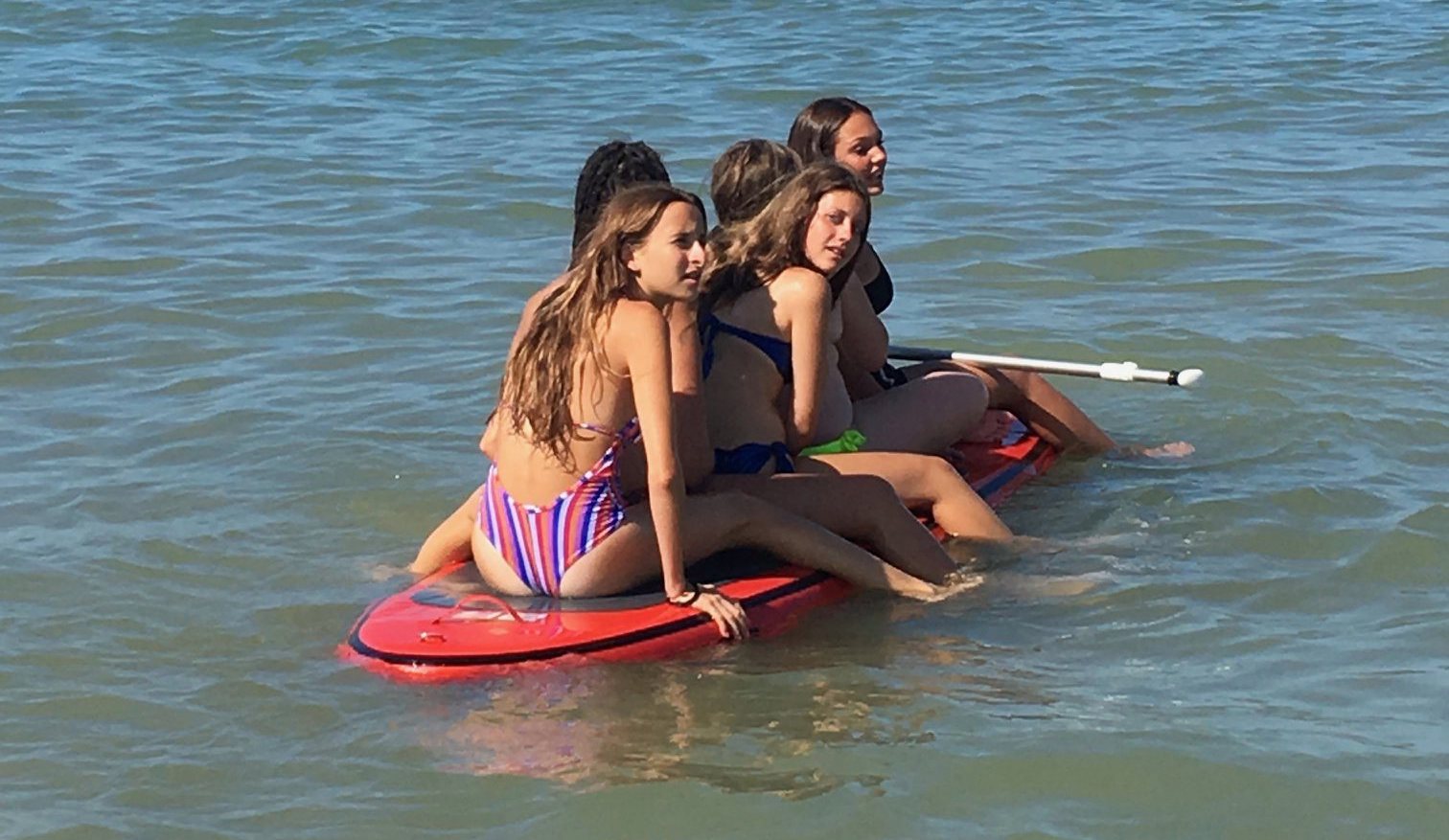 Ma cosa è SUP Discovery?
Dietro questo nome c'è un forte significato emozionale.
Scoprire un nuovo Sport come il Sup è fonte di benessere fisico e mentale.
Il Sup è un ottimo esercizio fisico motorio che aiuta il corpo e la menta a liberarsi da la vita Frenetica di tutti i giorni.
Tutto questo Grazie alla scoperta di nuovi luoghi immersi nella natura che ti fanno vivere momenti di avventura e di pieno contatto con essa.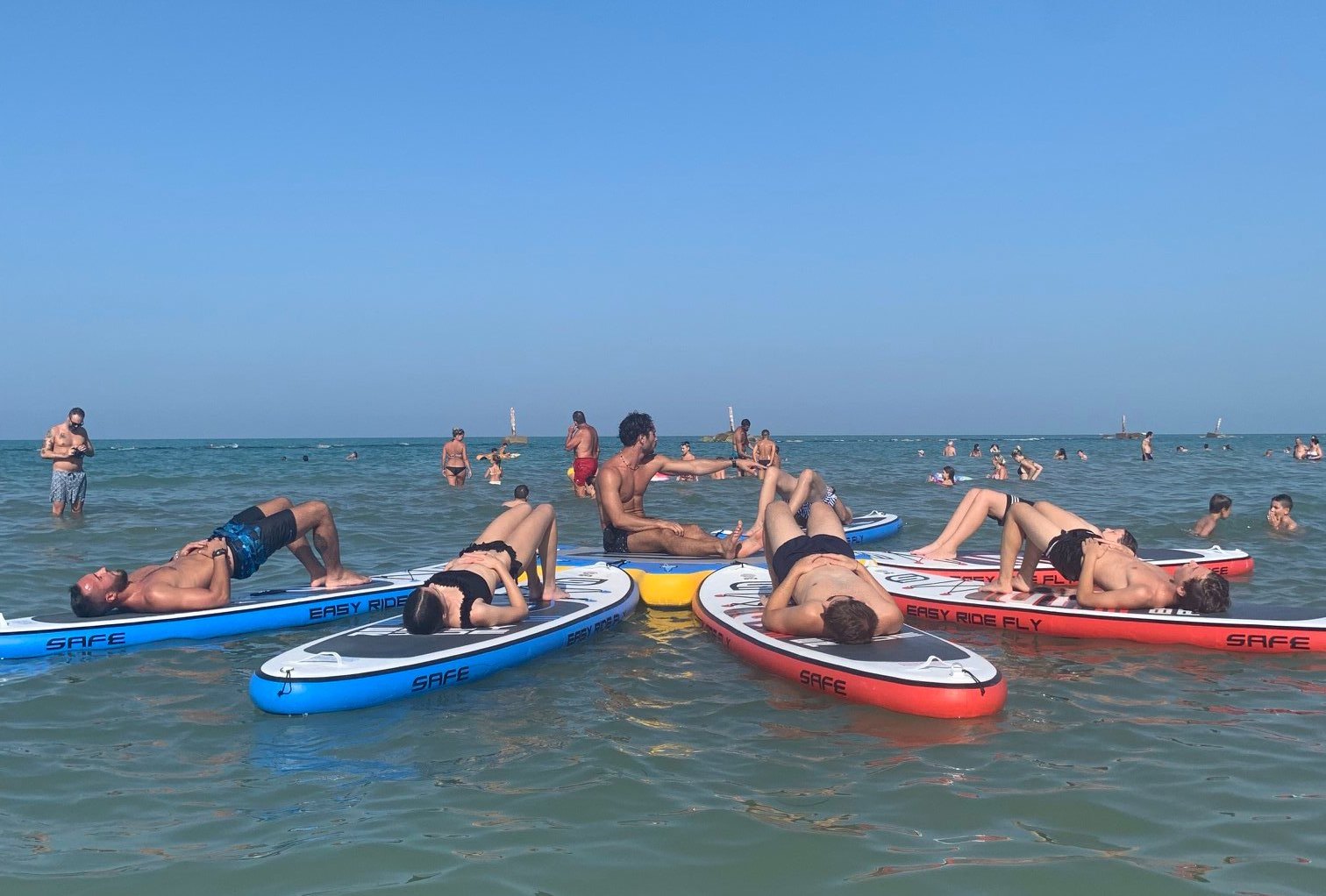 I valori Fondanti di SUP Discovery sono 5:
1. Passione
2. Condivisione
3. Amicizia
4. Reciprocità
5. Rispetto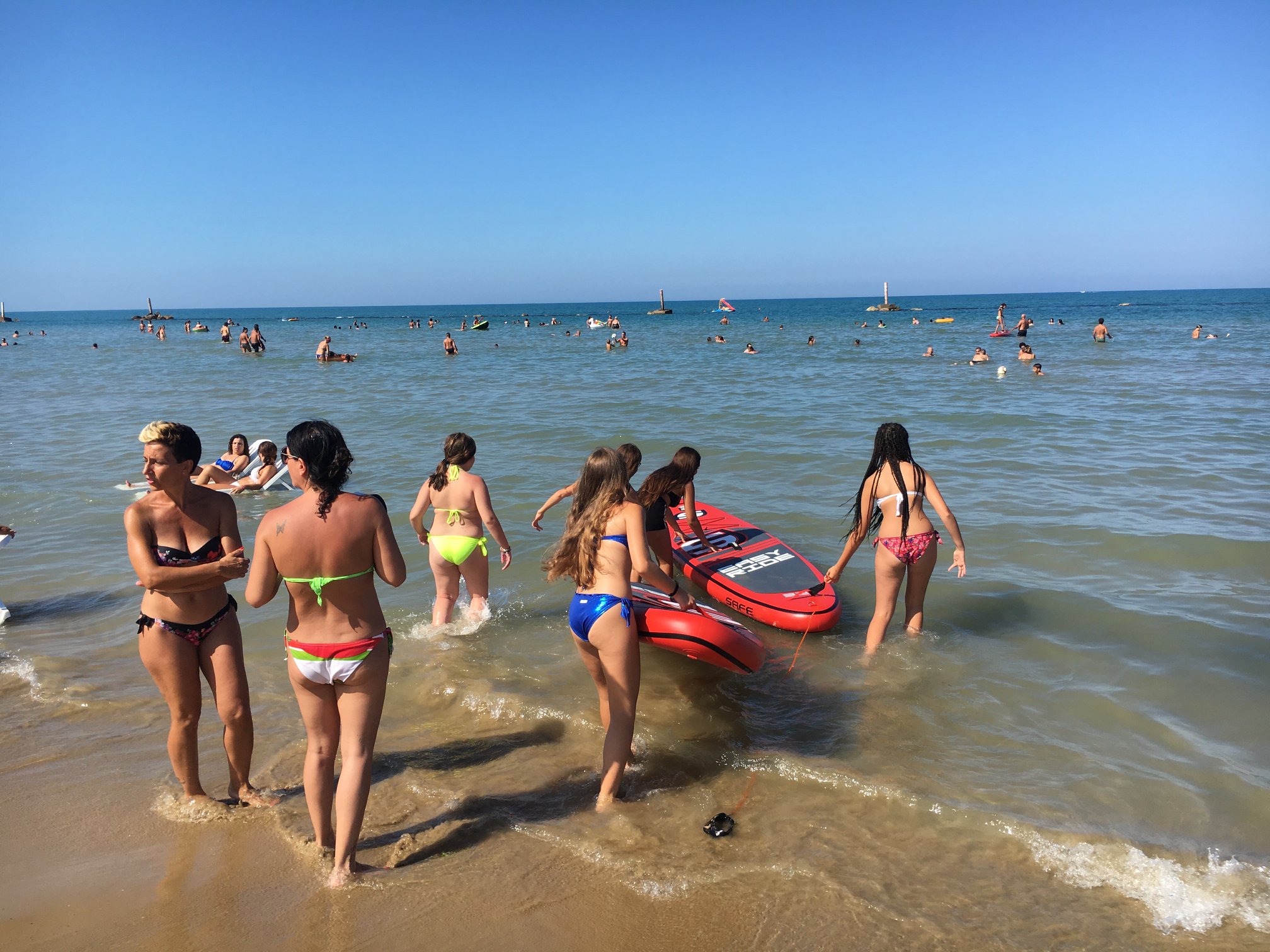 Perché entrare a far Parte della Comminity?
Entrando a far parte di Sup Discovery potrai trovare altri appassionati al mondo del Sup che hanno voglia di condividere momenti unici in Sup alla scoperta di nuovi luoghi, fare nuove amicizie e partecipare ad eventi insieme agli altri membri.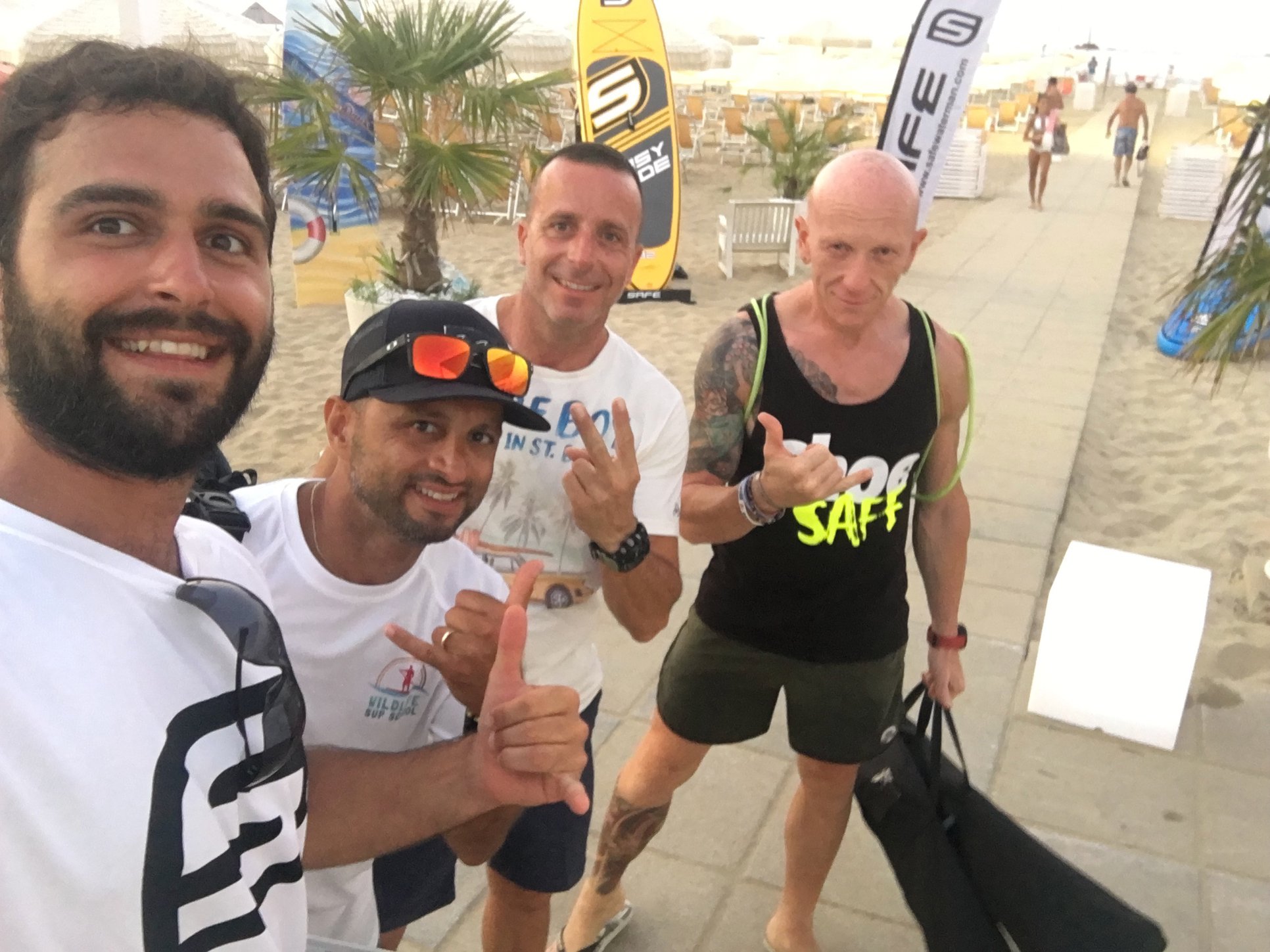 Come entrare a Far parte della community?
Basta seguire la Pagina Instagram e Facebook e utilizzare #supdiscoverycommunity #supdiscovery e aggiungere il tag @supdiscovery nelle foto in SUP. Questo permette a tutti i membri di rimanere sempre in contatto per condividere momenti di serenità e relax sulla tavola.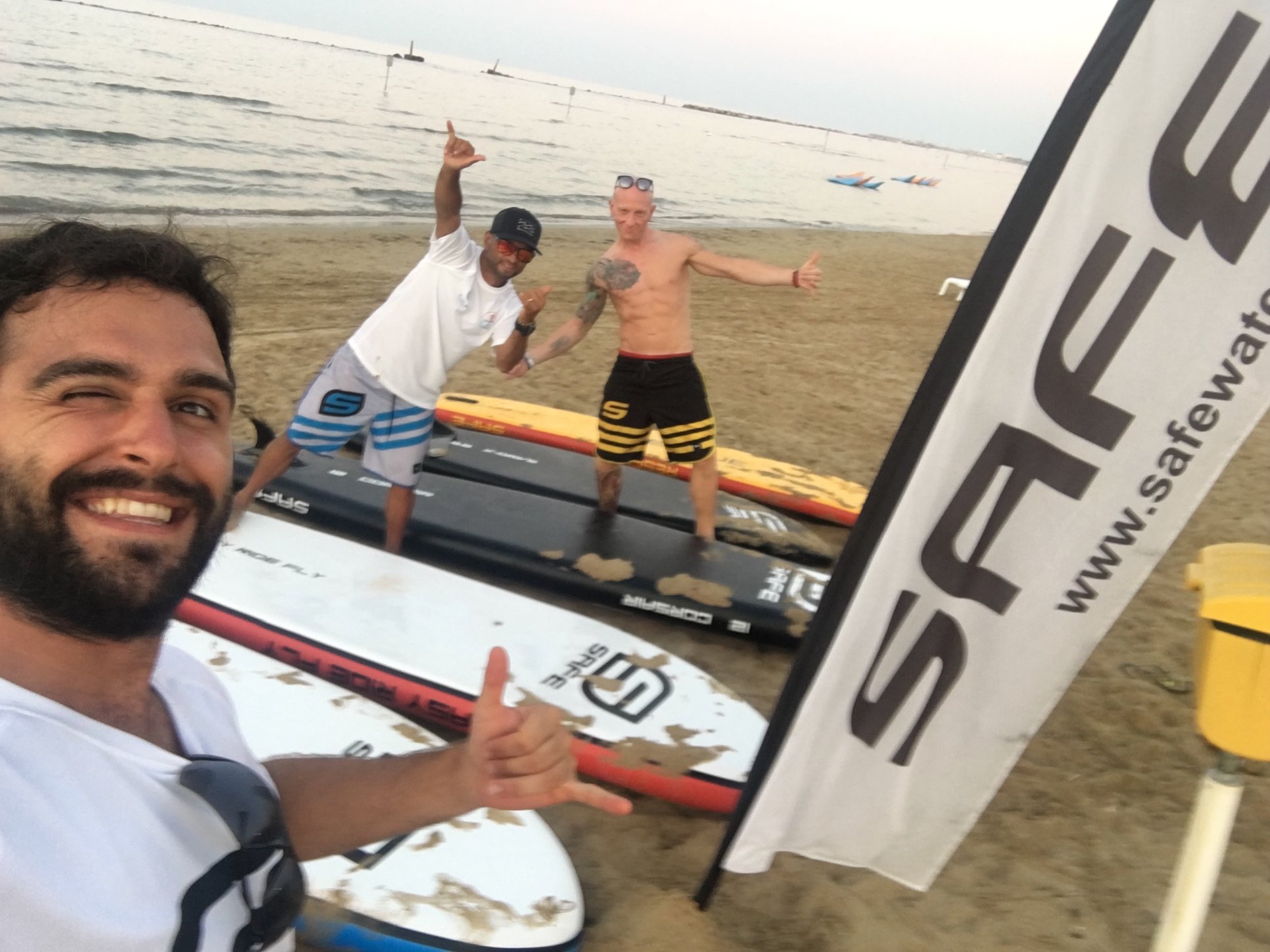 Vantaggi e Benefici di ogni Membro.
1. Trovai buoni consigli dai membri più esperti
2. Potrai Confrontarti su tematiche legate al mondo del Sup
3. Potrai Avere sconti sull'acquisto di Tavole e Accessori della Marca di Sup Gonfiabili Safe Sup International
4. Potrai Rimanere aggiornato su eventi e novità dalla Community
5. Potrai scoprire nuovi luoghi e gruppi per condividere questa passione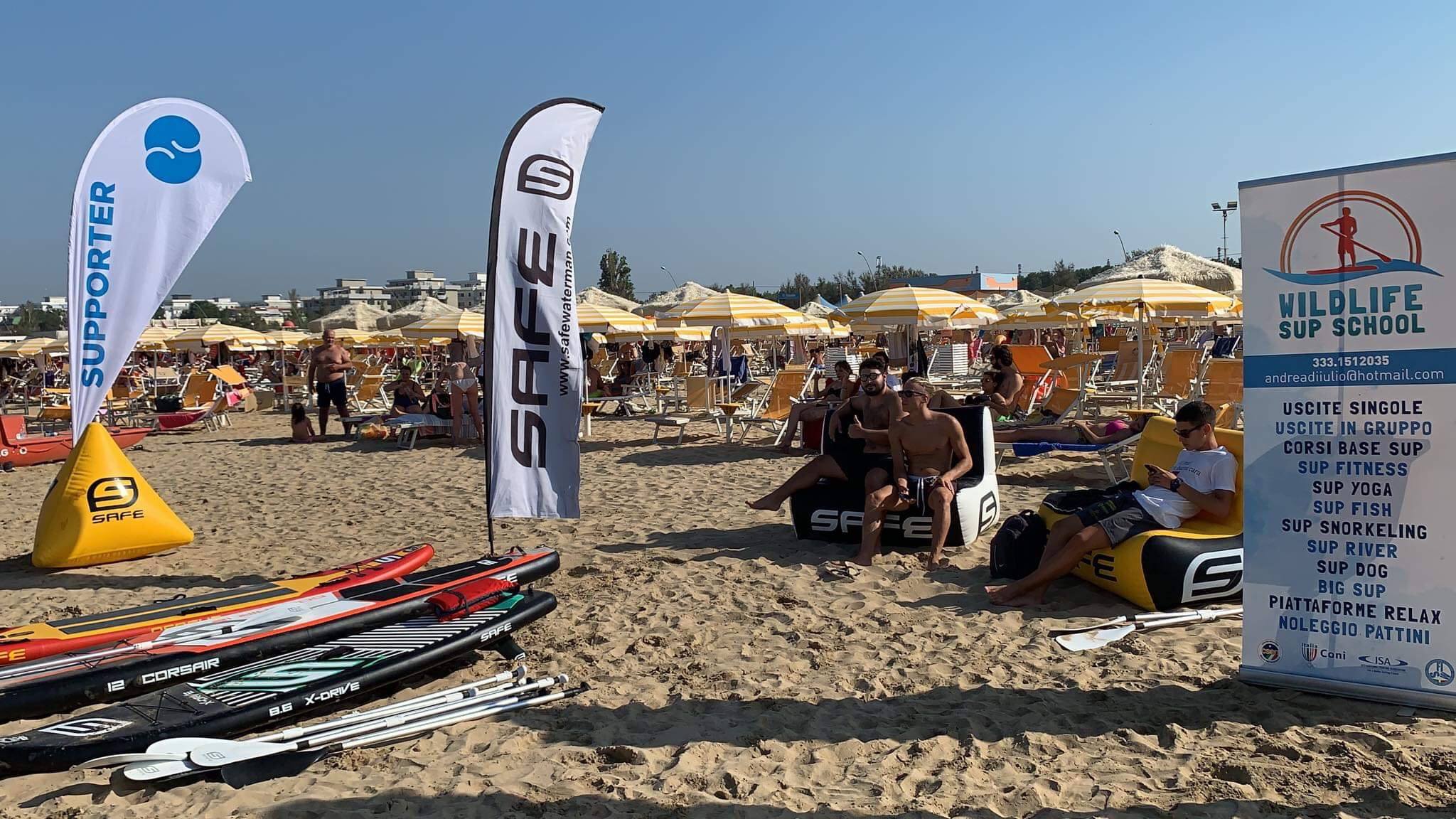 ---
Visto l'entusiasmo dimostrato e i valori suppistici che la community sembra condividere con la famiglia di SUP NEWS, siamo sicuri che in futuro scaturiranno nuove partnership e relazioni per diffondere sempre di più e sempre meglio il verbo del SUP
Ovviamente e come sempre, vi terremo aggiornati sugli sviluppi...
---
Ed ecco il freschissimo video ufficiale della manifestazione...