In attesa del calendario delle
gare nazionali del 2019
, è uscito nei giorni scorsi un fitto programma di eventi internazionali che tra le altre include alcune bellissime gare che si svolgeranno anche nel nostro paese, come la
Florence Paddle Games
e la
Sup 11 Beaches - Elba
 (di cui vi parleremo nei prossimi giorni). Il nome di questo progetto si chiama
Sup
World
Ranking
e si pone come obiettivo quello di calcolare la percentuale di difficoltà delle varie gare, basandosi sul numero di partecipanti, sul montepremi e sul numero di nazioni presenti. Ma la cosa che più ha attirato la nostra attenzione è che finalmente avremo un
calendario molto interessante e completo con tutte le gare internazionali organizzate nel 2019
.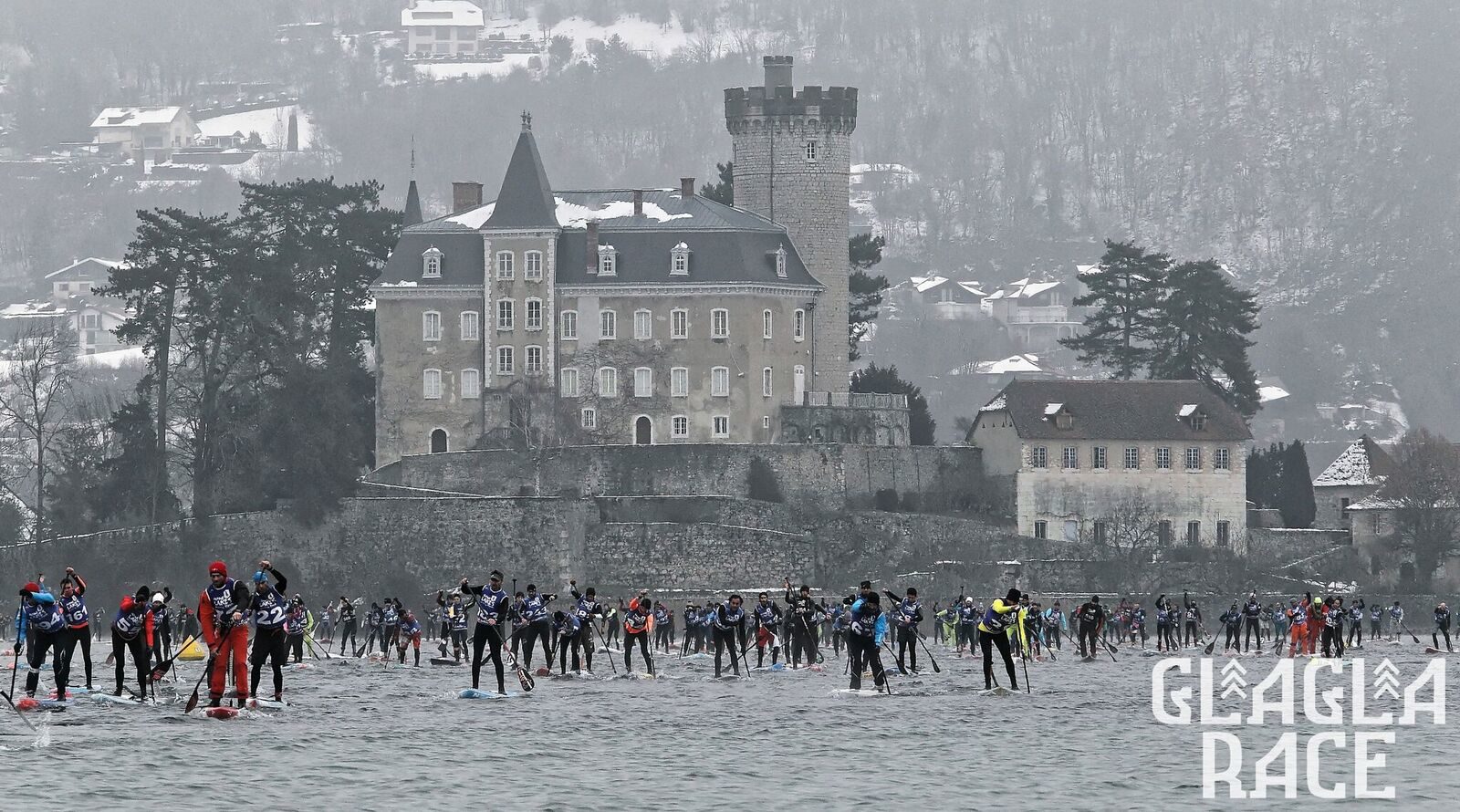 La "GlaGla Race" - Taillores, Lago di Annecy, Francia
Gennaio
12 Jan. Return to The Pier Santa Barbara (USA) 16-20 Jan. La Ventana Classic 18-20 Jan.
GlaGla Race
 (FRA) 19 Jan. Painkiller Cup 19 Jan. Vichuquén Paddle Race 19-20 Jan. Pauanui New Zealand Technical Championship (NZL) 24 Jan. Lazy Dogs SUPFest 26 Jan. Ze Caribbean Race
Febbraio
9-10 Feb. Aotearoa Downwind Champs, Auckland (New Zealand) 16 Feb. 22nd East Coast Paddleboard Championship
Marzo
2-3 Mar. 12 Towers Ocean Paddle Festival 14-16 Mar. Israel 
SUP
 race 23-24 Mar. Rennes la Mer - Rennes (France) 30 Mar. Air Tahiti Nui Paddle Royal Race (Tahiti) 30 Mar. La Misterosa Race (Canary Island)
Aprile
6 Apr. Rincon Beach Boy Puerto Rico 13 Apr. Danish 
SUP
 TOUR 2019 #1 - Fjord X-ing 13 Apr. New Zealand Distance Championships, Bay of Islands 14. Apr. New Zealand Sprint Championships, Bay of Islands 20 Apr. Vohandu maraton Estonia 24 Apr. Carolina Cup 27 Apr. Namur 
SUP
 Race 27 Apr. SixPack Thetis Lake 30 Apr. Surf Cup Neusiedlersee
Maggio
1-5 May.

SUP11 Beaches Elba
4-5 May. Taiwan Paddle Games 4-5 May. Azur Paddle Days Nice
10-12 May.

Florence paddle Games
11-12 May. Vendée Gliss Event 18 May. Zavidovo 
SUP
 Challenge 18-19 May. 
World
SUP
 Festival Coasta Blanca 25-26 May. Cap de Creus 
SUP
 Challenge 25-26 May. Sidney 
SUP
 JAM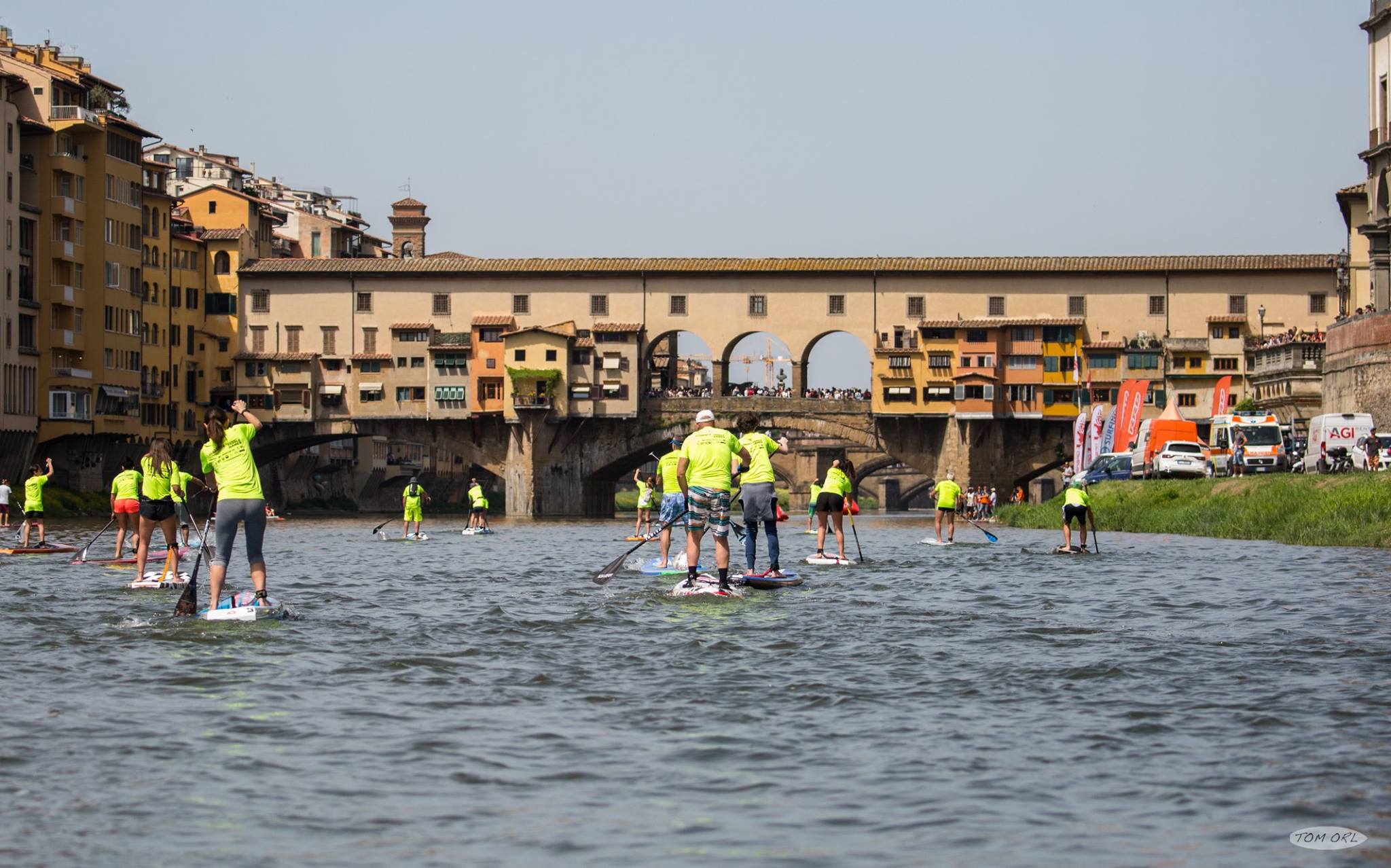 Florence Paddle Games - Firenze
Giugno
1 Jun. Bay Bridge Paddle 1-2 Jun. San Sebastian Paddle Tour 2 Jun. Maxi Lake 8 Jun. Battle on the Blueway 8-9 Jun. Iberdrola Bilbao 
World
SUP
 Challenge 8-9 Jun. Österreichische 
SUP
 Meisterschaft 15-16 Jun. Corfu Emerald Cup 15 Jun. Tofino 
SUP
 Festival 22-23 Jun. Agios Nikolaos on 
SUP
22-23 Jun. Normandie Transpaddle CAEN 29-30 Jun. Paddle Trophy 29 Jun. Bavarian Waters 
SUP
 Race
Luglio
6 Jul. Victoria 
SUP
 Challenge 6-7 Jul. Prague Paddle Fest 7 Jul. Beg Meil Paddle Cup 13 Jul. Canadian Downwind Championships 14 Jul. Terrassenhof Tegernsee 
SUP
 Cup 13-14 Jul. Battle of The Coast 20 Jul. VII Sieravuori 
SUP
 Masters 19-21 Jul. 
SUP
&Beachsport Festival Fehmarn 27 Jul. Bodensee 
SUP
 Cup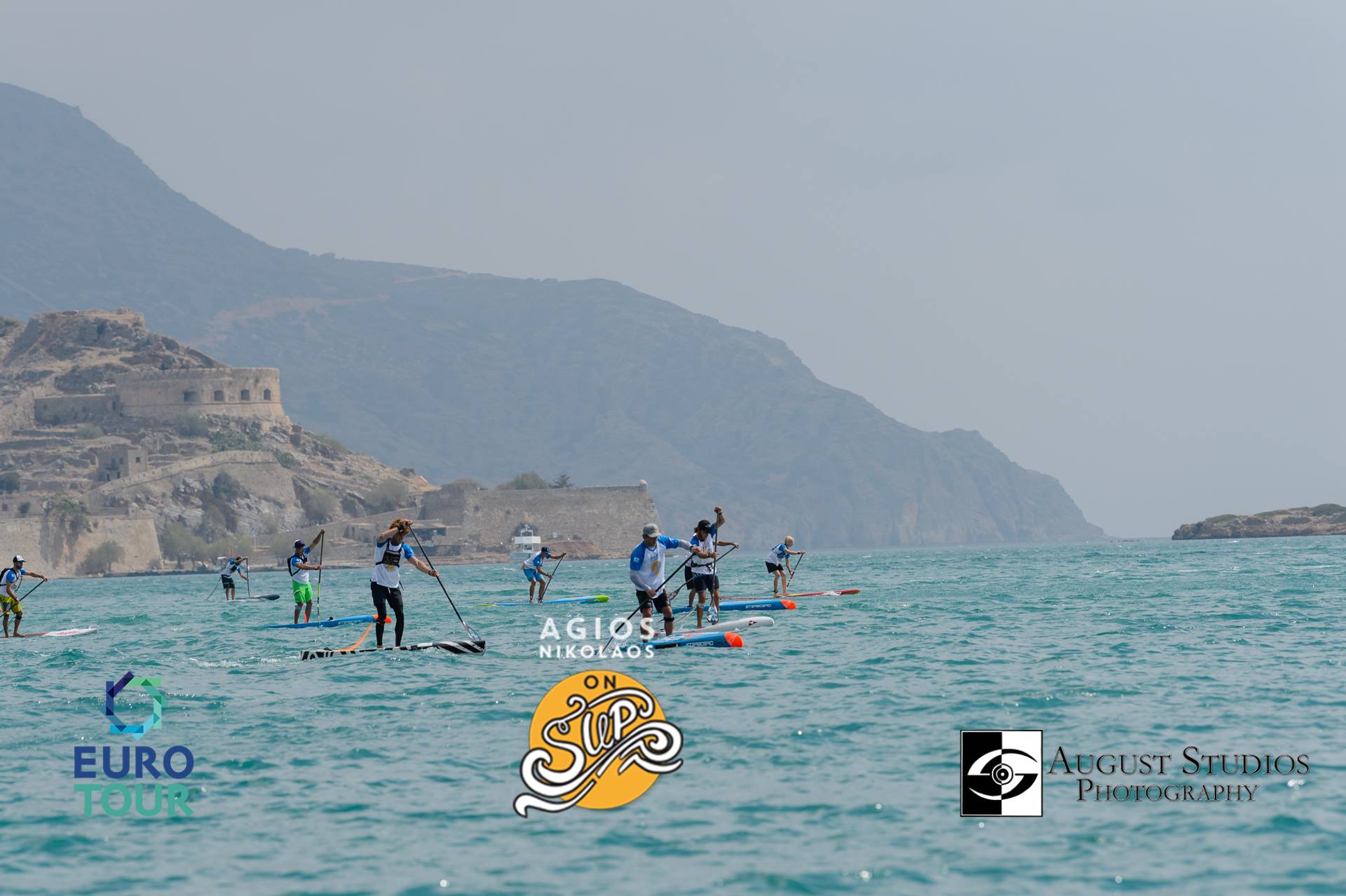 Agosto
3 Aug. SEA Paddle NYC 17 Aug. Naish Columbia Gorge Paddle Challenge 22-25 Aug. Kalamalka Classic 
SUP
 Festival 24-25 Aug. 3.BW-
SUP
-Meisterschaft/Radolfzell/Germany 31 Aug. Jersey Island Challenge
Settembre
5-7 Sep. New York 
SUP
 Open 6-8 Sep. 
SUP
World
 Cup Scharbeutz 7 Sep. 
SUP
 11 City Tour NonStop 11-15 Sep. SUP11 City Tour 14 Sep. SixPack 
SUP
 Thetis Lake 14 Sep. Normandie Transpaddle TROUVILLE SUR MER 2019 15 Sep. New River Gorge 
SUP
 Race 20-22 Sep. Osaka 
SUP
 Open Japan 21 Sep. 
SUP
 Chiemsee Insel Marathon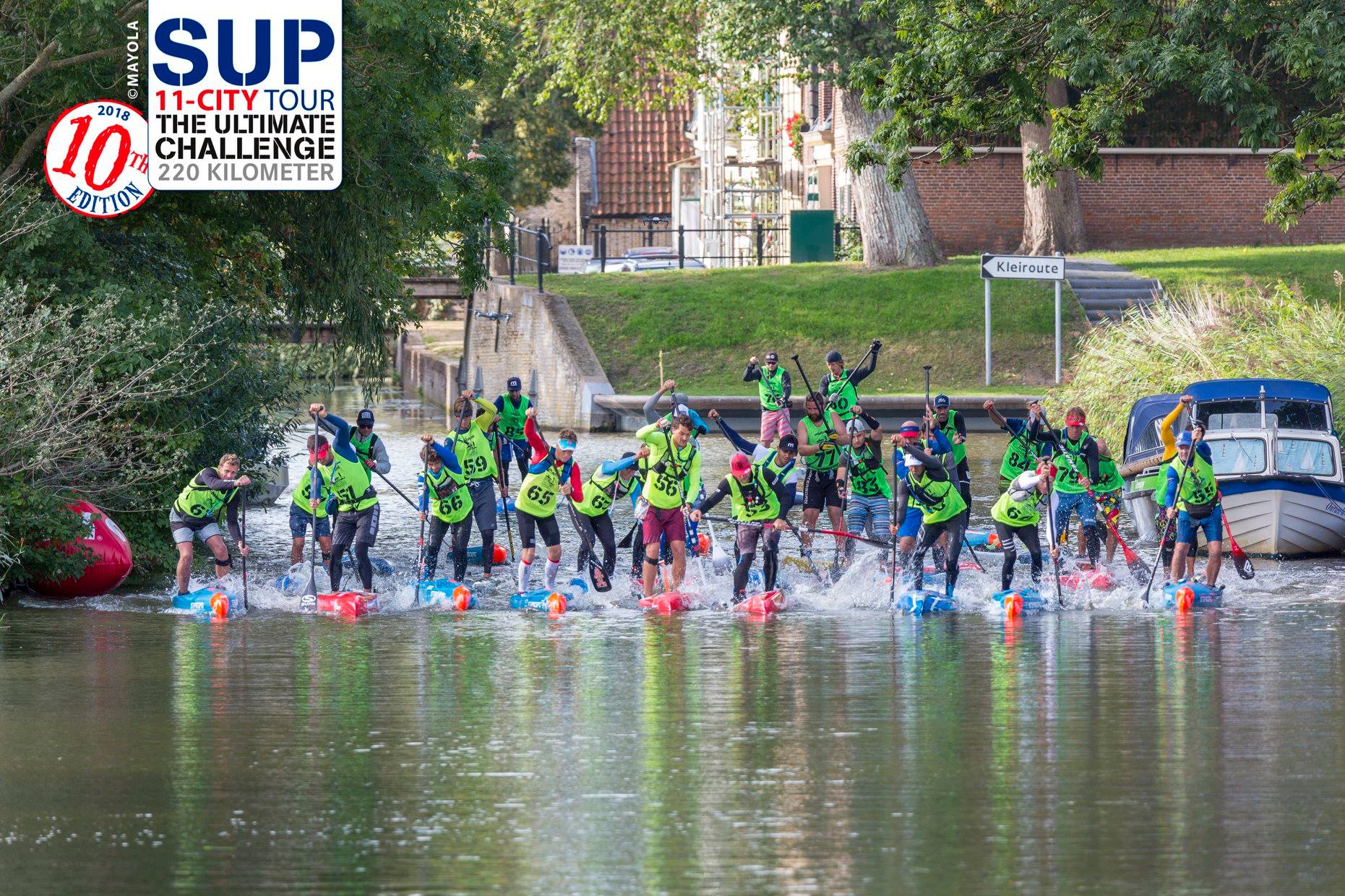 Sup 11 City Tour - Olanda
Ottobre
8 Oct. Northern 
SUP
 Racing Winter Series 12- 13 Oct. Pacific Paddle Games 12-13 Oct. Garda Trentino 
Sup
 Longa Marathon Cup 12-13 Oct. Fort Boyard Challenge 15 Oct. Red Bull Heavy Water ( 8 Nov. ready time) 19-20 Oct. Presqu'ile Paddle Race 23-27 Oct. 
SUP
 11 Rocks Ibiza 26 Oct. Chattajack
Novembre
22-24 Nov. Rio 
SUP
 Open Brazil 27 Nov.- 1 Dec. 
SUP
 11 Islands Thailand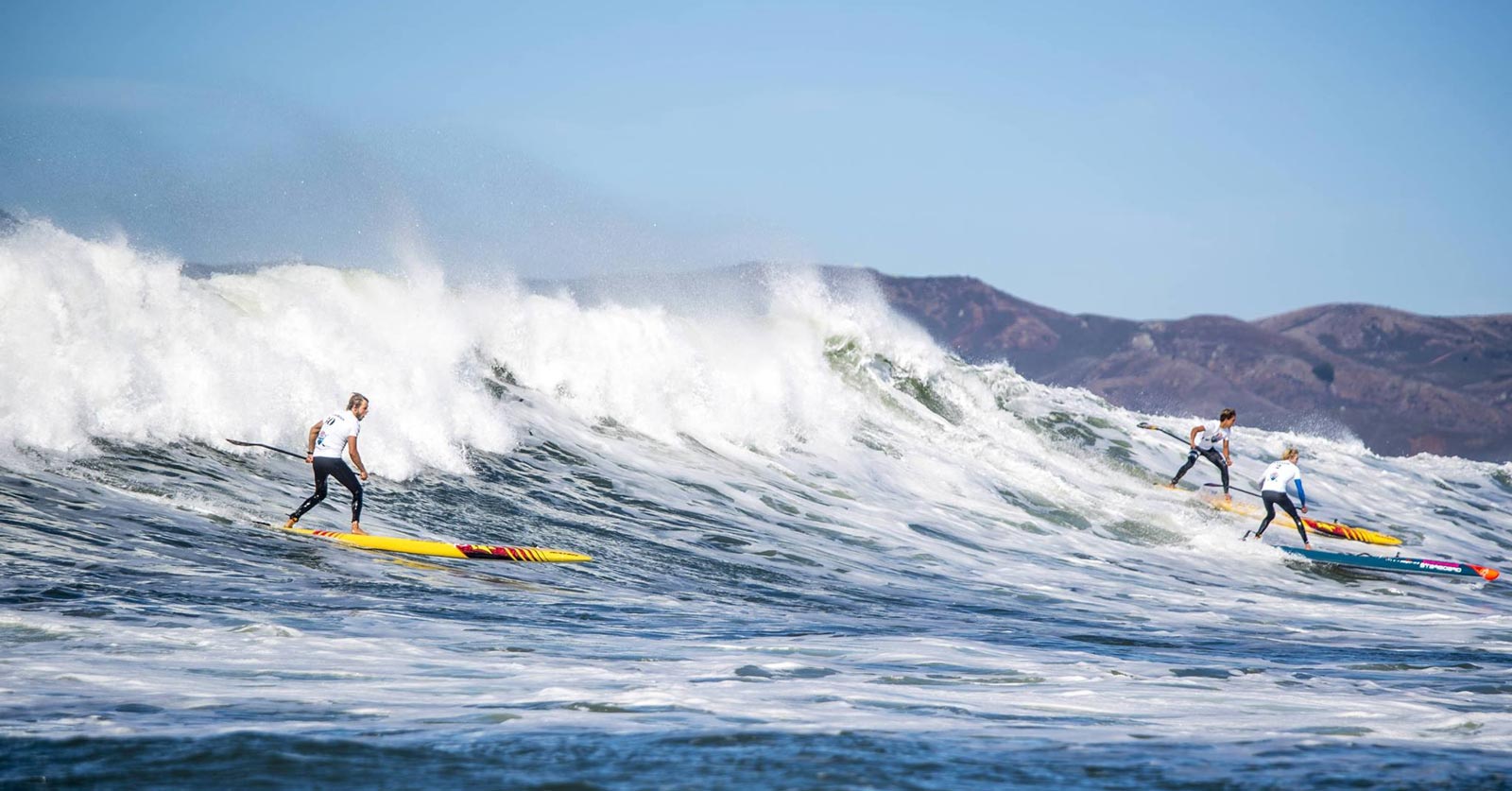 Red Bull Heavy Water - San Francisco