Due giorni di SUP sul Lago d'Orta
Sabato 8 e domenica 9 maggio ad Omegna si sono tenute due giornate all'insegna del SUP e del divertimento in acqua.
---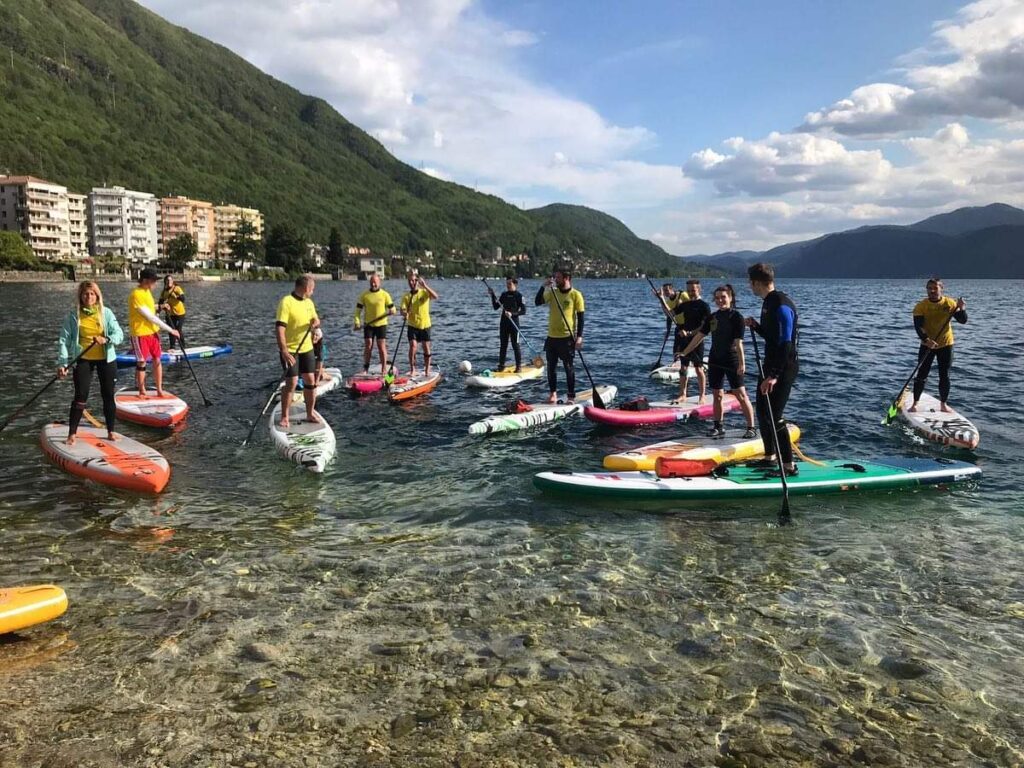 I ragazzi della scuola Sup On The Lake con la collaborazione degli atleti Susak Molinero e Paolo Marconi hanno organizzato una full immersion di SUP che si è protratta per tutto il weekend.
Durante tutta la giornata di sabato si è tenuto un workshop nel quale si sono approfondite la tecnica di base, le skills e i giri di boa.
Dopo una prima introduzione teorica a terra i partecipanti al workshop hanno messo in pratica i consigli degli atleti RRD durante una pagaiata di oltre 12km lungo le rive del lago, partendo da Omegna e arrivando al piccolo e suggestivo paese di Ronco per poi rientrare al punto di partenza costeggiando la sponda opposta.
Dopo la pausa pranzo presso il Circolo Canottieri, i suppisti sono tornati in acqua per approfondire le loro skill e migliorare l'equilibrio sulla tavola con esercizi propedeutici. La giornata in acqua è terminata girando tra le boe con le varie tecniche di virata.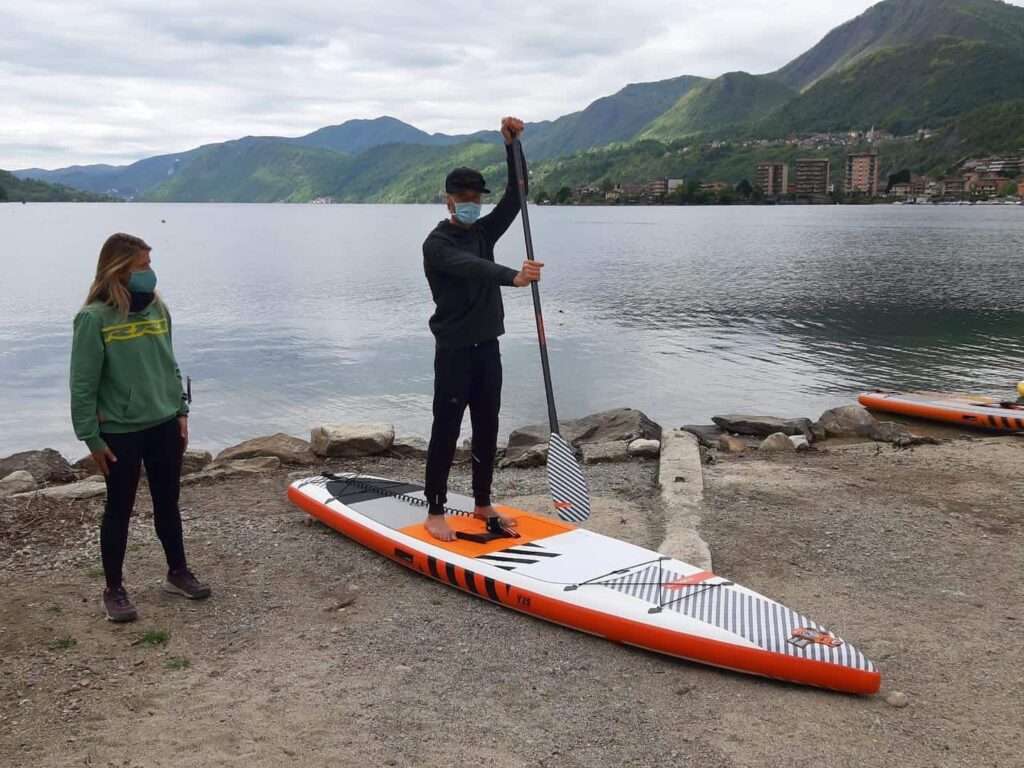 La giornata di domenica è stata invece dedicata al Demo Day nel quale è stato possibile testare la nuova gamma delle tavole gonfiabili RRD e il Wing. I partecipanti hanno potuto mettere in pratica i consigli e le skill apprese durante il workshop, ma soprattutto divertirsi e godersi il lago a bordo con una vasta scelta di tavole.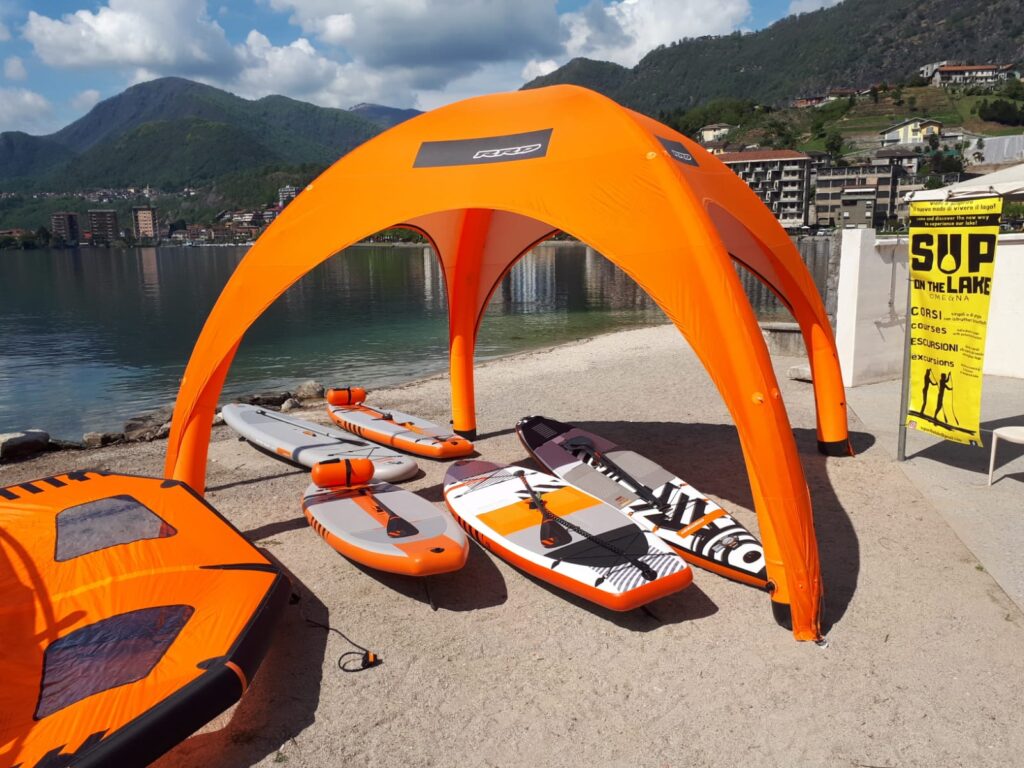 Grandi e piccini si sono goduti questa due giorni di SUP all'insegna del divertimento e della condivisione nella cornice incantevole del Lago d'Orta.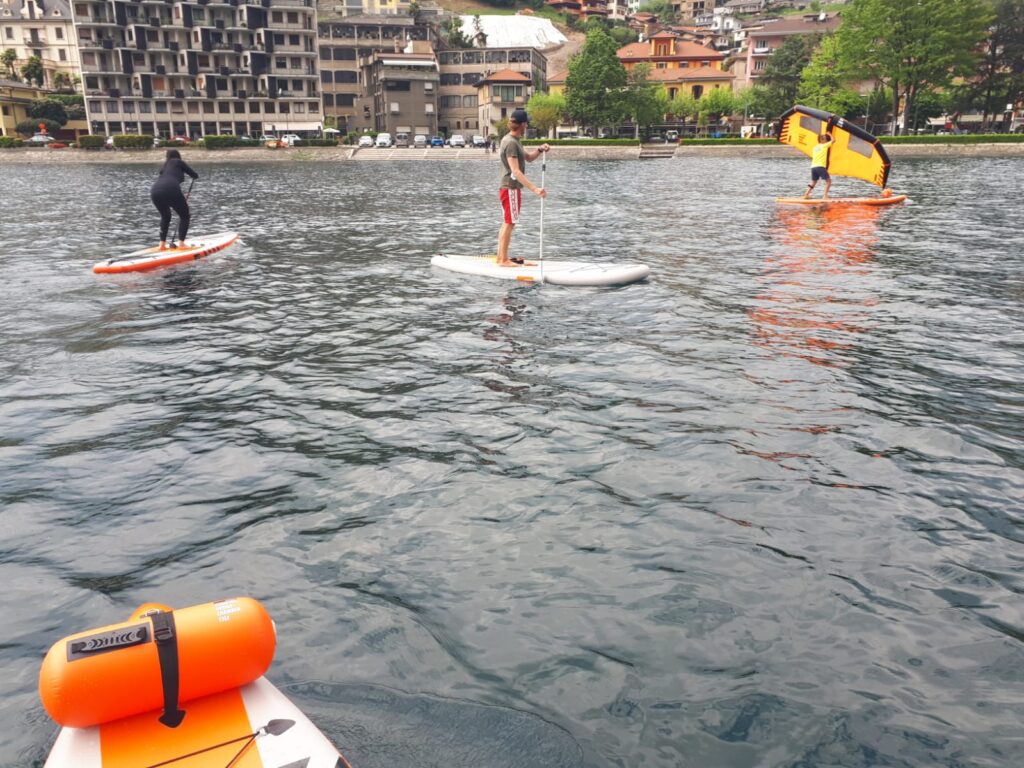 Omegna è il paese situato più a nord di questo lago ed è un luogo tutto da scoprire. Per gli amanti del SUP e della natura in generale questo è un luogo da non perdere. Il SUP è il mezzo perfetto per godersi le acque cristalline e per scoprire gli angoli nascosti lungo le sponde del lago. Inoltre le montagne che si affacciano tutto intorno rendono il paesaggio particolarmente suggestivo. Il team di Sup On The Lake potrà portarvi alla scoperta di questa bella realtà a bordo del SUP.