SUP NEWS is the magazine coming from the passion for Stand Up Paddle Boards of WIND NEWS Magazine editorial staff.
Printed since 1989, Wind News is the oldest and most read Italian Windsurf magazine, and the only Italian magazine featuring the test of equipment in every issue.
After having published Test of SUP equipment as well for years on the Wind News pages, finally in 2016 it comes the time to launch SUP NEWS, a real specialized SUP magazine to spread the genuine passion for this sport.
In 2018 SUP NEWS start flying with it's own wings with its own new editorial Company named LIVING THE DREAM.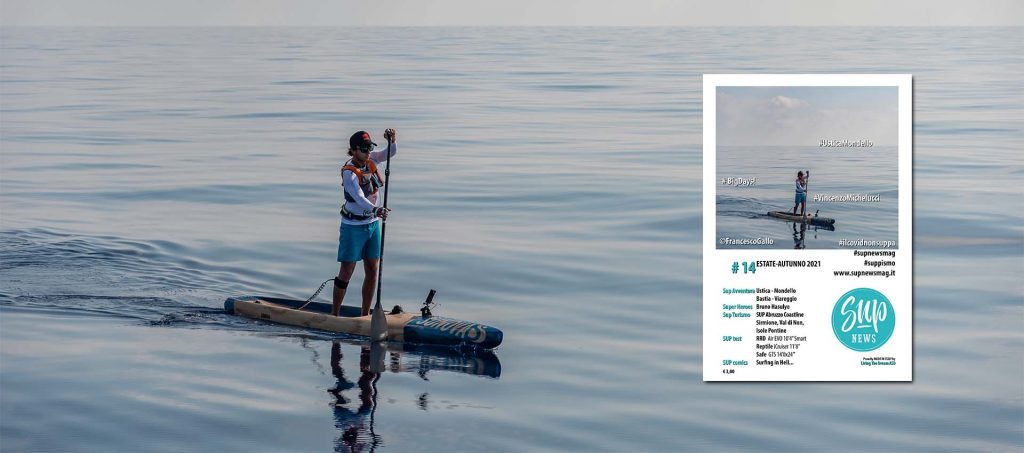 ---
| | |
| --- | --- |
| ISSUE | ON SHOP/CLUB |
| #15 - Spring 2022 | 21 May 2022 |
| #16 - Summer 2022 | 21 July 2022 |
| #17 - Fall/Winter 2022 | 21 September 2021 |
---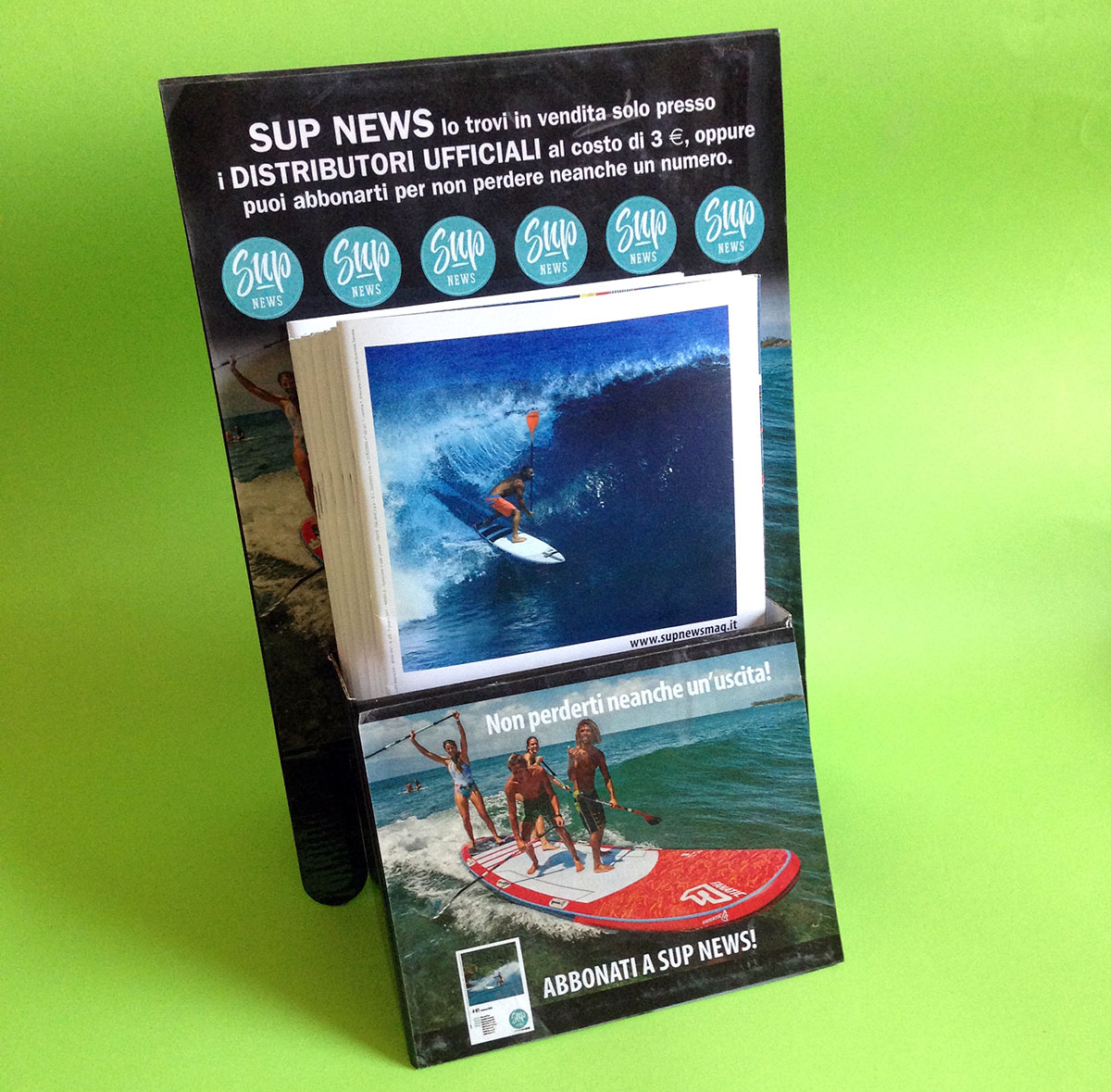 ---
SUP NEWS DIGITAL EDITION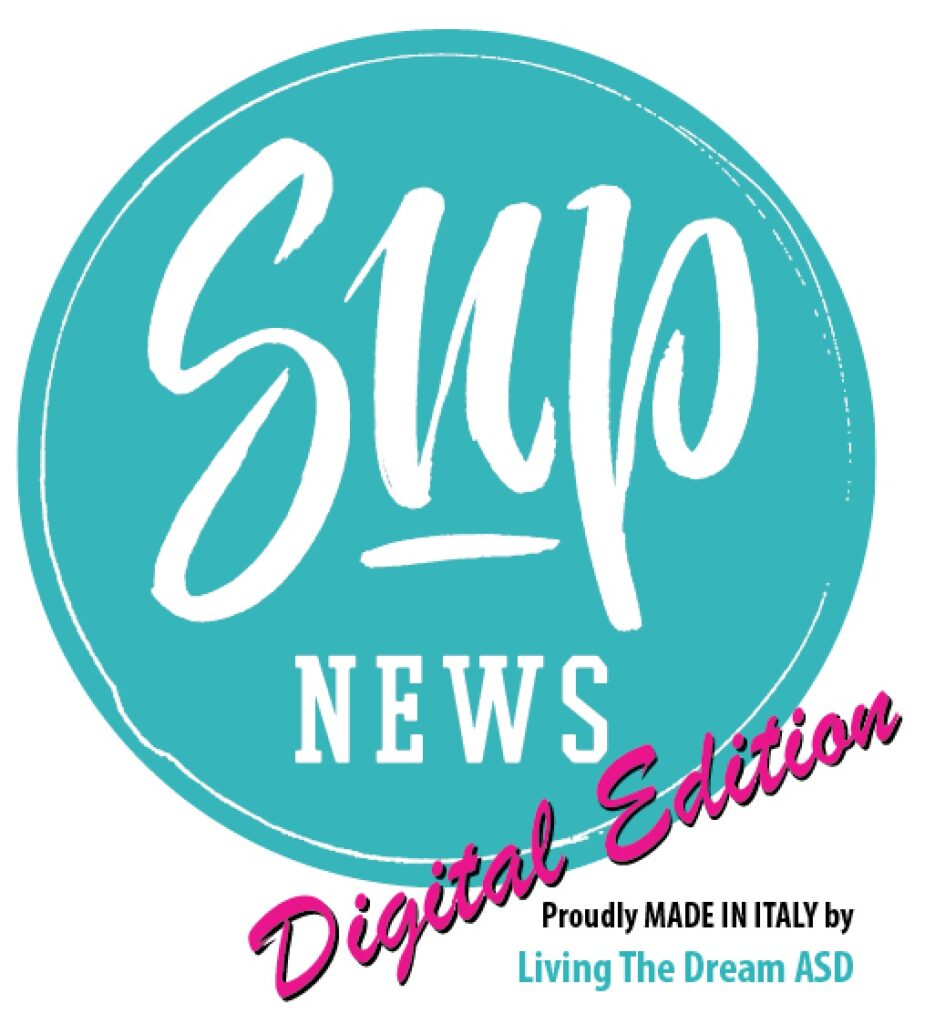 SUP NEWS is available also on-line on a Digital Edition, with EXTRA CONTENTS (videos, more articles, more tests, pictures, etc).
The Digital Edition is readable through an ISSU READER link provided by e-mail for free to all the magazine subscribers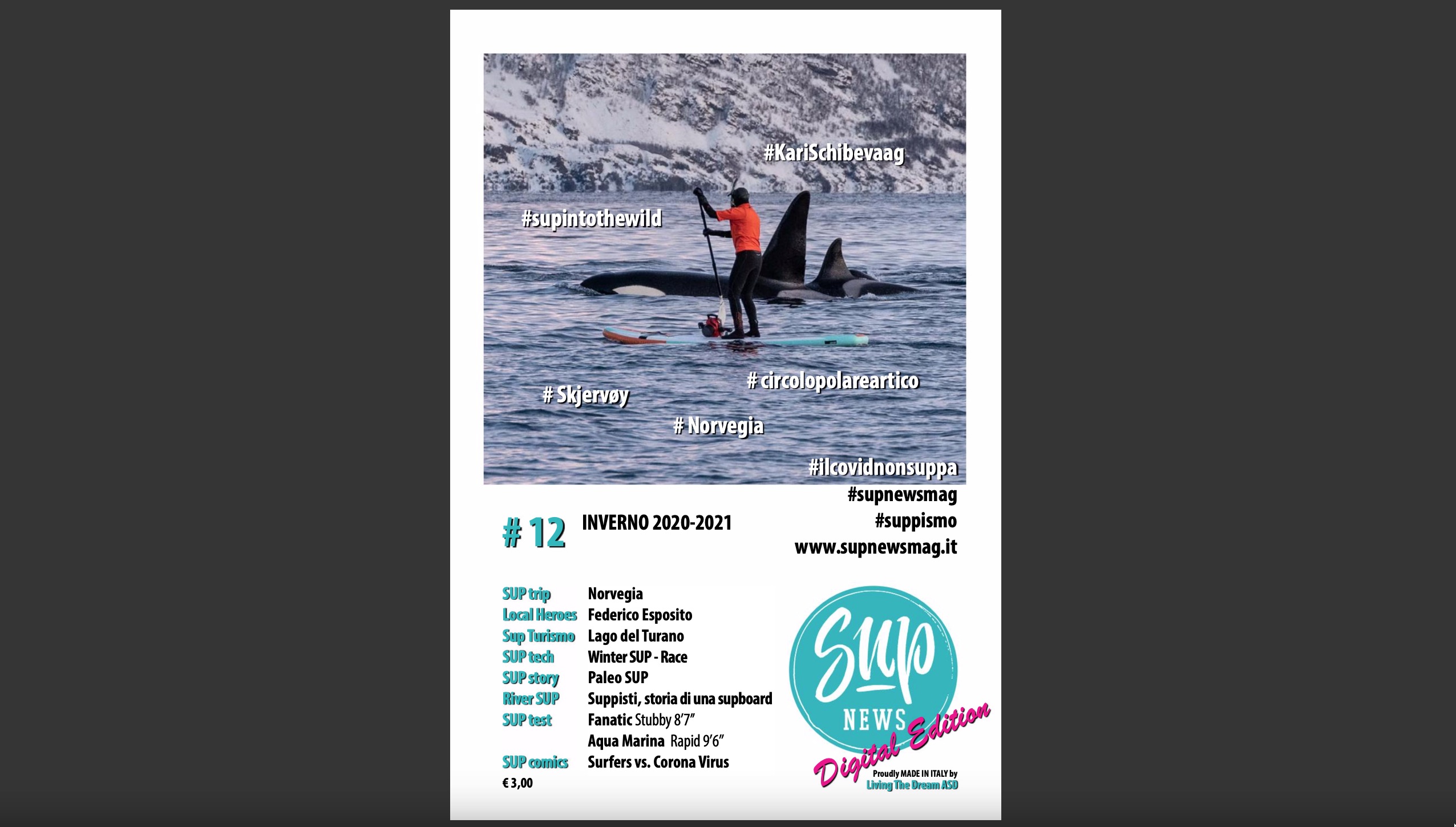 As well, readers can decide to subscribe only to the Digital Edition of the magazine, and they can read 4 issues of their favorite SUP magazine at a discounted price.
This is the choice of reference for many Italian paddlers living outside Italy, but still willing to have a fresh look inside the Italian SUP community
---
www.supnewsmag.it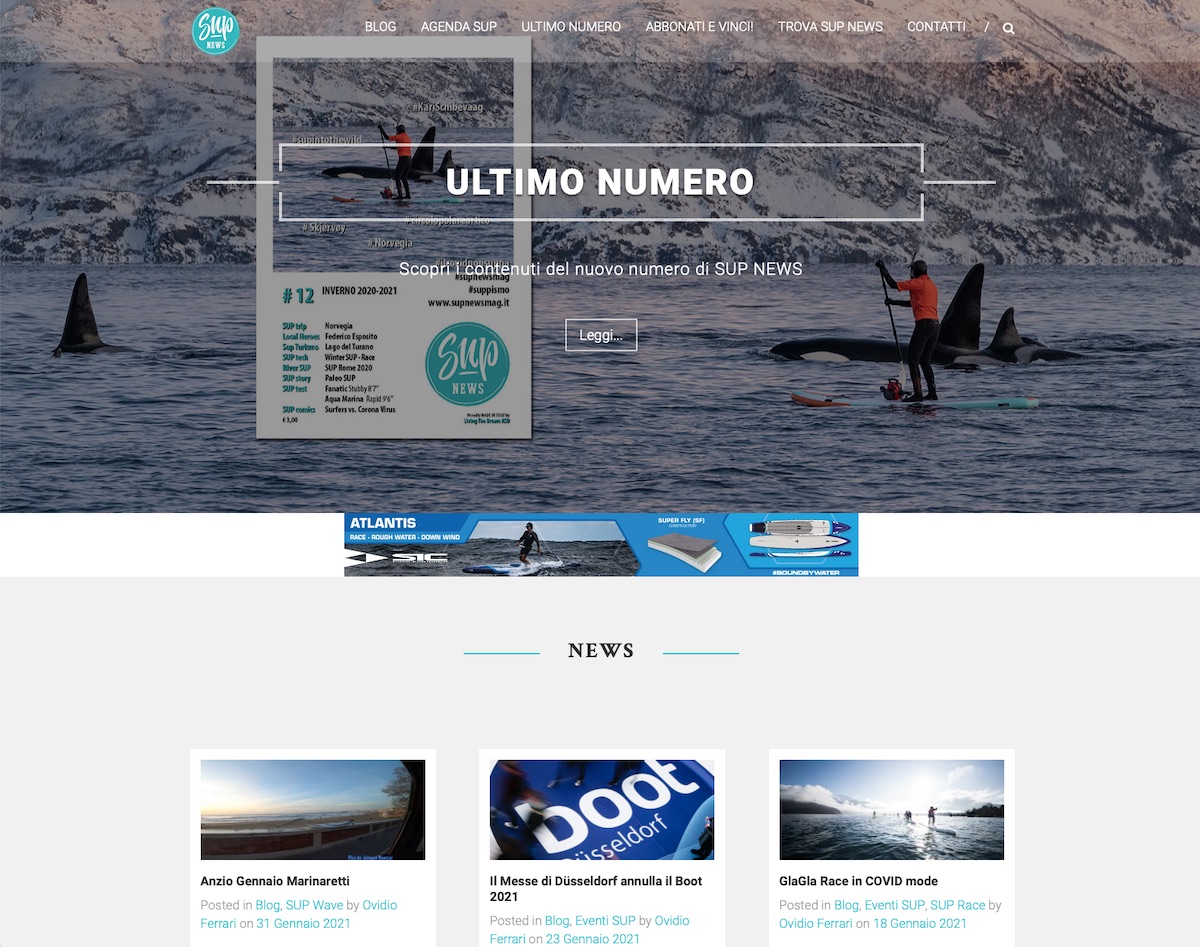 The official homepage
Online from about 3 years, during the last year Sup News official website reached about:
9.290 Unique visitors
12.348 Sessions
19.476 page views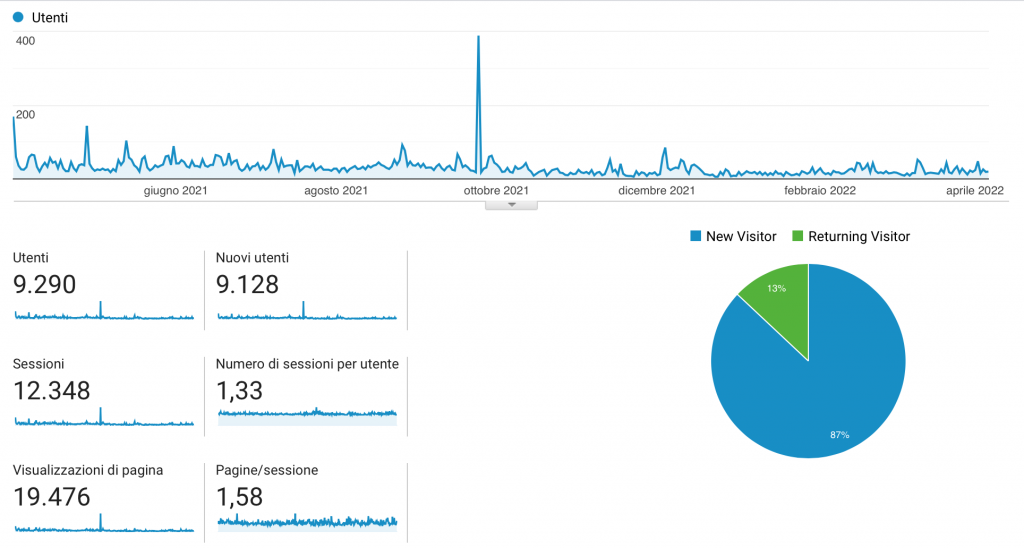 ---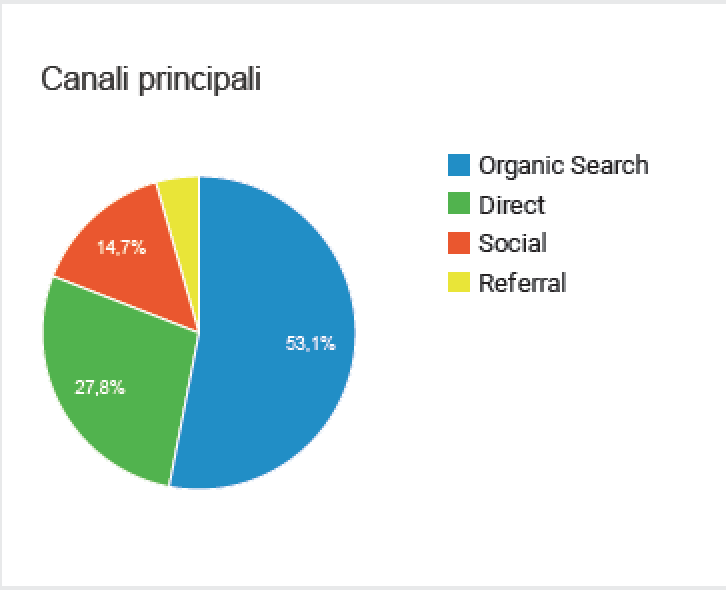 Social networks:
---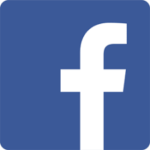 Facebook
2.100 Like
4.300 Organic Weekely Average Coverage
---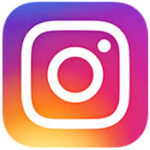 Instagram
---
Sup News social community is very active and we like very much to share on our social networks everything is going on the website, and also the extra contents and news coming from our friends and readers.
---
Website banners rate: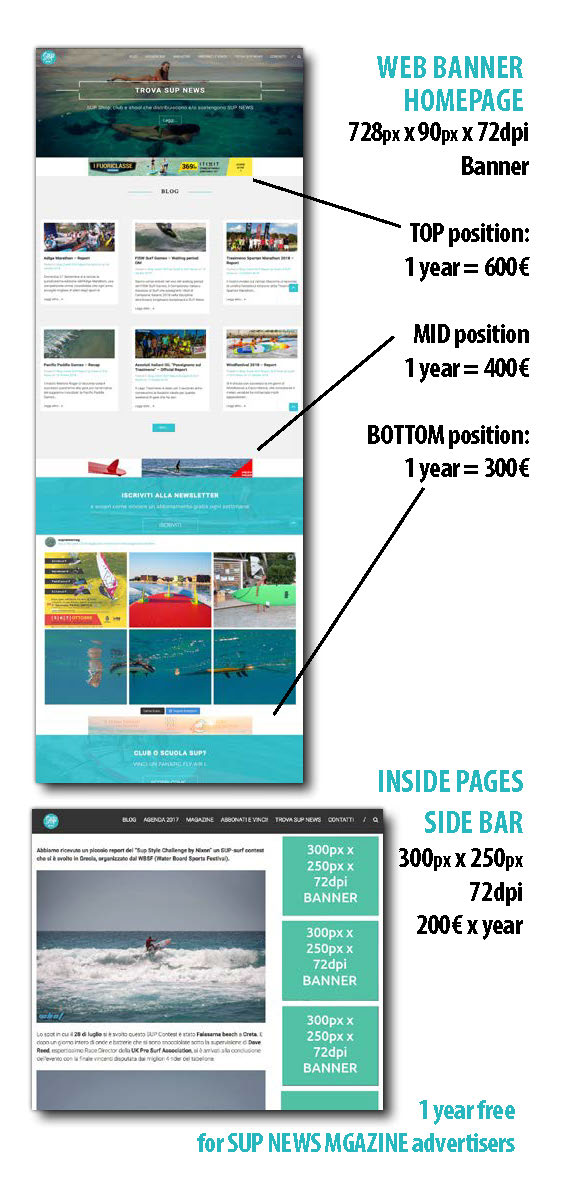 ---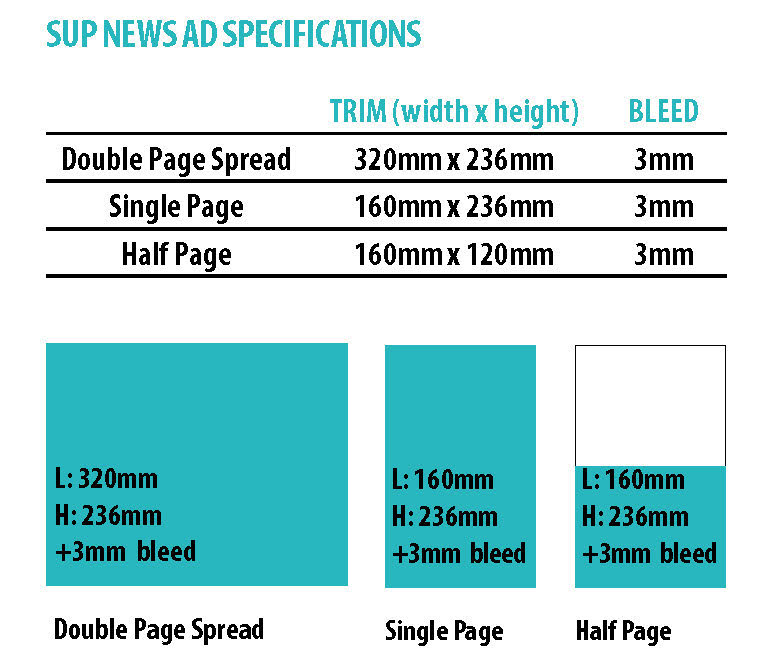 ---