Con l'arrivo della stagione invernale riparte la
BOT - Battle Of the Team con una grande novità. Per la sua quarta edizione, quest'anno il direttivo della BOT ha stretto un accordo di collaborazione con Italian Sup League al fine di rendere più completo e accattivante il circuito invernale del SUP italiano. Il freddo non ferma infatti l'attività di gare e molti atleti potranno partecipare alle tappe della BOT, da cui verrà estrapolata anche la categoria individuale, che sarà valida per la ranking permanente di Italian Sup League.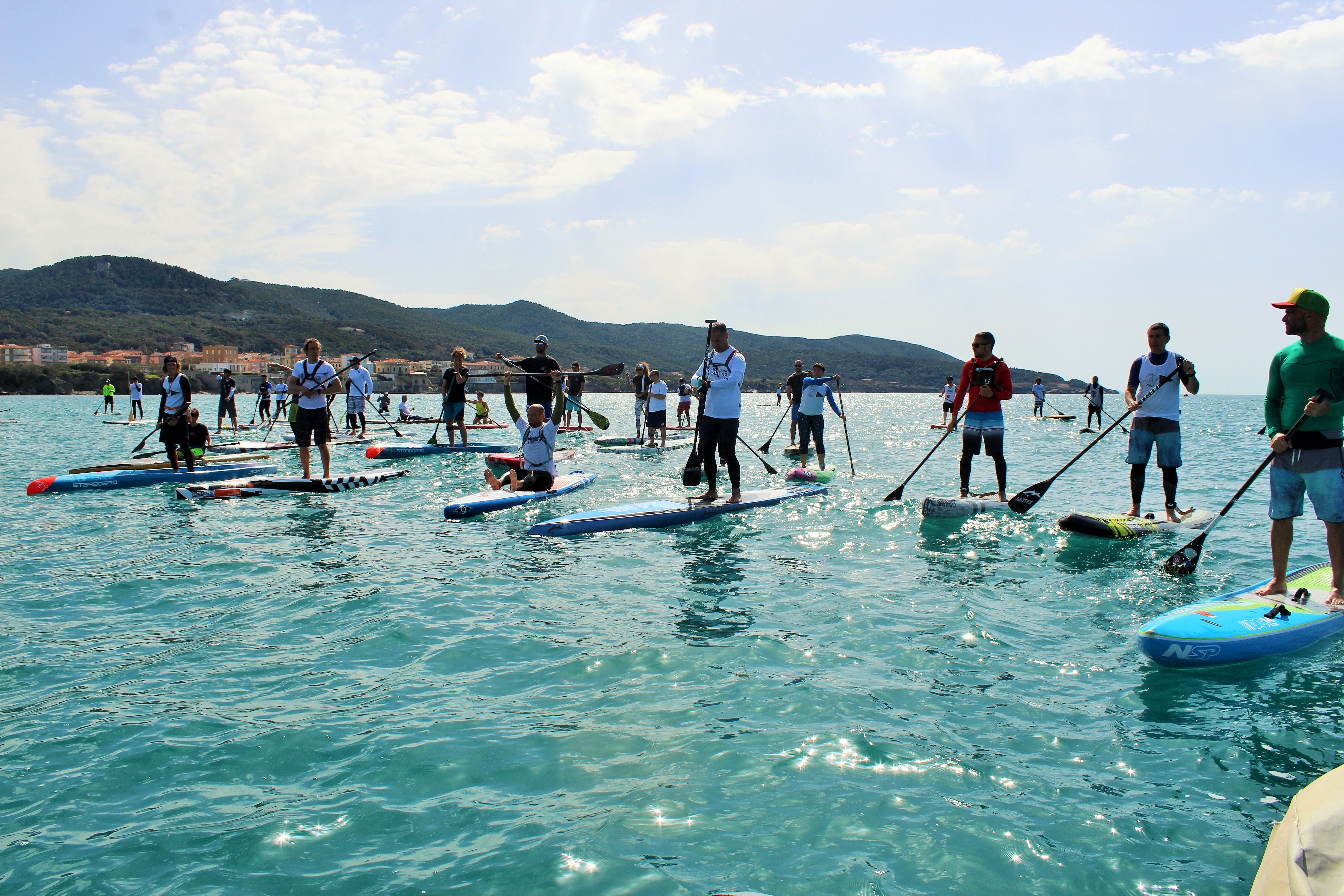 Domenica 11 Novembre
si svolgerà la prima tappa della BOT 2018/2019 presso la società 
ASD Canottieri Comunali Firenze
. Il ritrovo è previsto per le ore 9:00 con l'accoglienza agli atleti e le iscrizioni. Alle 11:00 è prevista la partenza per le categorie amatori, che completeranno un percorso di 5 km, e per gli èlite, che si daranno battaglia nei 10 km di gara. Come da regolamento BOT dopo sarà previsto un pranzo per assaporare l'inizio di una nuova entusiasmante stagione invernale.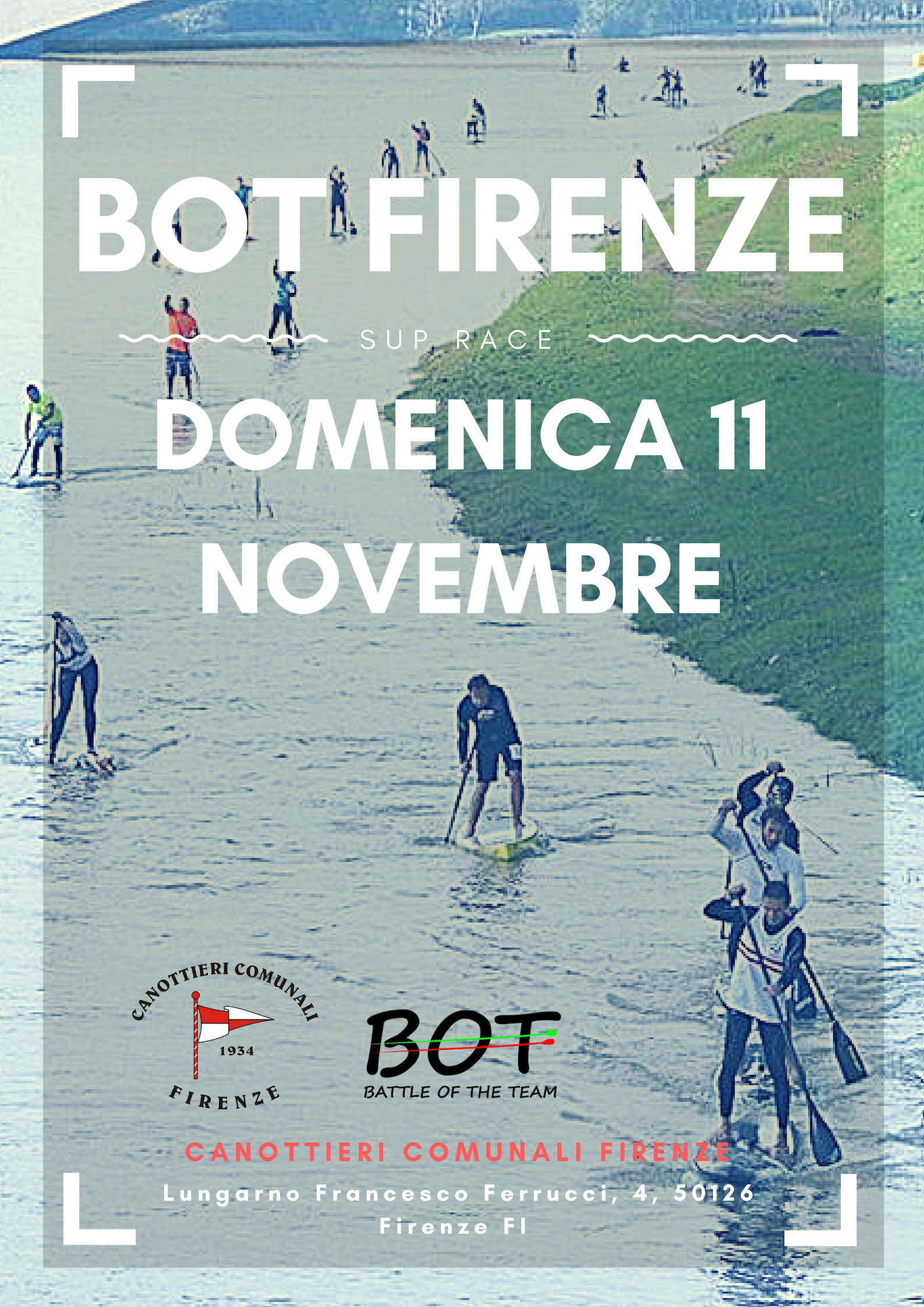 In cosa consiste la BOT? Si chiama Battle of The Team perchè viene estrapolata la classifica per squadre con un punteggio dedicato alle categorie Elite, Amatori, Adaptive e da quest'anno anche agli Juniores (Under 18). Il Team che guadagna più punti vince la classifica di tappa. Ogni tappa concorre per il ranking finale della BOT. Lo scorso anno fu la squadra di Cecina - Toscanasurfing a portarsi a casa la BOT 2017/2018.
E chi vincerà la BOT 2018/2019? Sicuramente domenica si avrà un bell'assaggio dei pretendenti al titolo. Tra le favorite c'è sempre Cecina-Toscanasurfing, che lo scorso anno se l'era vista con i ragazzi della ASD Canottieri Comunali Firenze, Livorno Sup Academy, Sup Salivoli, Trasimeno SUP, Castiglione Sup&Surf Experience; ma non mancheranno new entry come accaduto lo scorso anno con la Water Academy della Versilia, capitanata da Luca Palla. E da non dimenticare i Team che porterà il circuito Italian Sup League, con le sue squadre storiche come Romagna Paddle Surf, Magic Paddle House e molte altre.  Sarà anche l'occasione per la stesura del calendario invernale della BOT 2018/2019. Ci vediamo a Firenze!