Ci é appena arrivata la notizia che la Pacific Paddle Games (PPG) é stata rinviata al 2020. Nei giorni scorsi infatti il principale organizzatore dell'evento, SUP the Mag, é stato acquisito dalla multinazionale American Media Inc. che ha deciso per il 2019 di tagliare i fondi destinati a questa storica gara di Sup.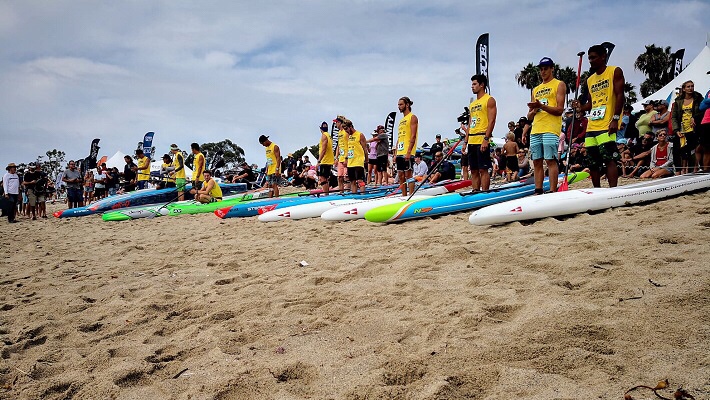 La storia della Pacific Paddle Games riflette la nascita dello Stand Up Paddle. Il primo evento fu lanciato nel 2008 e allora si chiamava Battle Of the Paddle (BOP), il main sponsor era Rainbow Sandals e questa gara veniva considerata il Super Bowl del SUP. Dopo sette edizioni di successo, la BOP é stata tramutata in PPG - Pacific Paddle Games, con la rivista SUP The Mag che ha spinto dal 2015 al 2018 questa competizione. Con la cancellazione dell'evento nel 2019, SUP the Mag sta lavorando con il suo partner sanzionatorio, l'Associazione di Paddlesurf Professionale (APP) ed il California State Parks per riportare la PPG nel 2020.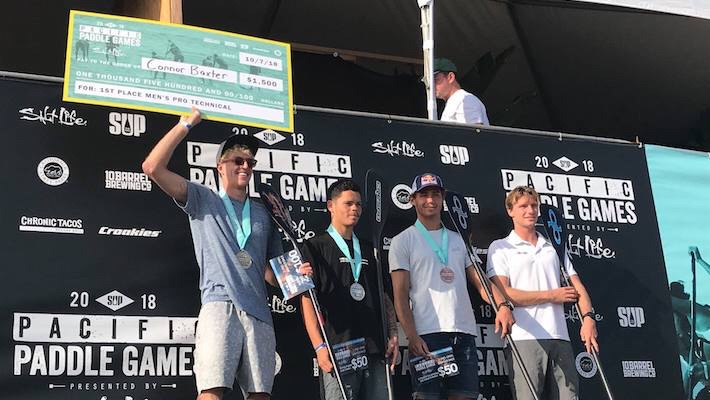 Nonostante sia davvero una delusione il fatto di non potersi  godere quest'anno la Pacific Paddle Games a Doheny Beach, l'APP World Tour ha comunque una stagione ricca di eventi di alto profilo, come le gare a Firenze e Carolina per le Qualification Series e i main event a Londra, New York, Osaka, San Francisco e Rio de Janeiro.
London SUP Open, Regno Unito: dal 17 al 19 maggio
New York SUP Open, USA: dal 5 al 7 settembre
Osaka SUP Open, Giappone: 20-22 settembre
Red Bull Heavy Water, USA: 15 ottobre - 7 novembre
Aloha Spirit Festival, Brasile: dal 22 al 24 novembre
Per ulteriori informazioni sull'APP World Tour 2019 visitare il sito www.appworldtour.com e per ulteriori informazioni su City Paddle Festivals e sull'esperienza più ampia, visitare www.citypaddlefestivals.com
---