Si è concluso a Torregrande l'EuroSUP Sardinia, il Campionato Europeo Assoluto di Stand Up Paddle Racing e SUP Wave. Incontrastato il dominio della
Francia
che, dopo il titolo di vicecampione del Mondo conquistato in occasione degli ISA World SUP and Paddleboard Championship, porta a casa quello di Campione d'Europa.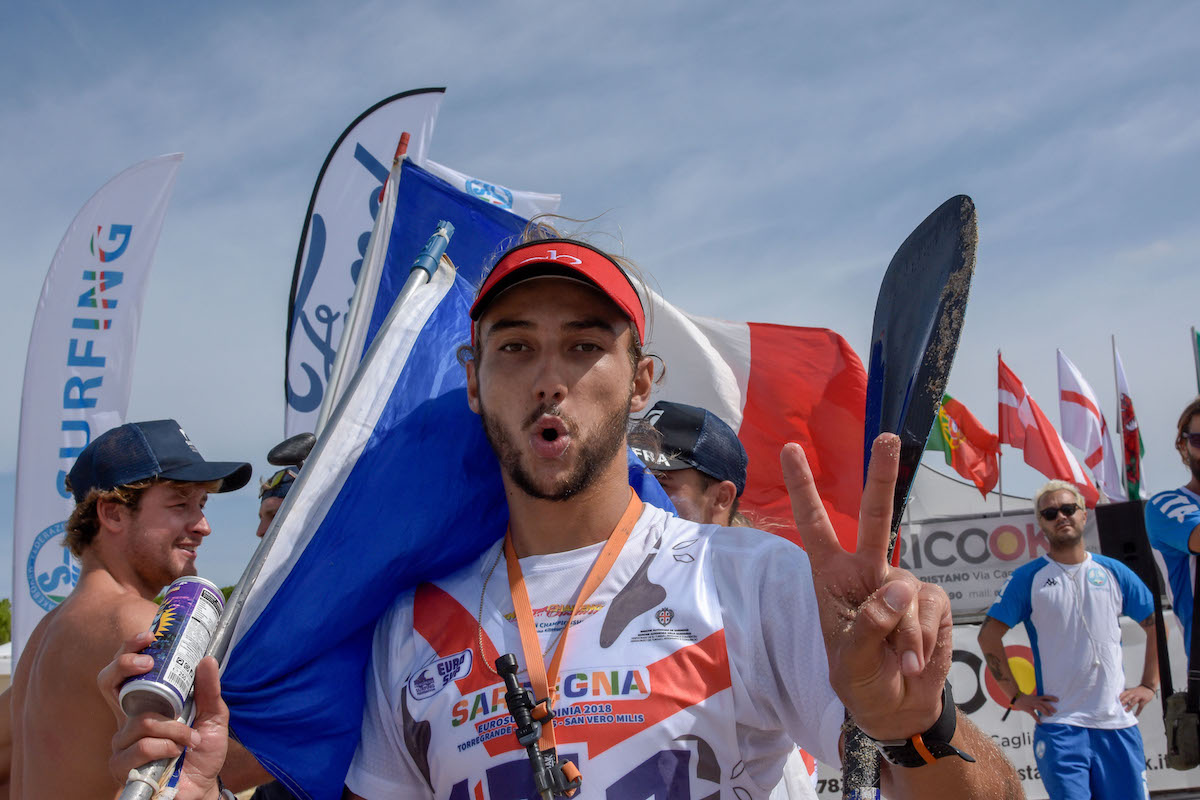 Buona parte del merito va alle grandi prestazioni di Martin Vitry e Olivia Piana. Vitry è riuscito ad imporsi sia nella Technical Race che nella Long Distance mentre Olivia Piana, dopo l'oro nella Technical, si è dovuta arrendere alla spagnola Laura Quetglas sui 14 km di Long Distance.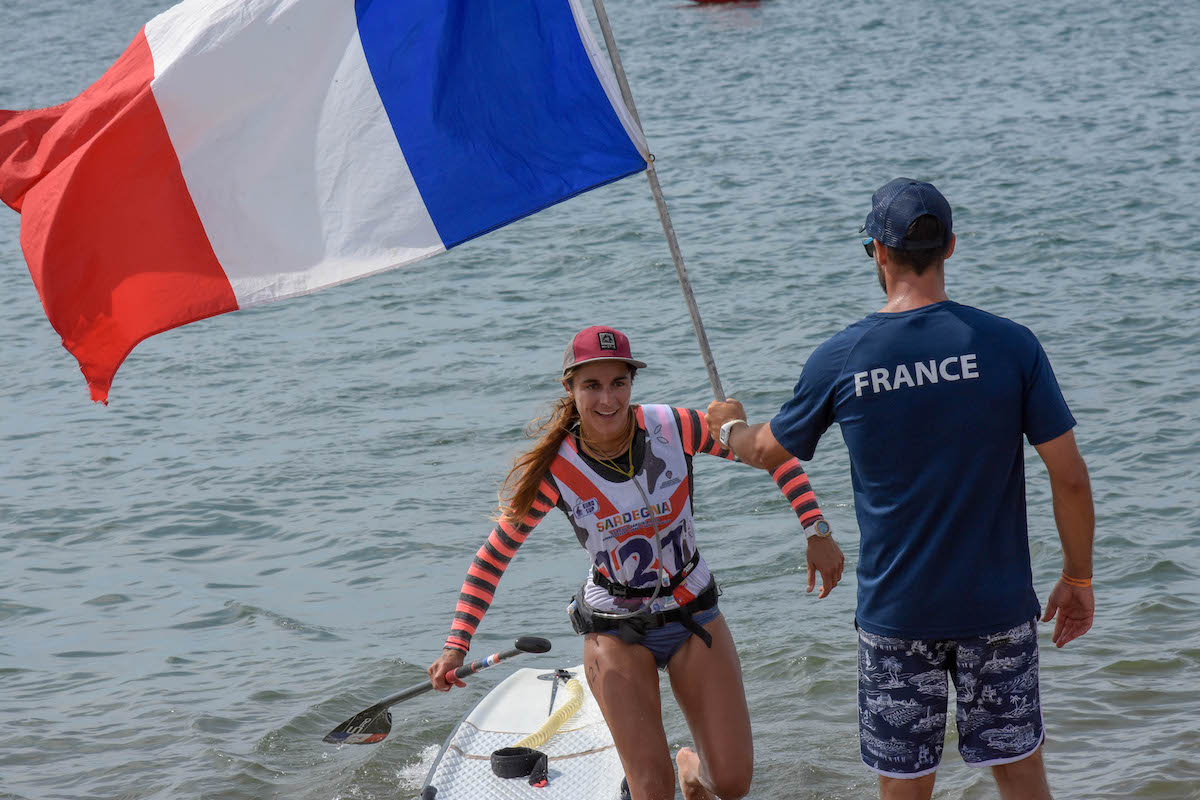 Subito dietro i transalpini si è piazzata la Danimarca capitanata dal campione Casper Steinfath. Per lui è arrivato il bronzo nella technical e l'argento nella Long Distance. Da sottolineare la presenza di molti giovanissimi atleti tra le fila danesi. Un Team composto da grandi certezze e future promesse di questa disciplina.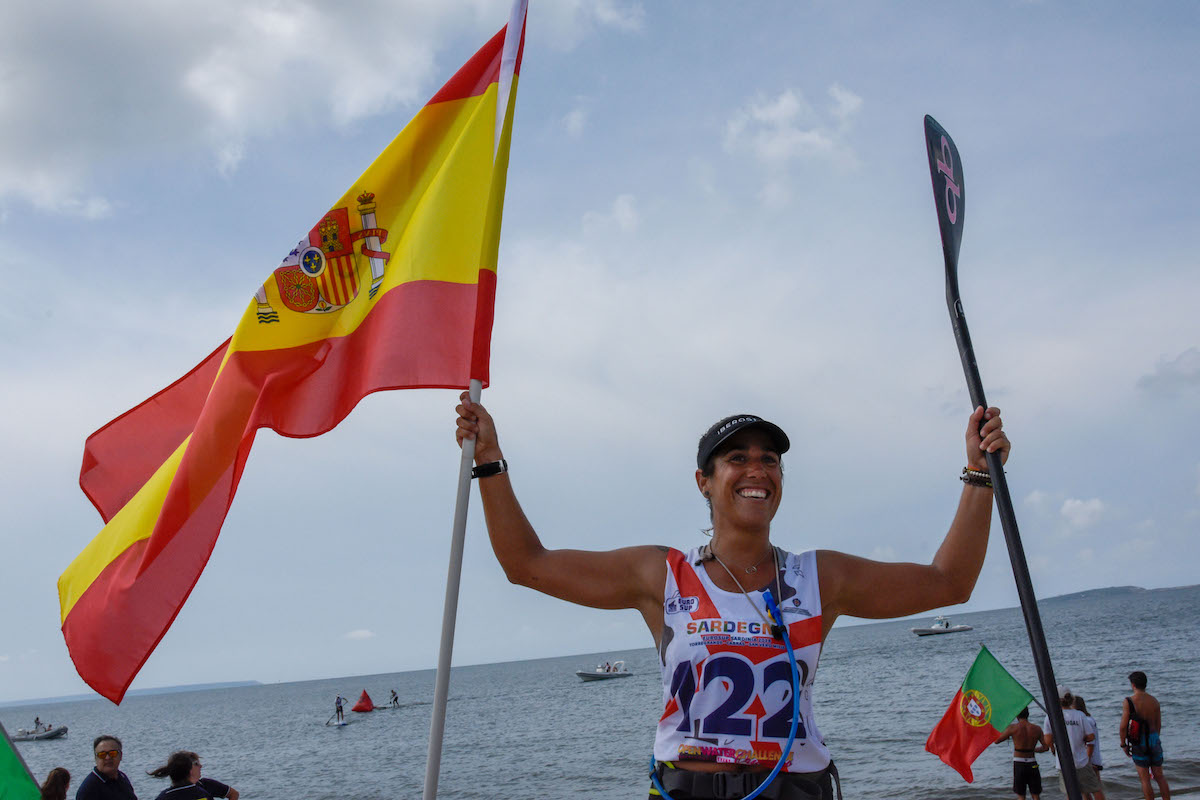 Terza classificata la Spagna, altra big dello Stand Up Paddle internazionale, guidata proprio da Laura Quetglas (oro nella Long Distance e argento nella Technical Race).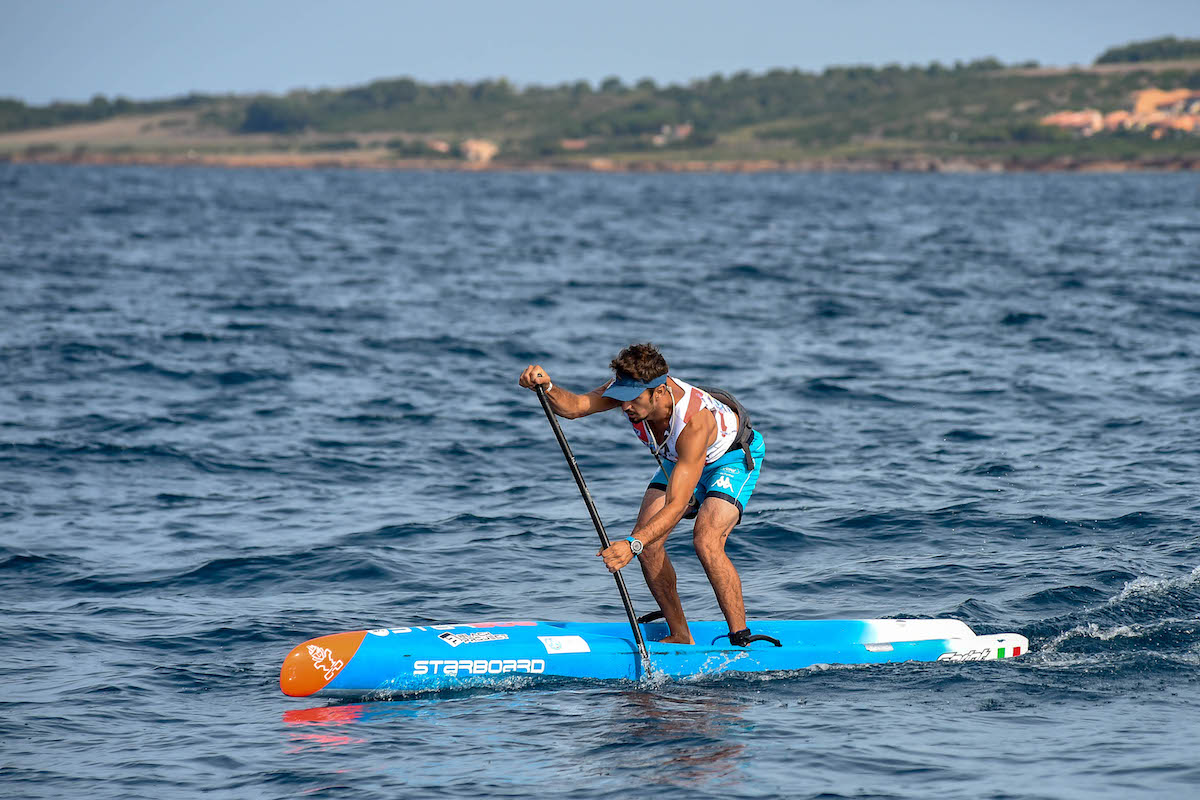 E l'Italia? A questo EuroSUP Sardinia porta casa una Copper Medal dal sapore amaro. Il podio era assolutamente alla portata del Team, composto da alcuni dei più forti rider a livello internazionale. Abbiamo pagato soprattutto un po' di sfortuna e la cancellazione della gara di SUP Wave, a causa delle mancate condizioni meteo, non ci ha permesso di risalire la china e puntare ad uno dei gradini del podio.
Questo quarto posto, davanti al Portogallo, rimane comunque un ottimo punto di partenza e può far ben sperare in vista degli ISA World SUP and Paddleboard Championship 2018 in programma in Cina dal 23 novembre al 2 dicembre. L'Italia dovrà ripartire da questo risultato e dall'ottavo posto guadagnato in Danimarca lo scorso anno. La top five è alla portata di questo Team e gli atleti hanno a disposizione più di 2 mesi per allenarsi e studiare la migliore strategia per raggiungere questo risultato.