Testo di Paolo Marconi.
Terminate le premiazioni della gara di Bilbao che hanno visto Susak sul podio di una delle gare più prestigiose del Sup Race mondiale, ci siamo messi di nuovo in viaggio verso una nuova avventura. Oltre quindici ore a bordo del nostro van per raggiungere la Croazia, tappa della nostra ultima gara per questo viaggione di inizio stagione.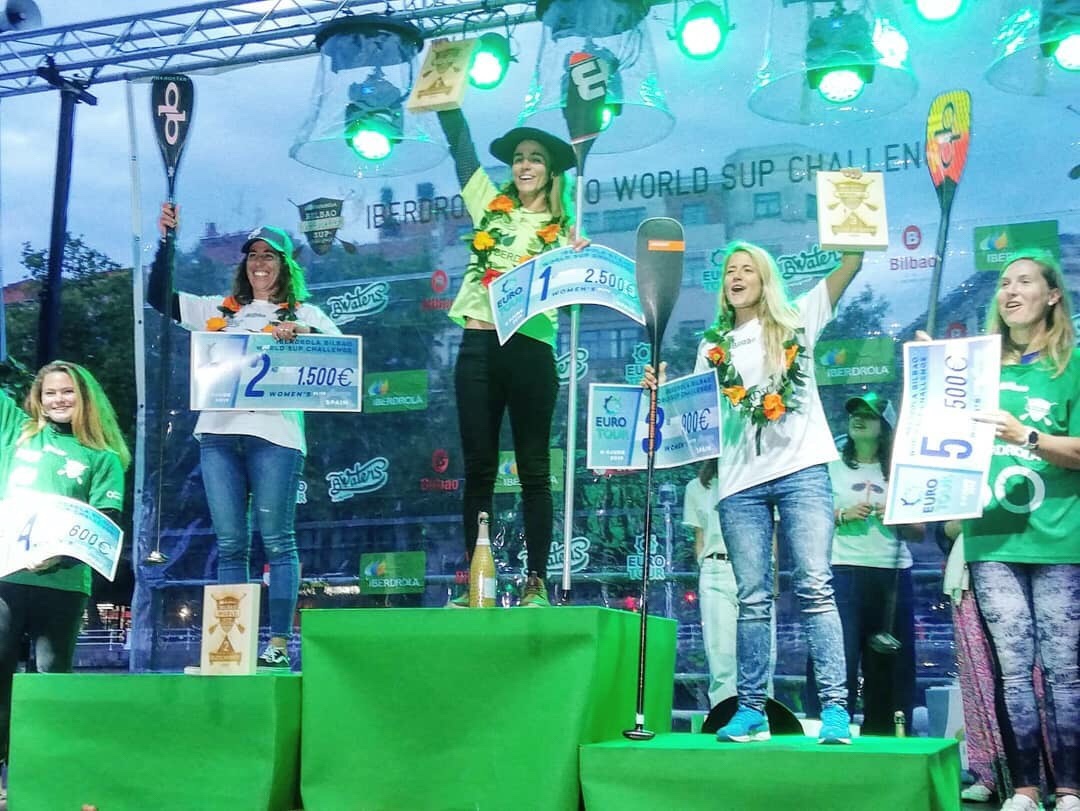 Abbiamo attraversato Spagna, Francia, Italia e Slovenia prima di arrivare a destinazione ed è stato davvero interessante vedere e percepire le differenze tra i vari paesi. Differenze non solo a livello di paesaggio, che cambiava continuamente con lo scorrere del contachilometri; ma anche differenze a livello di infrastrutture, di costi e di qualità delle strade ed autostrade che abbiamo attraversato. Dopo oltre un mese in viaggio le prime code chilometriche ci hanno dato il bentornato in Italia, poi abbiamo attraversato la natura incontaminata nella quale sono immerse le strade statali slovene e siamo arrivati finalmente a destinazione dopo oltre un giorno di viaggio.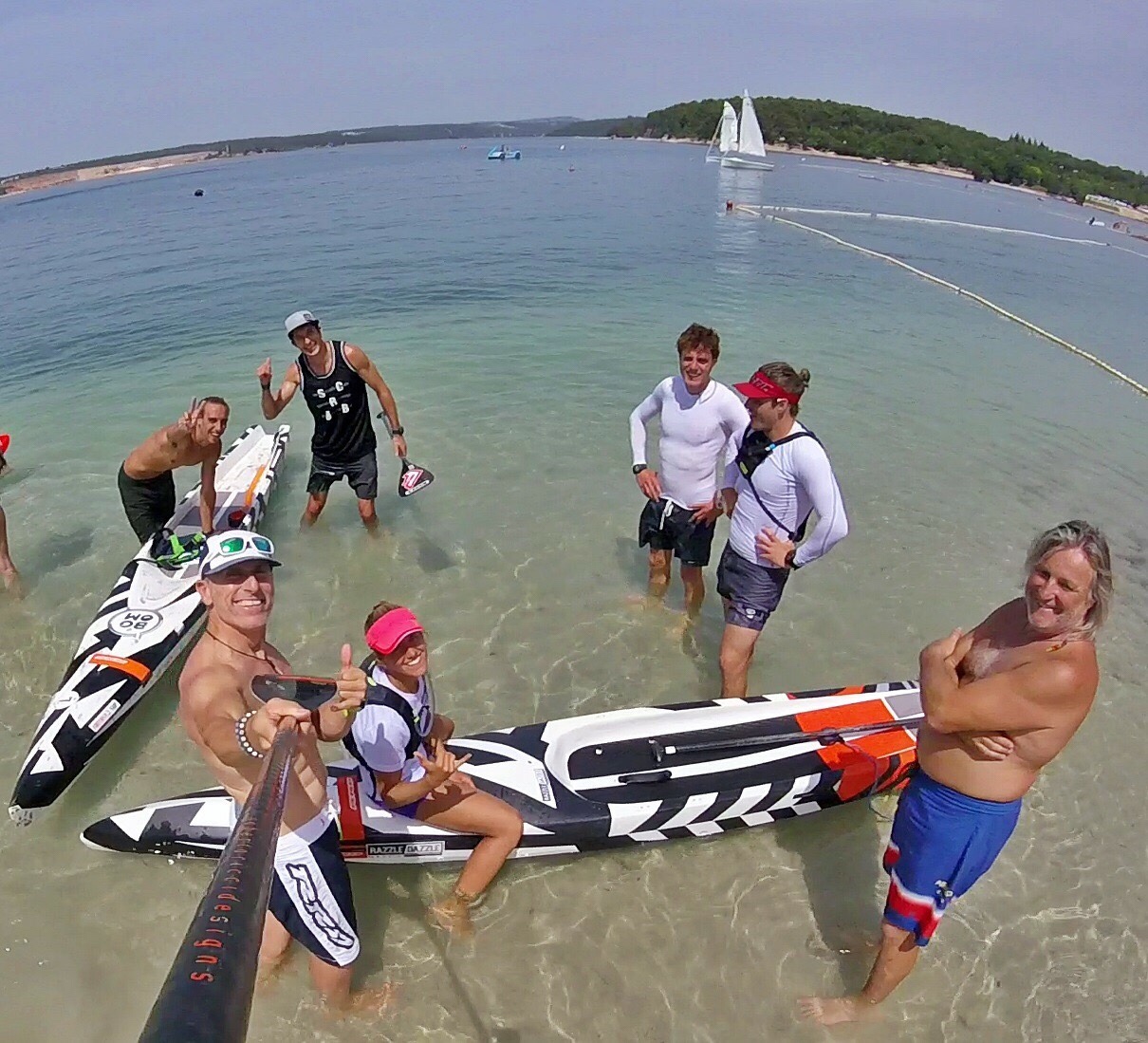 Siamo arrivati in Croazia il martedì ed abbiamo avuto tempo per scoprire posti nuovi e visitare la regione dell'Istria prima di partecipare al SUPer Surfers Challenge nel weekend. Facevamo base ad Orsera, paesino incantevole sulla costa istriana con molte influenze italiane ed un legame forte con Venezia. Giacomo Casanova visitò due volte questo paese e le pietre estratte dalla cava di Orsera furono molto utilizzate a Venezia per costruire palazzi, cattedrali ed anche il Ponte dei Sospiri e quello di Rialto.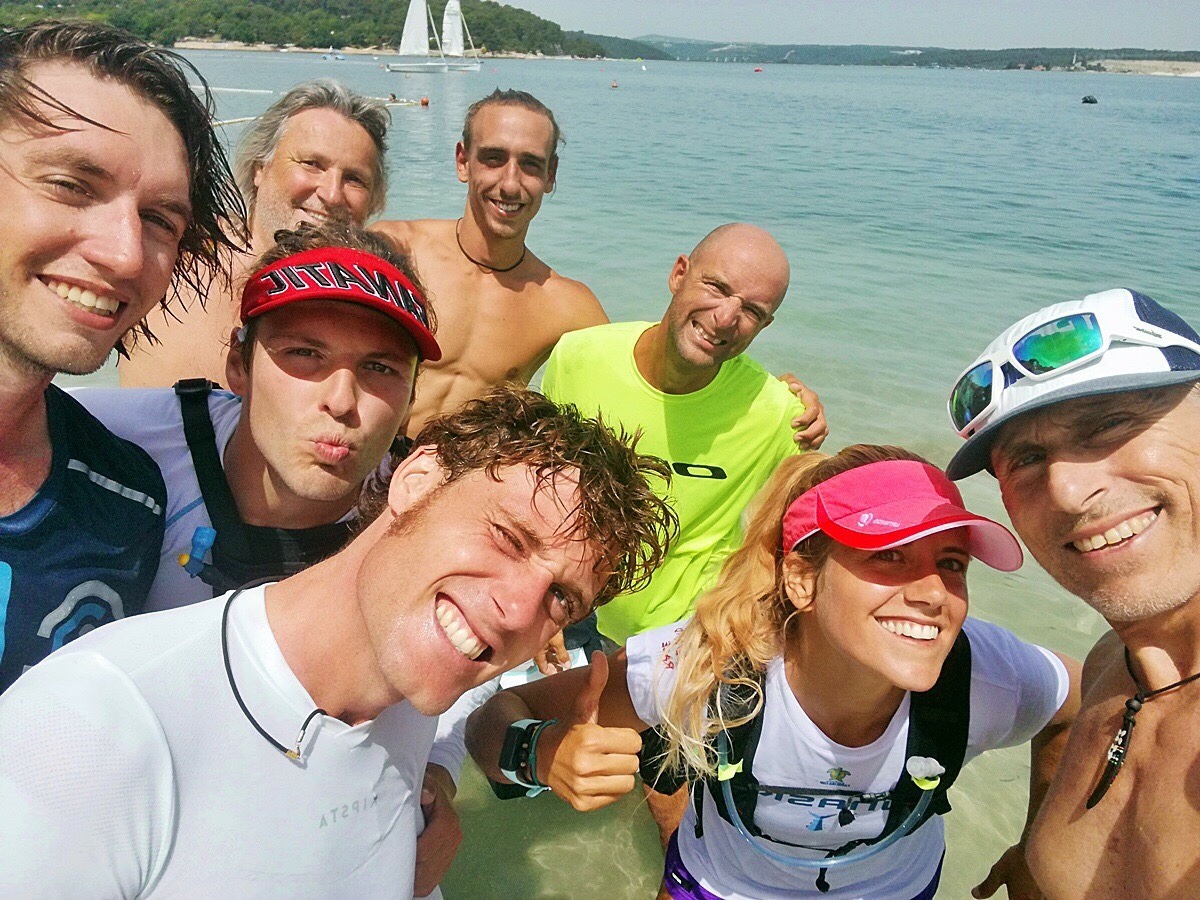 Nei giorni che precedevano la gara abbiamo visitato il Limski Kanal, un vero e proprio fiordo lungo oltre dieci km, e il paese di Rovigno circondato da acque cristalline ed affacciato completamente sul mare.
Gli allenamenti in questi giorni sono stati conditi da pagaiate mozzafiato scoprendo le tantissime isole e scogli che affiorano di fronte all'intera costa istriana, non è un caso che le acque croate vengano definite il mare delle mille isole. In questo paesaggio bellissimo si può veramente pagaiare senza limiti con la voglia di scoprire sempre nuove isole e nuovi anfratti sulla costa.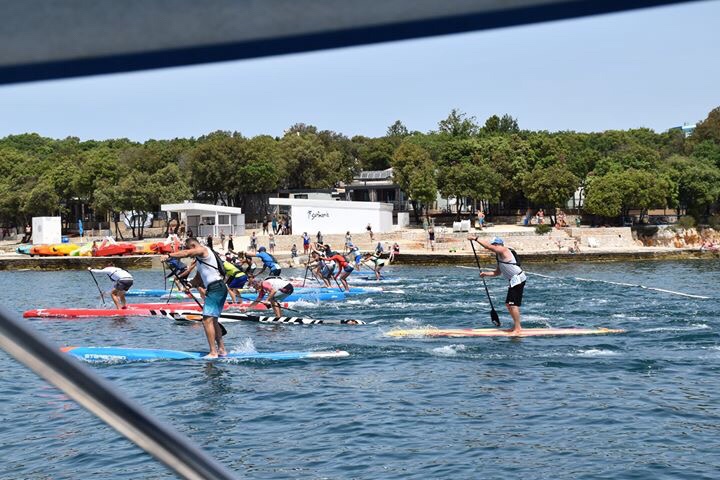 Il sabato è arrivato il momento di scendere in acqua per gareggiare. La gara ha visto la partecipazione di molti italiani, sopratutto provenienti dalla costa adriatica. E' stato un vero piacere incontrare dopo molto tempo tanti amici paddlers, condividere con loro una giornata di sport, e celebrare con la grande famiglia del sup il compleanno di Susak!
Filippo Mercuriali nei maschi e Susak Molinero nelle femmine hanno vinto questa gara caratterizzata da un caldo torrido ed una quasi totale assenza di vento che hanno reso veramente impegnativa la competizione.
Questa era la nostra ultima settimana on the road per questo inizio di stagione, dopo sei settimane ed oltre ottomila chilometri di strada è giunto il momento di tornare a casa.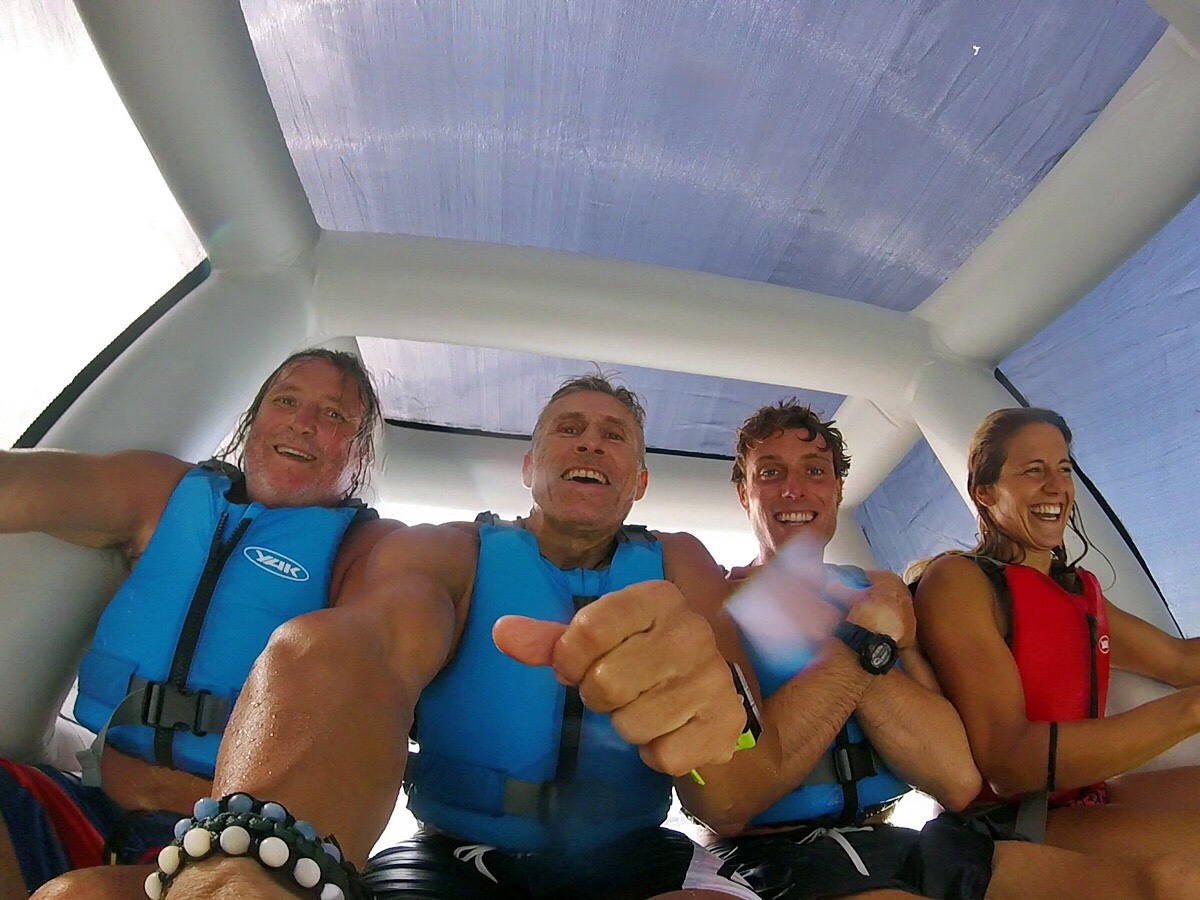 Questo viaggio è stato molto emozionante ed anche formativo, in viaggio si impara sempre molto e ricorderemo a lungo i momenti vissuti on the road e tutte le persone che abbiamo incontrato in questi mesi seguendo la nostra passione.
La nostra avventura però non finisce qui. Presto ci aspettano nuove avventure on the road che avremo il piacere di condividere con voi nelle prossime settimane. Keep on paddling around the world!