E' stata una lieta domenica di inizio febbraio sul Lago Trasimeno, dove era in programma la quinta tappa della BOT - Battle Of the Team 2018-19. I Team sono arrivati domenica mattina a Passignano Beach carichi e pronti ad affrontare le condizioni ventose in cui si presentava il lago. Il percorso, secondo le indicazioni dei padroni di casa di Sup Trasimeno, è stato modificato in un divertente bastone che ha permesso a tutti quanti di godersi un faticoso upwind seguito da un divertente e meritato downwind.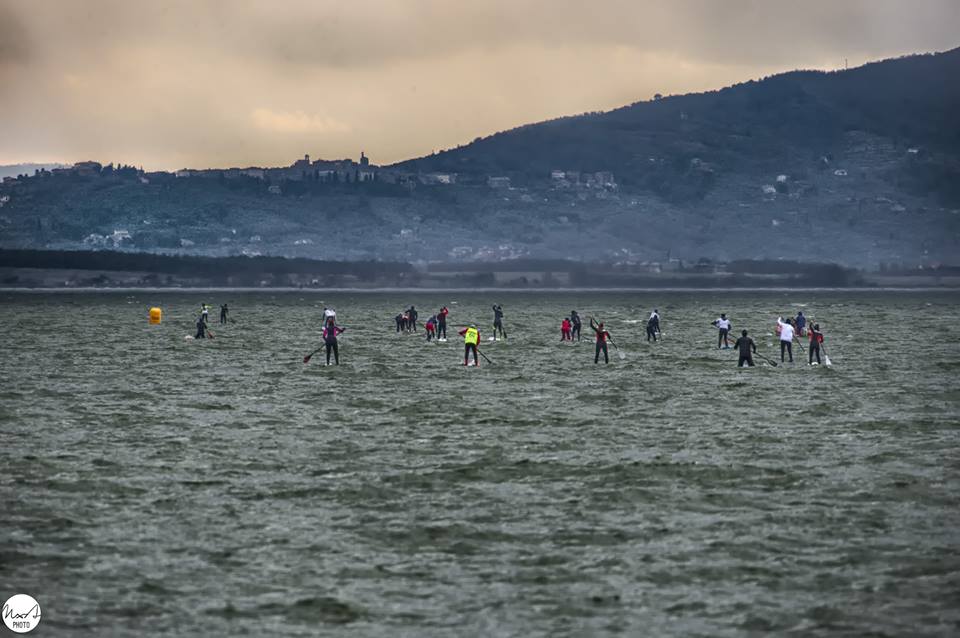 La gara. Le condizioni tecniche del percorso hanno privilegiato gli specialisti, come Paolo Marconi, che si è involato in una convincente vittoria, regalando il massimo dei punti per Sup Salivoli. Dietro di lui Filippo Mercuriali di Romagna Paddle Surf ha chiuso al secondo posto, terzo Francesco Mazzei di Toscanasurfing. Tra le ragazze Susak Molinero l'ha fatta da padrone ed ha portato il massimo dei punti a Sup Salivoli. Chiude la tripletta Salivolese Filippo Alberti, primo Junior Pro.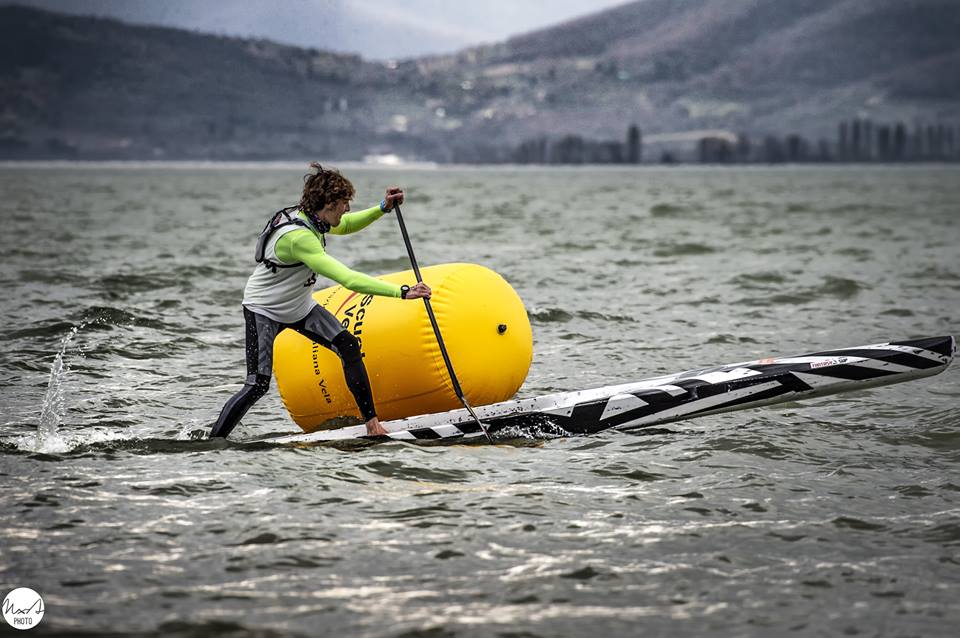 Negli amatori grande bagarre alla partenza. Anche l'arrivo è stato tiratissimo, con Valerio Mercuriali di Romagna Paddle Surf che l'ha spuntata sul compagno di squadra Andrea Mereu e su Matteo Toncelli di Toscanasurfing. Le ragazze di Sup Trasimeno hanno invece portato in alto i colori locali, oro per Giada Palmi e argento per Marisa Mastrosimone, con la fiorentina Silvia Valori a chiudere il podio.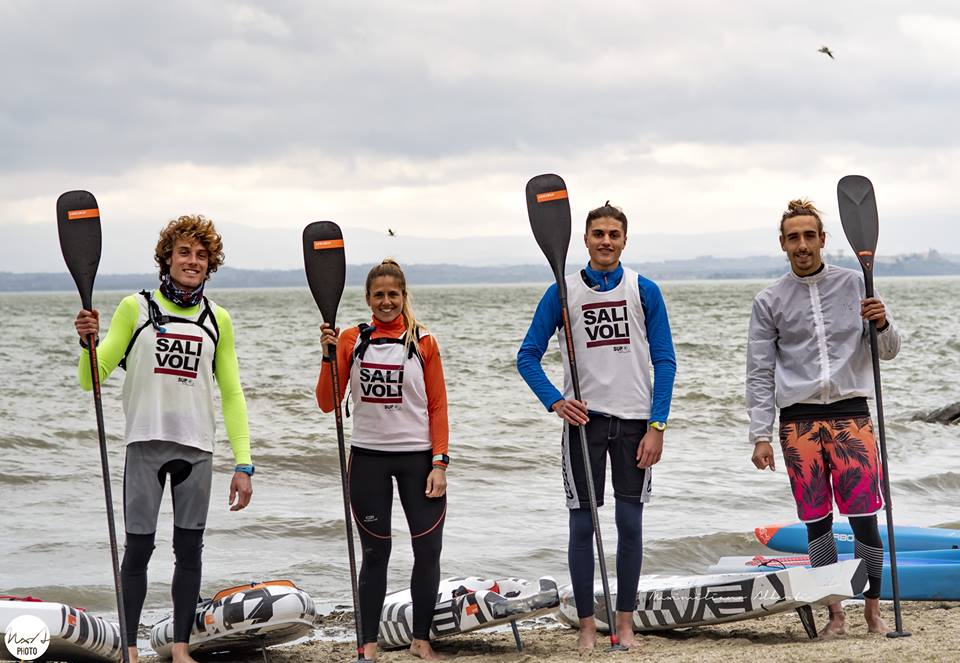 La tripletta ha fruttato punti importanti per Sup Salivoli, che ha potuto così vincere la quinta tappa della BOT 2018/19 con 300 punti. Secondo posto per Toscanasurfing con 258 punti, ormai leader indiscusso nella classifica overall. Sup Trasimeno ha chiuso il podio sfruttando il fattore di casa e conquistando 216 punti. Seguono CC Firenze, quarta ma sempre sul podio overall, e Romagna Paddle Surf, quinta e in lizza per una medaglia nel ranking totale.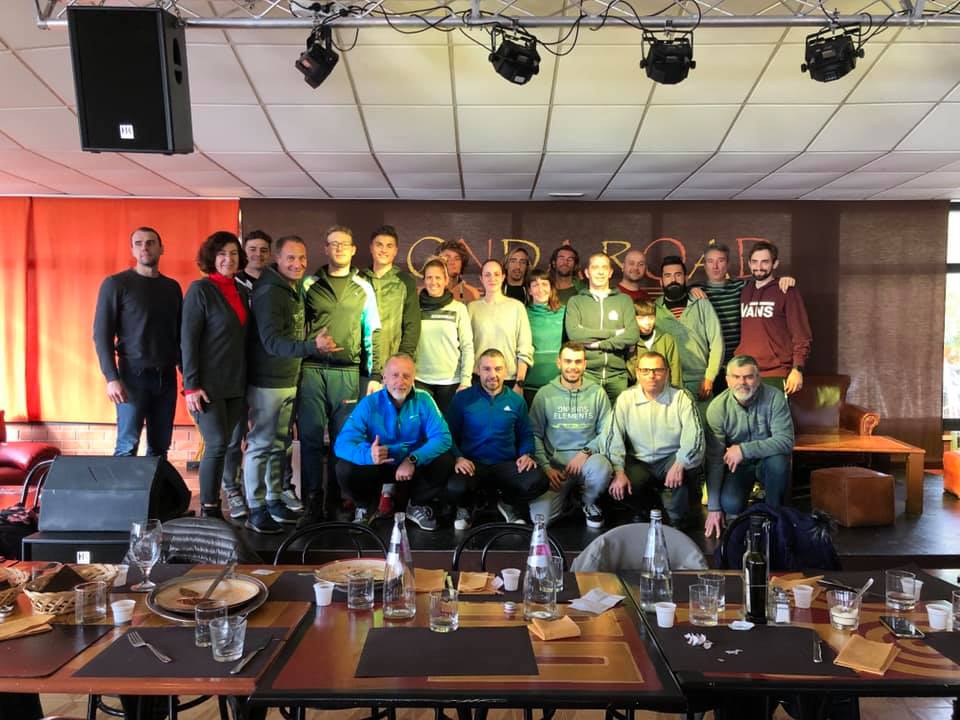 La BOT torna fra un mese a Castiglione, con la tappa finale della stagione 2018/19.