Numeri da BOT - Battle Of The Team, quelli che si sono registrati a Cecina domenica 1 dicembre nel centro di Spot1. Una trentina di partecipanti si sono dati filo da torcere e hanno sfidato il freddo dicembrino con l'obbiettivo di portare punti alle proprie squadre in questo inizio di campionato BOT che come sempre non ha deluso le aspettative.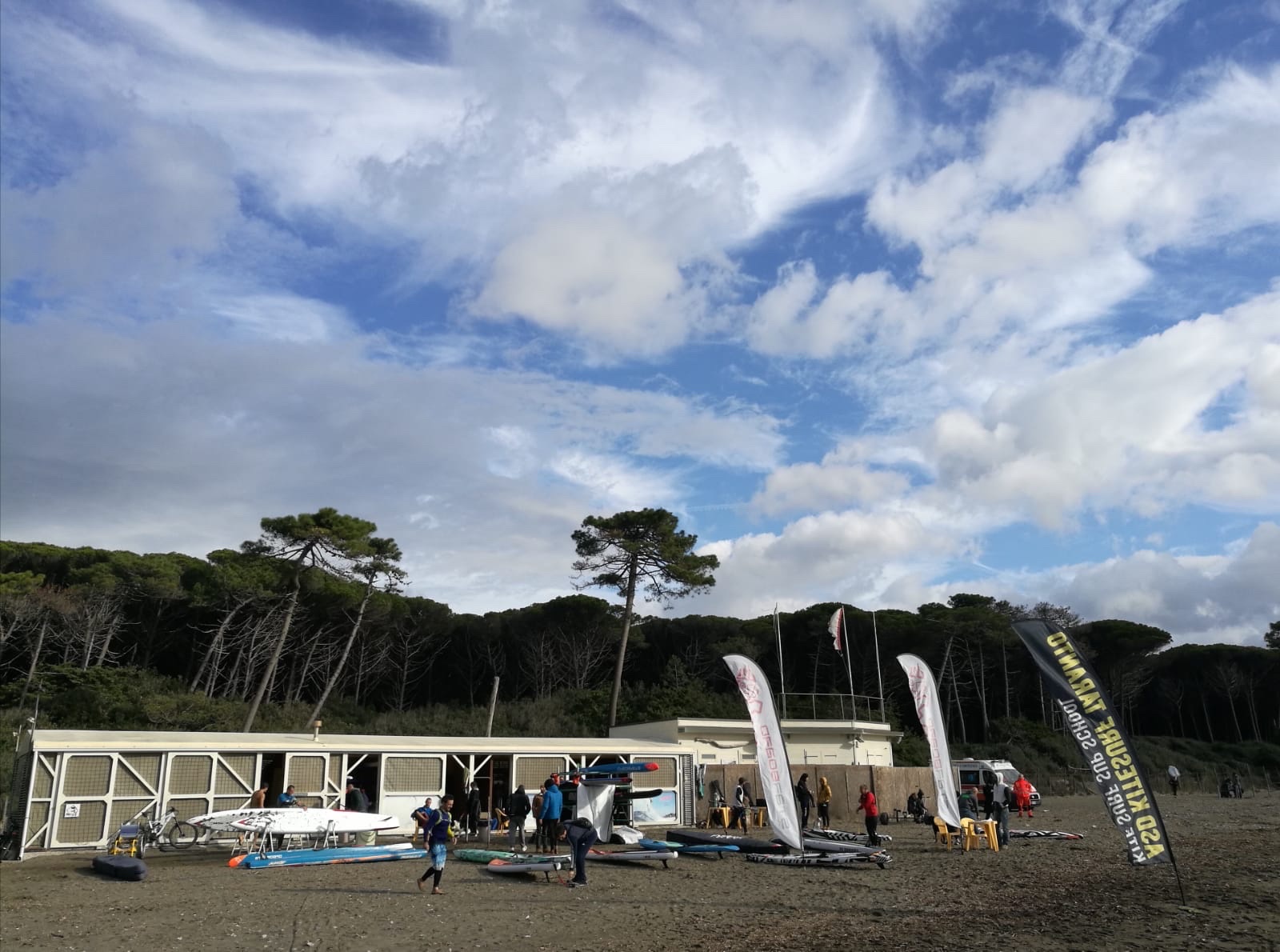 I numeri.
La gara è stata caratterizzata da un forte vento che ha reso il mare attivo e per questo molto eccitante da affrontare. Al maschile l'asso di Piombino
Paolo Marconi
ha sfruttato le sue doti per portare a casa una prima piazza che vale tantissimi punti per il team
Sup Salivoli
. Paolo sarà fra pochi giorni protagonista a
Parigi
per il
Nautic Paris Crossing
e la BOT è come sempre stata un ottimo test in vista di impegni internazionali. Al femminile
Maura Binetti
ha portato i primi storici punti BOT per il
Team Puglia
, new entry in questa edizione 2019/20.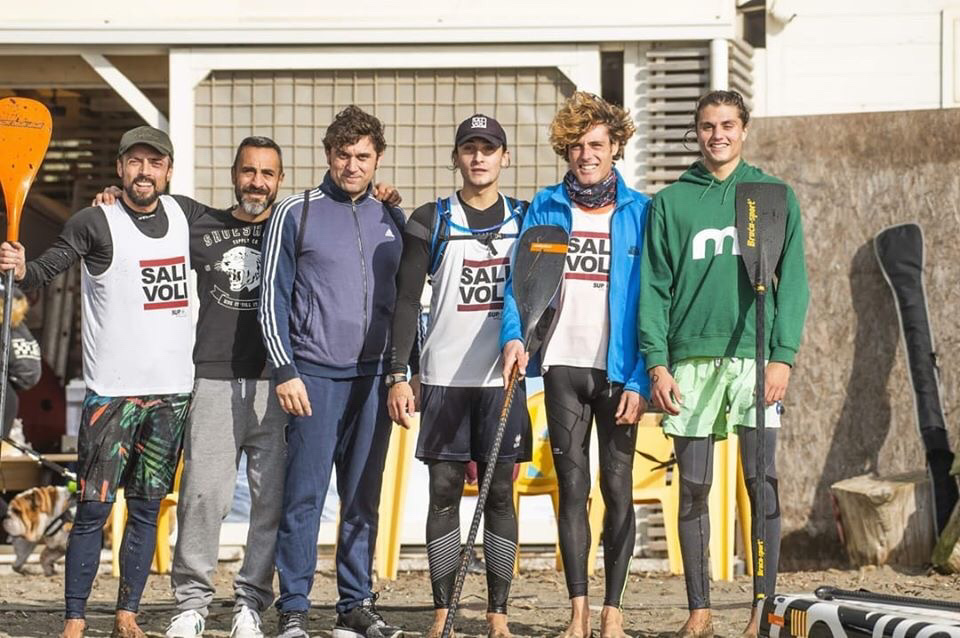 Come è una nuova squadra quella del
Favollo
capitanata da un ottimo
Francesco Mazzei
, che ha chiuso al secondo posto la categoria pro. Terzo posto per
Mario Tagarelli
, capitano del Team Puglia che ha raccolto a sua volta moltissimi punti per la sua squadra. Tra gli
Junior
è sempre
Sup Salivoli
a dettare legge con
Filippo Alberti
e
Marco Bertini
sugli scudi. Ma nonostante le varie eccellenze individuali,
la Battle of the Team premia la squadra più squadra
di tutte che domenica è stata
Toscanasurfing,
vincitrice uscente delle Edizioni 2017/18 e 2018/19 della BOT. Da citare anche le squadre di
Firenze
e
Roma
presenti con un solo partecipante, ma pronte a darsi battaglia nelle prossime giornate, che sono riportate di seguito.
La
BOT - Battle of the Team
torna a
Igea Marina
, domenica 15 dicembre in occasione della
X-mas Cup
. Sicuramente sono attesi tantissime nuove squadre che anche quest'inverno. prenderanno parte ad un nuovo scoppiettante campionato per team BOT. Di seguito il calendario: 1 dicembre - CECINA (Toscana Surfing) 15 dicembre - IGEA MARINA (Romagna Paddle Surf) 19 gennaio - SALIVOLI (Sup Salivoli) 2 febbraio - CASTIGLIONE DELLA PESCAIA (Castiglione Surf & Sup Experience) 1 marzo - TRASIMENO (Trasimeno Sup) 22 marzo - LIDO GANDOLI (Puglia Sup)