Manca poco più di una settimana al
London Sup Open
, la prima gara della stagione 2019
APP World Tour.
I migliori atleti al mondo si preparano a darsi battaglia nelle acque del Tamigi. L'evento di 3 giorni sarà in collaborazione con l'
Hackney Festival of Fitness,
il più grande festival di fitness nel Regno Unito che consentirà l'accesso allo spettacolare mondo del Sup.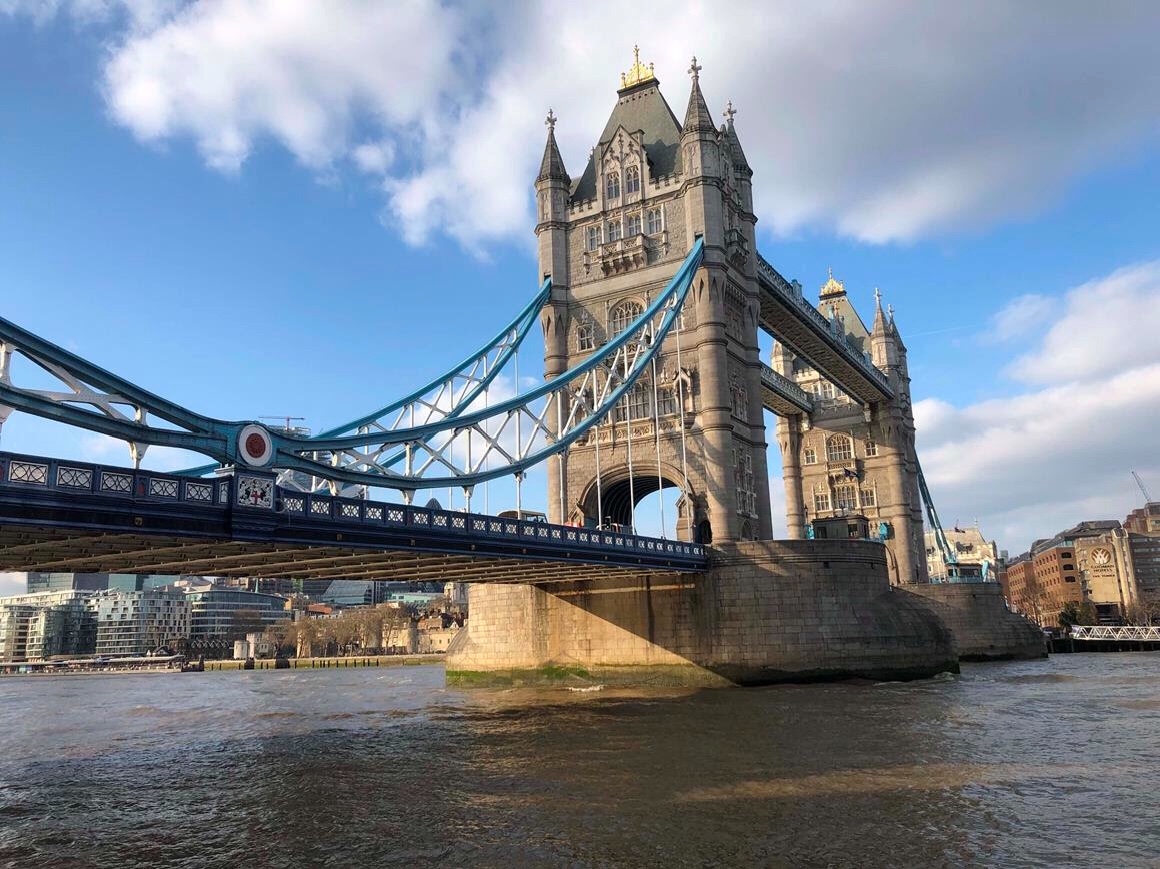 Uno degli elementi più caratteristici del London SUP Open è il percorso
"Race from the Tower"
lungo il fiume
Tamigi
, uno dei più famosi corsi d'acqua del mondo, in una gara che cattura i più famosi monumenti di Londra (Houses of Parliament, Big Ben, London Eye, ecc. .) Per il 2019, il percorso di Gara è stato esteso, e andrà nella direzione opposta rispetto all'anno scorso, a partire dal
Tower Bridge
, proprio sotto la Torre di Londra, verso ovest attraverso il centro di Londra, passando per il Parlamento e Putney , famoso nel mondo degli sport acquatici per la famosa "
Boat Race
" del Regno Unito. Questo percorso di 13 km non solo sarà spettacolare da guardare, ma metterà alla prova la capacità dei migliori del mondo di leggere le correnti e trarre vantaggio dai riflussi che il Tamigi offre, per garantire un percorso di gara incredibilmente competitivo e appropriato per l'apertura di
APP World Tour 2019
. Per la mappa del percorso e i dettagli, potete visitare su
appworldtour.com
La "
Race from the Tower
" si svolgerà alle 9:45 ora britannica (GMT + 1) di sabato 18 maggio e sarà trasmessa in diretta su
www.appworldtour.com
e
@appworldtour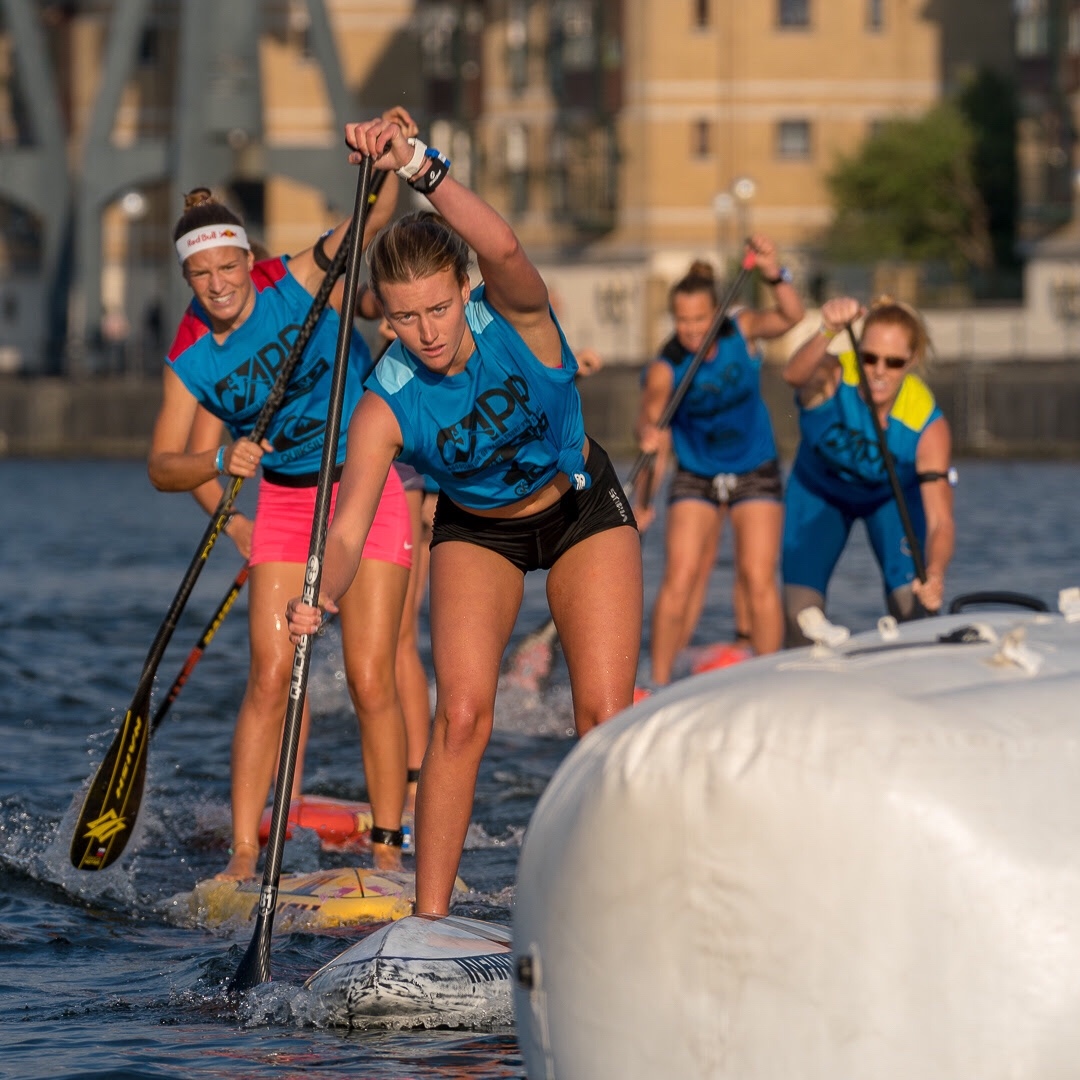 Ci saranno molte novità nella stagione 2019 nell'APP World Tour, il primo sarà un nuovo formato per le
Sprint Race
, che consiste in un nuovo format che renderà più emozionante la gara e fornirà una vetrina più appetibile per lo sport. La location è
Hackney,
dove gli atleti partiranno in 4 per heat. Al via ogni atleta si dirigerà verso le prime boe. I due atleti a sinistra gireranno a sinistra, e i due a destra gireranno a destra, dividendo il campo gara a metà in ogni direzione. Come sempre, lo Sprint Racing presenterà la struttura ad eliminazione come usa APP, con un round di ripescaggio per fornire agli atleti il ​​maggior numero possibile di opportunità per arrivare alla Finale e al podio. Il percorso di 190 metri sarà pieno di azione, e fornirà una spettacolare vetrina per lo sport in questo grande festival nel cuore di Londra. Puoi vederlo in diretta LIVE dalle 10:45 ora del Regno Unito (GMT + 1) di domenica 19 maggio su
www.appworldtour.com
e
@appworldtour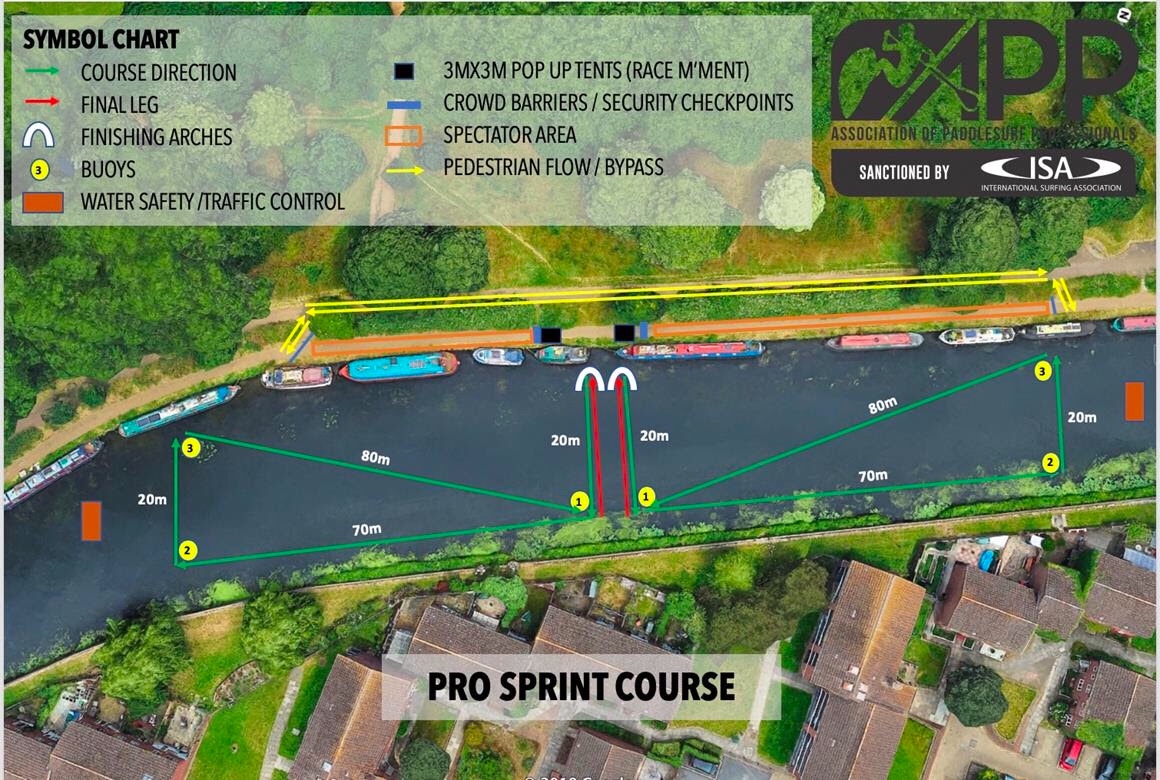 Tradizionalmente, l'APP World Tour ha celebrato i vincitori della
combinata
tra Sprint e Long Distance di ogni evento, insieme al Titolo mondiale complessivo che ha incoronato l'Atleta maschile e femminile più versatile e performante in entrambe le gare. Tuttavia, per il 2019, per celebrare le diverse specialità, l'APP incoronerà anche i vincitori di ogni singola gara di ogni evento, e anche i campioni generali di specialità alla fine dell'anno. Cosa significa questo? Significa che alla fine della stagione 2019 verranno incoronati i Campioni mondiali della gara
Combinata
(
Long Distance + Sprint Race)
per uomini e donne, ma anche i Campioni generali delle Sprint Race e delle Long Distance, per celebrare i più forti atleti dell'anno nelle rispettive specialità.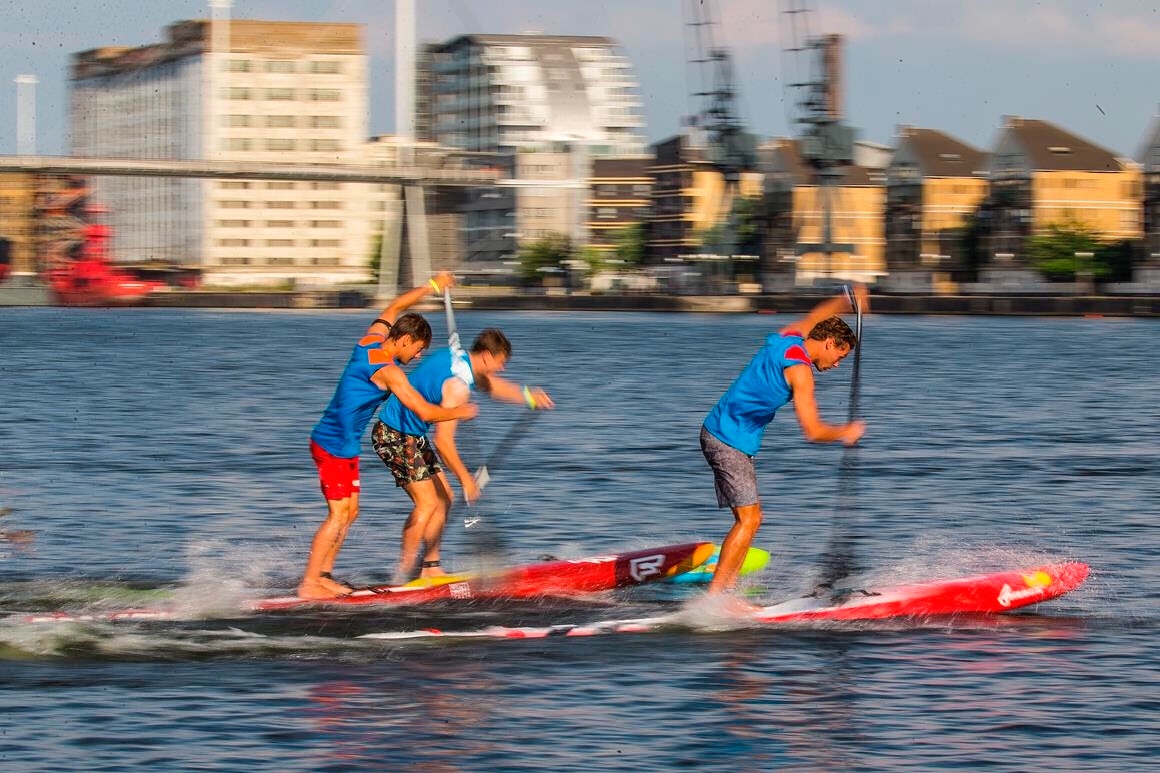 La lista di partenza per il London Sup Open vede tutti i migliori atleti del mondo giocarsi le proprie carte per iniziare al meglio il 2019 APP World Tour. Nella Long Distance, tutti gli occhi saranno puntati su
Michael Booth
dall'Australia, i fratelli
Hasulyo
dall'Ungheria e
Titouan Puyo
dalla Nuova Caledonia, mentre nella Sprint Racing,
Casper Steinfath
dalla Danimarca,
Mo Freitas
dalle Hawaii e i fratelli
Nika
dall'Italia. Tuttavia, gli occhi sono chiaramente doppiamente puntati su atleti come il 3 volte campione del mondo
Connor Baxter
, l'attuale campione del mondo
Arthur Arutkin
e un nuovo importante concorrente sull'APP World Tour,
Lincoln Dews.
Saranno certamente i nomi a cui prestare attenzione a Londra. Da tenere d'occhio anche il contingente tahitiano e francese, come
Martin Vitry.
Anche il fronte italiano sarà numeroso, cosí come i giovani
Tyler Bashor
dalla California e
Noic Garioud
dalla Nuova Caledonia. Anche la competizione femminile sarà intensa nel 2019, con la line-up completa di talenti incredibili. Sfortunatamente 2 infortuni hanno tolto dai giochi l'attuale campionessa del mondo
Shae Foudy
, cosí come la Slovena
Manca Notar
. Tuttavia, al di fuori di questi due nomi, sarà presente una schiera impressionante di campionesse che includono la campionessa del mondo 2014
Lina Augaitis
, la campionessa del mondo 2015
Candice Appleby
e la campionessa del mondo 2016
Fiona Wylde
.
Olivia Piana
dalla Francia e
Sonni Honscheid
dalla Germania, saranno sulla linea di partenza. Da tenere d'occhio anche due fuoriclasse statunitensi,
April Zilg
e
Seychelle Hatting
, insieme al giovane talento delle Hawaii,
Annie Reickert
e alla potenza dal Giappone,
Yuka Sato
. La lista continua, e include alcuni talenti locali impressionanti come
Marie Buchanon
e
Ginnie Odetayo
per completare un il campo di atlete veramente internazionale. Rimanete sintonizzati in diretta LIVE dalle 10:45 ora del Regno Unito (GMT + 1) di domenica 19 maggio su
www.appworldtour.com
e
@appworldtour