E' da poco uscito su Youtube "The Yin & Yang Of Gerry Lopez", un film prodotto dal famoso regista Stacy Peralta, che racconta l'incredibile e rocambolesca storia di Gerry Lopez, mitico surfista, shaper e waterman hawaiano.
---
Patagonia ha lanciato il 15 dicembre "The Yin and Yang of Gerry Lopez", il film che getta luce su uno degli eroi più enigmatici del surf.
---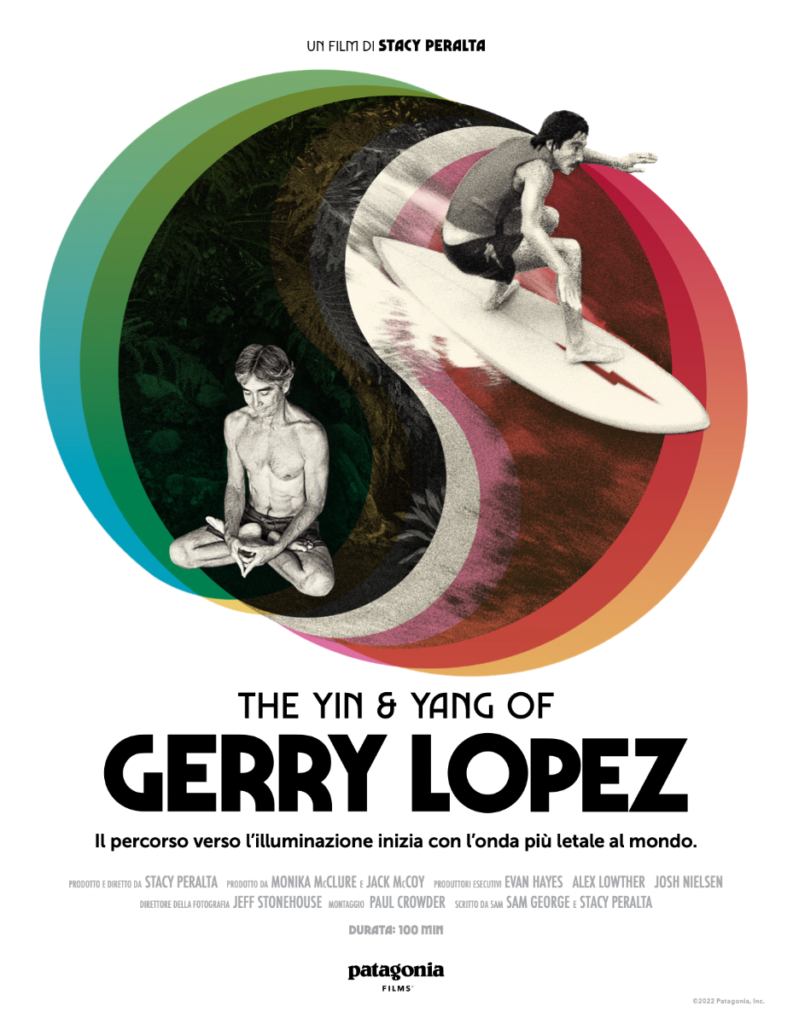 ---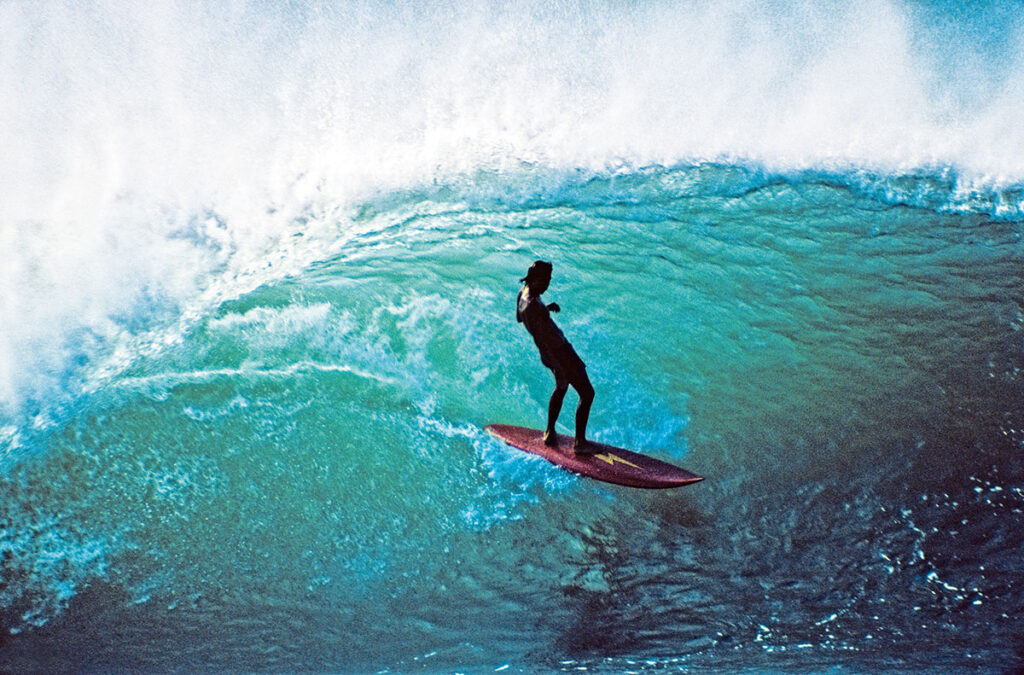 Se da una parte Gerry Lopez, "Mr. Pipeline", è noto per il suo temperamento nell'affrontare il tube riding, dall'altra ha costruito la sua carriera sul surf aggressivo che ha lasciato dietro di sé una scia di sangue e lacrime. Gerry è tanto radicale quanto zen, e trascende ogni categorizzazione.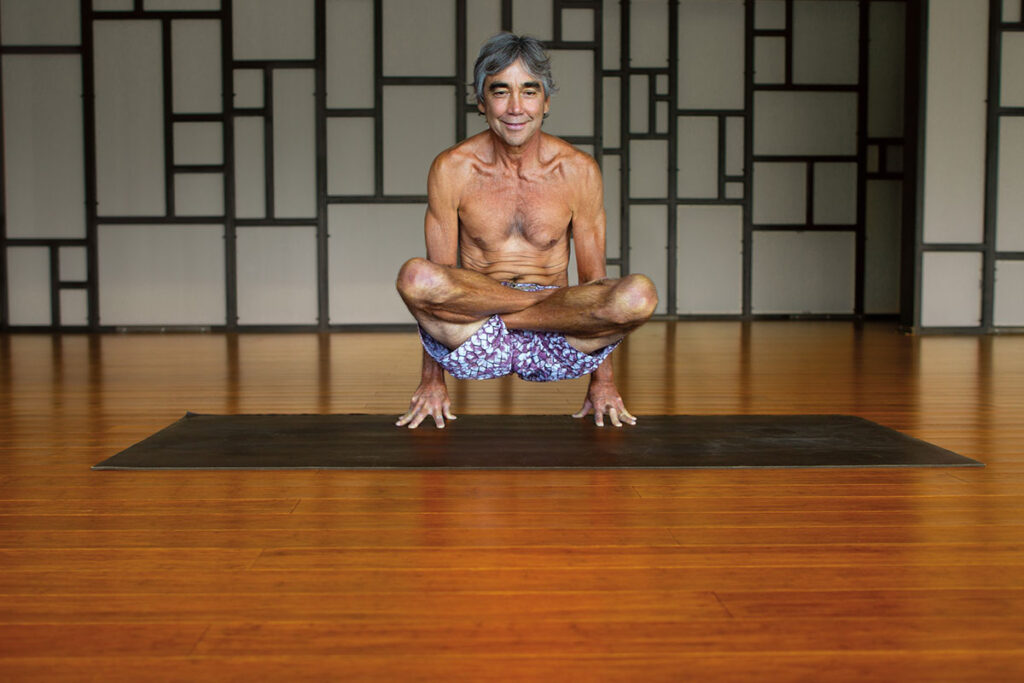 Gerry Lopez è uno dei surfisti e shaper di tavole da surf più significativi di tutti i tempi, un imprenditore, un padre di famiglia, una star del cinema e un grande appassionato di yoga che ha spinto il surf oltre nuove frontiere. La sua influenza sul surf moderno è inestimabile. Per la prima volta, la sua storia viene raccontata per intero.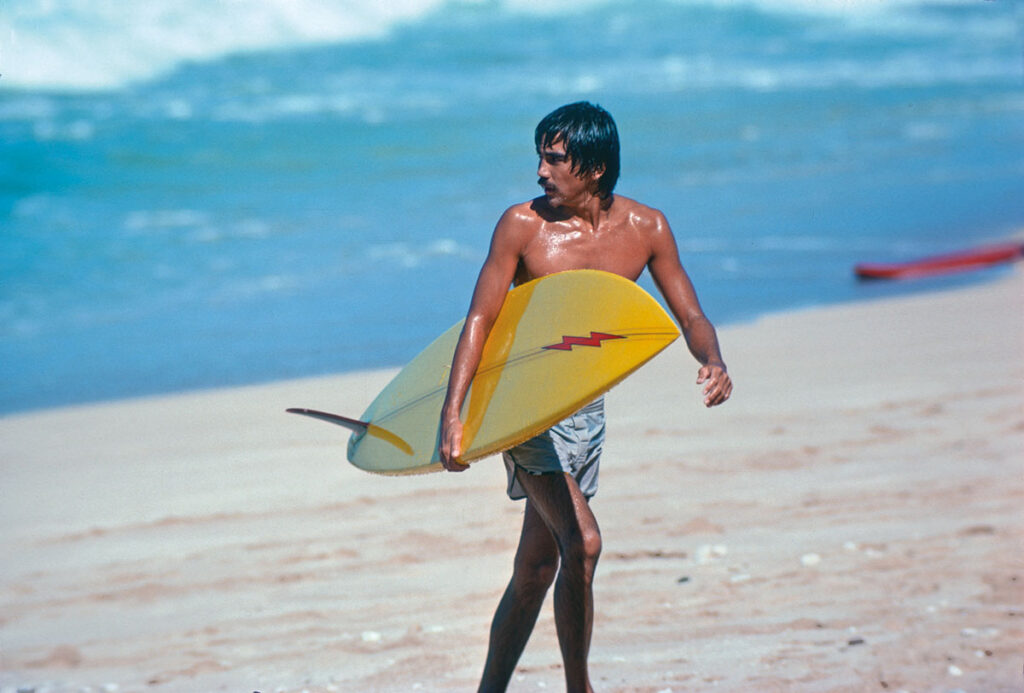 ---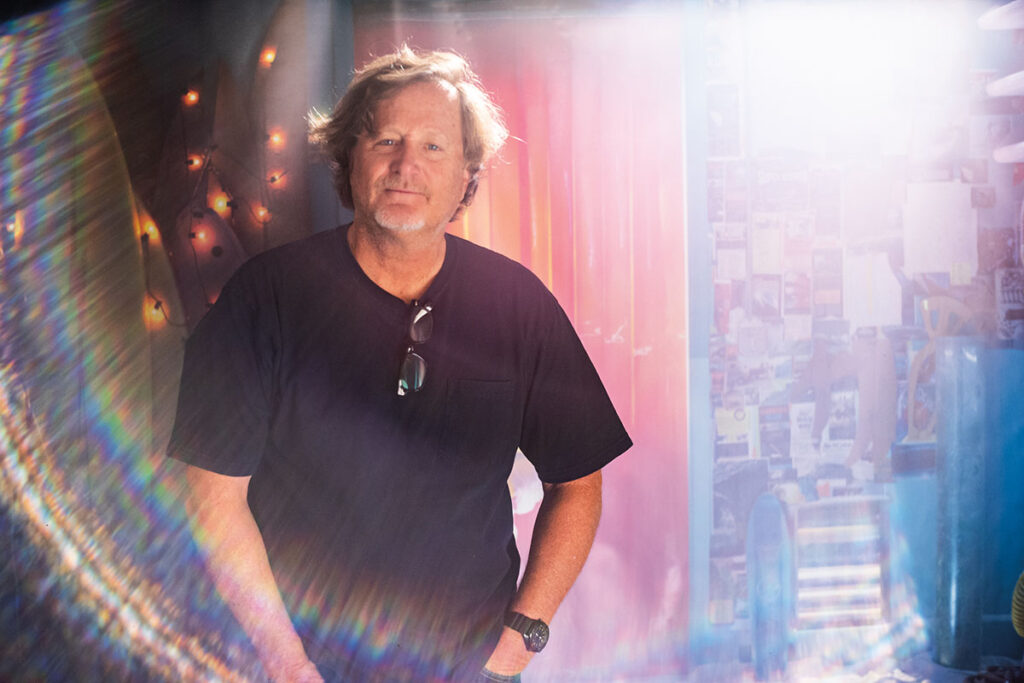 Stacy Peralta è un pluripremiato regista di documentari e uno degli skater più influenti di tutti i tempi. Il suo documentario "Dogtown and the Z-Boys" gli è valso il premio come miglior regista al Sundance Film Festival.
---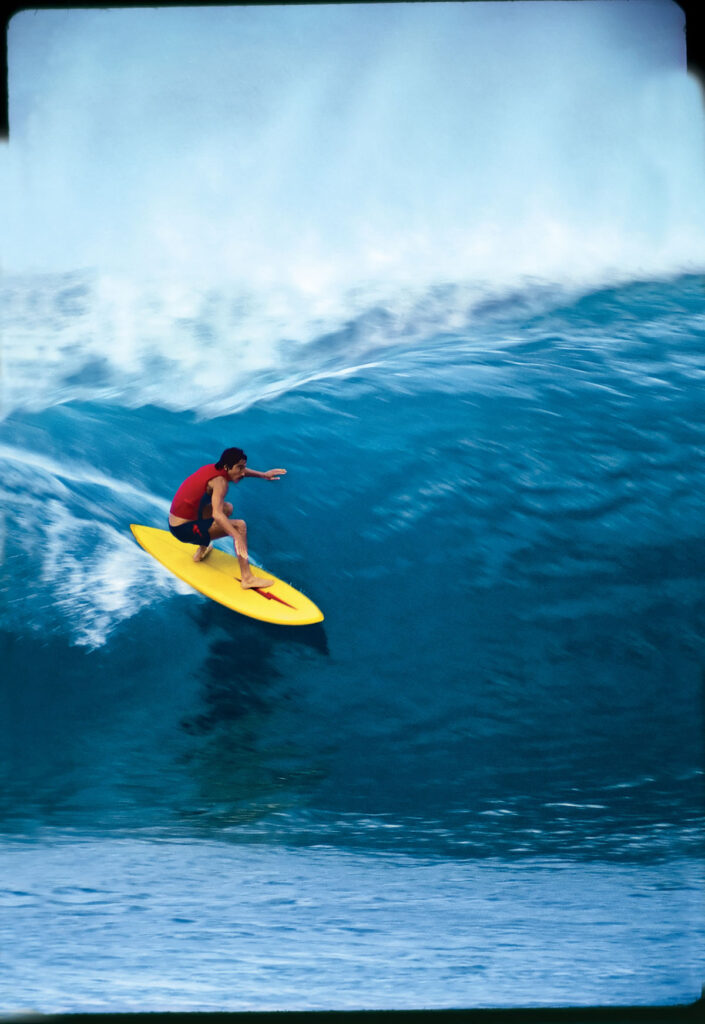 Dopo aver proiettato questo film in diverse surf destination del Vecchio Continente, Patagonia ha ben pensato (per nostra fortuna, ndr) di rendere disponibile a tutti gli appassionati, per intero e gratuitamente "The Yin and Yang of Gerry Lopez".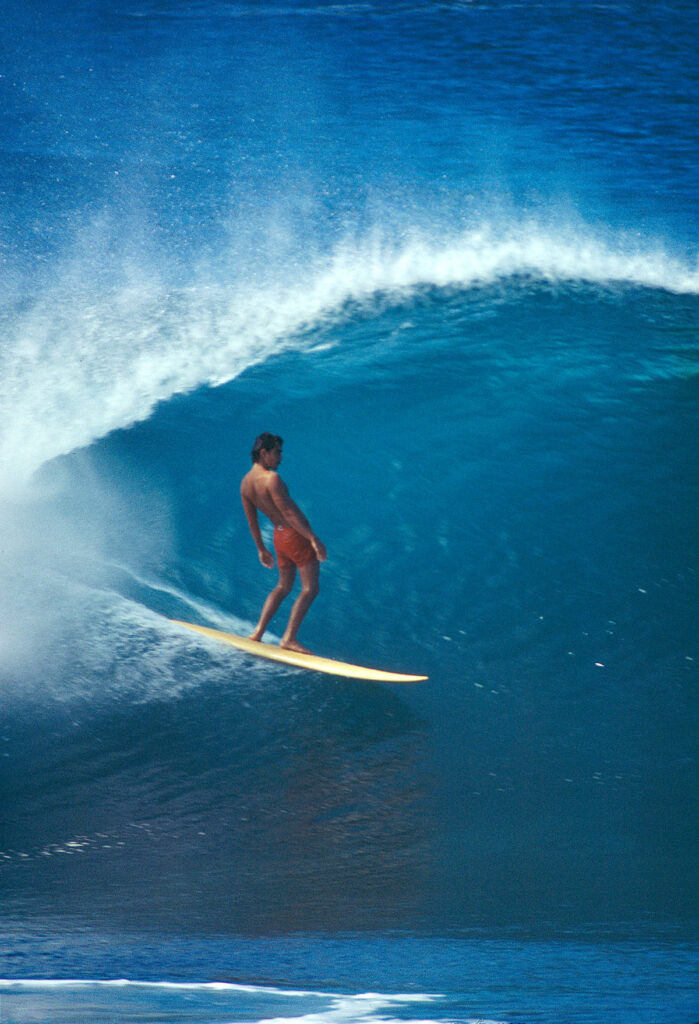 Oltre che "sul tubo", questo strepitoso film documentario è disponibile anche sul sito ufficiale eu.patagonia.com con l'aggiunta di materiale inedito e clip di repertorio.