È giunta fresca fresca la notizia di Sup-mercato che Martino Rogai ha appena raggiunto l'accordo con Mistral, storica azienda nel settore degli Watersports, attiva dal 1976 e leader nel mercato del windsurf durante l'età d'oro di questo sport (anni '80-'90).
L'atleta toscano è una delle punte di diamante del suppismo del Belpaese e col suo settimo posto al mondiale 2017, diversi podi internazionali nel corso delle ultime stagioni, e un posizionamento quasi stabile nella top 20 dell'APP World Tour e Paddle League è sicuramente uno dei nomi noti anche a livello internazionale.
Nei giorni scorsi Martino ha fatto visita al quartier generale Mistral in Olanda, e ci ha raccontato le sue impressioni a proposito di questa nuova avventura.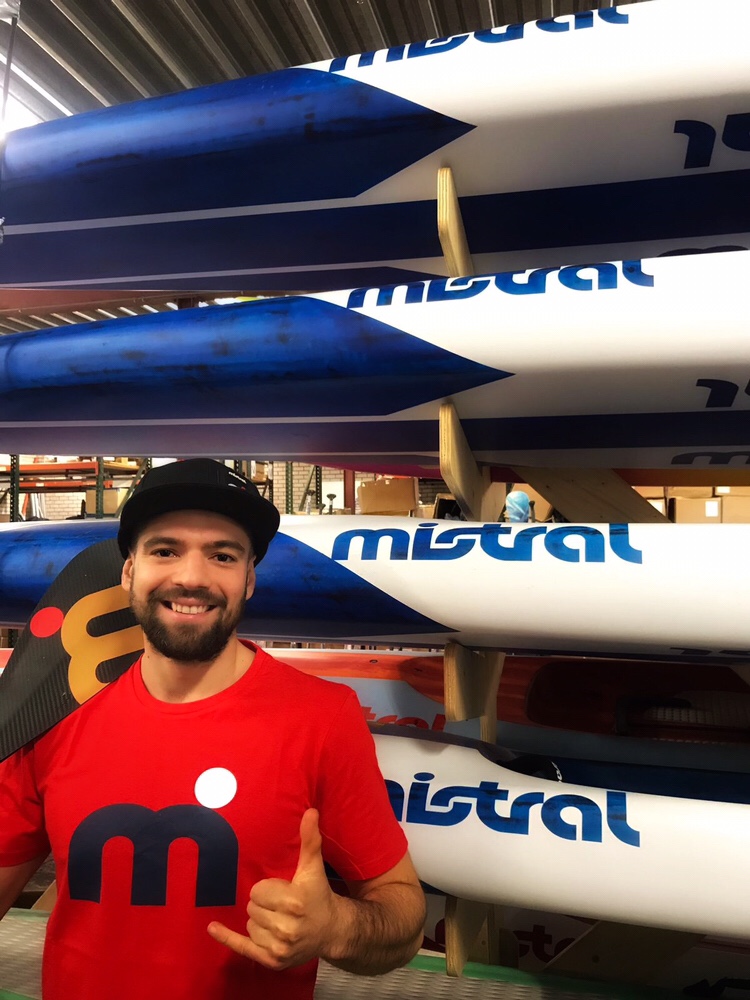 Martino raccontaci le tue prime impressioni e in particolare: cosa ti ha convinto a lanciarti in questa nuova avventura con Mistral?
Sono molto contento di aver raggiunto l'accordo con Mistral, un'azienda storica che da anni spinge gli sport acquatici ed il lifestyle. Venivo da una bella esperienza con Starboard, ma volevo un brand che mi mettesse maggiormente al centro del progetto. Mistral è un'azienda leader che si sta rilanciando con una nuova gestione che da circa dieci anni fa capo al quartier generale in Olanda. Da anni spingono eventi come la 11 City Tour, dove anche grazie ai miei podi delle ultime due edizioni ci siamo conosciuti ed è nato da subito un rapporto di stima reciproca. Sono contento di poter portare questo brand in Italia e in giro per il mondo. Mi hanno inoltre convinto i materiali Mistral che sono di qualità ottima, sia nello shape che nella costruzione. La Manufacturing è Kinetic, in Vietnam, a mio parere la migliore che ci sia per qualità e attenzione nei dettagli. Inoltre il Team è composto da rider fortissimi e con cui si è creato un rapporto di amicizia come Steeve Teihotaata, Ricardo Haverschmitd e Petronella Van Malsen.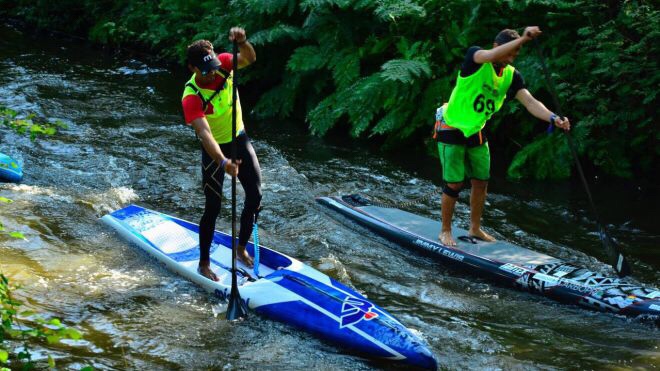 Quali tavole utilizzerai e dove ti vedremo gareggiare nel 2019?
Sicuramente cercheró di seguire il nuovo circuito Sup 11 X Tour, che parte in Italia con la Sup 11 Beaches all'Isola d'Elba dall'1 al 5 maggio. Questo tour continua con la classica Sup 11 City Tour, a settembre, forse la mia gara preferita. Ovviamente non posso mancare alla mia gara di casa, la Florence Paddle Games il weekend del 11-12 maggio. Poi seguiró alcuni eventi di APP World Tour e qualche altra gara in Italia.
Utilizzerò i nuovi modelli Mistral Vortex SD1 14'x21'5 in flat water e Equinox 14'x24'6 in open ocean. Per il Sup surfing non vedo l'ora di usare lo Squab 7'2x27'7. Ma la gamma di materiali che ha Mistral è davvero ampia, e copre un po' tutte le esigenze dall'amatore all'agonista.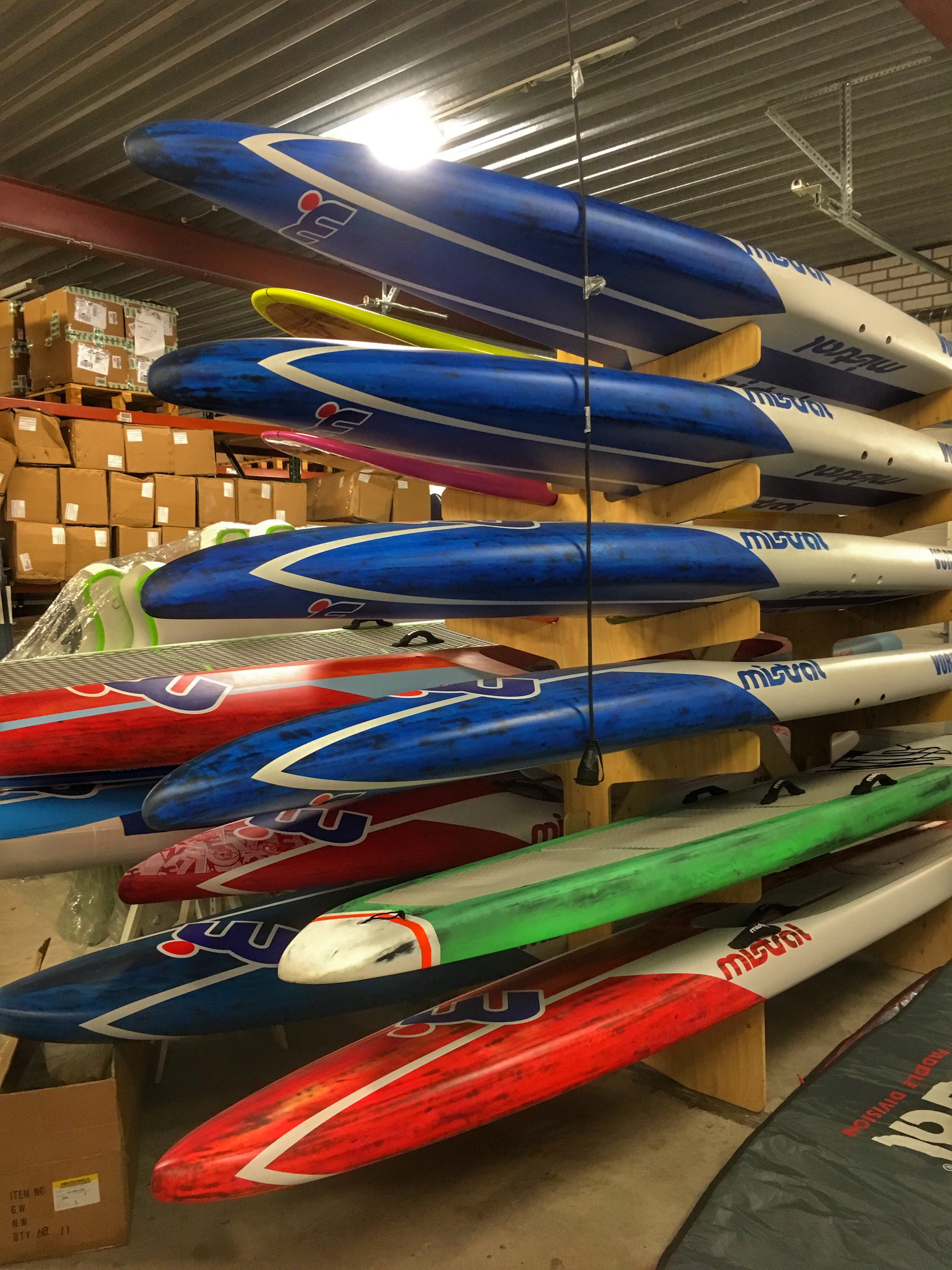 Quali altri progetti hai per questo 2019?
Voglio continuare a divertirmi facendo dello sport la mia vita e condividendo le mie esperienze con chi ha la mia stessa passione. Ho in programma di organizzare una Clinic alle Isole Canarie per fine febbraio, in collaborazione con Sup News Mag, Visit Canarias e Mistral. Vorrei poi fare altre di queste clinic anche in Italia, per esempio nel centro Spot1 in Toscana dove ci saranno tantissime gare e eventi in questa stagione. Inoltre continuare a portare avanti i miei progetti legati a questo sport, come la BOT Battle Of the Team, che da 4 anni porta tantissimi paddlers in acqua durante la stagione invernale. E come Fantasy Sup, il primo online game di Sup che nel 2018 ha raggiunto utenti in tutto il mondo e che stiamo implementando per renderlo ancora più interessante. E ovviamente condividere quanto più possibile la mia passione e le mie esperienze, attraverso le pagine di Sup News Mag, come "insider" di questo sport.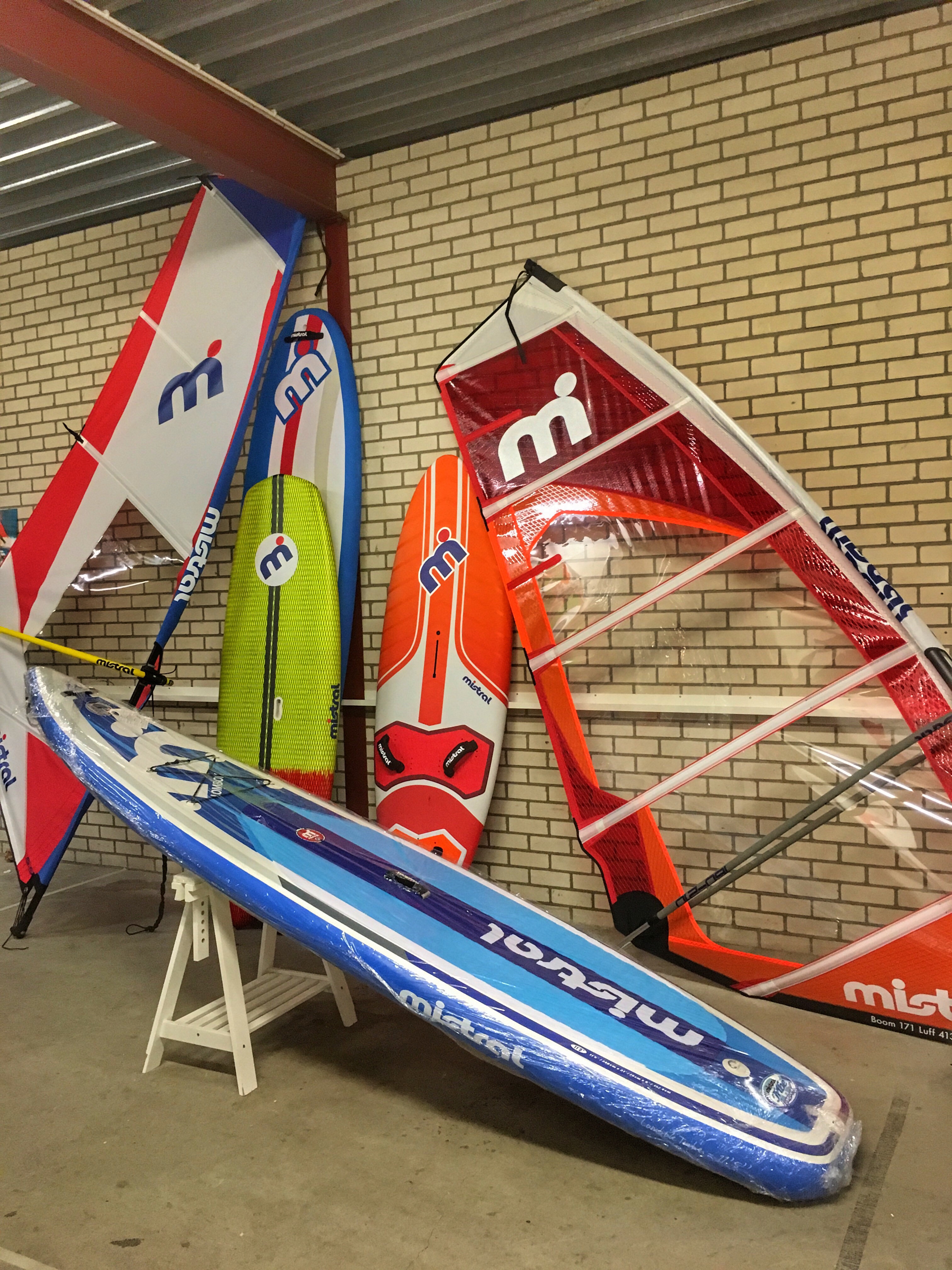 Come fare per provare una Mistral?
Ovviamente alle gare dove saró presente o alle mie clinic. Per qualsiasi ulteriore informazione potete scrivermi sui social o via mail a martinorogai@gmail.com
---