Infinity SUP Co. E JLID Distribution sono orgogliosi di annunciare che il Campione italiano Juniores
Riccardo Rossi
e il fortissimo suppista piombinese
Federico Esposito
si sono uniti al team #infinityspeedfreaks Ecco di seguito una breve presentazione dei due ragazzi per farvi capire meglio di chi stiamo parlando...
---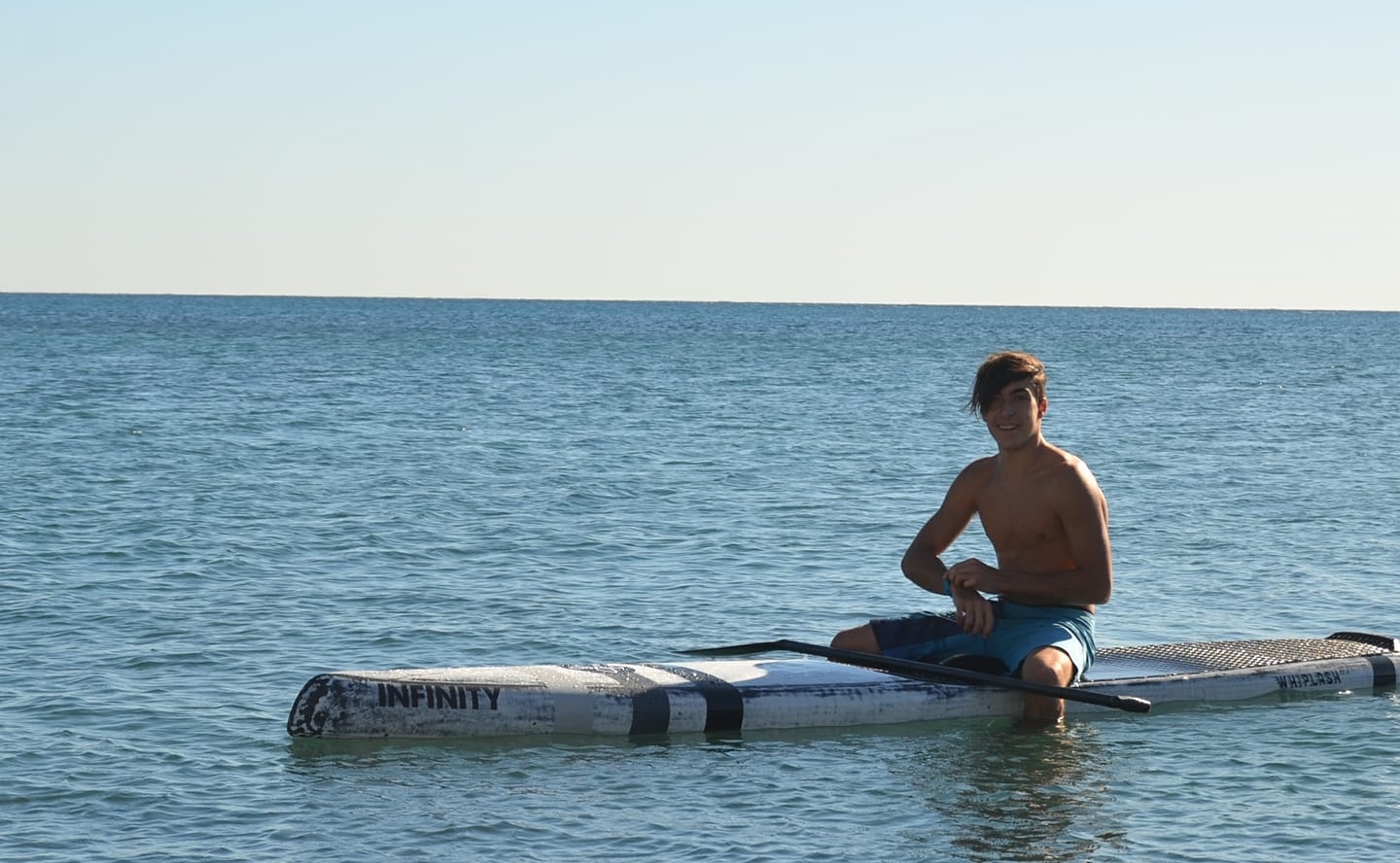 Riccardo Rossi
, piombinese classe 2001, e in piedi sul Sup da più di 4 anni, è un giovane e promettente paddler della scena italiana che vanta già alcuni ottimi risultati. Riccardo è infatti il campione italiano categoria 12'6 juniores, si è classificato al 1° posto overall nella coppa Italia e ad oggi si trova al 5° posto assoluto nel ranking degli atleti italiani.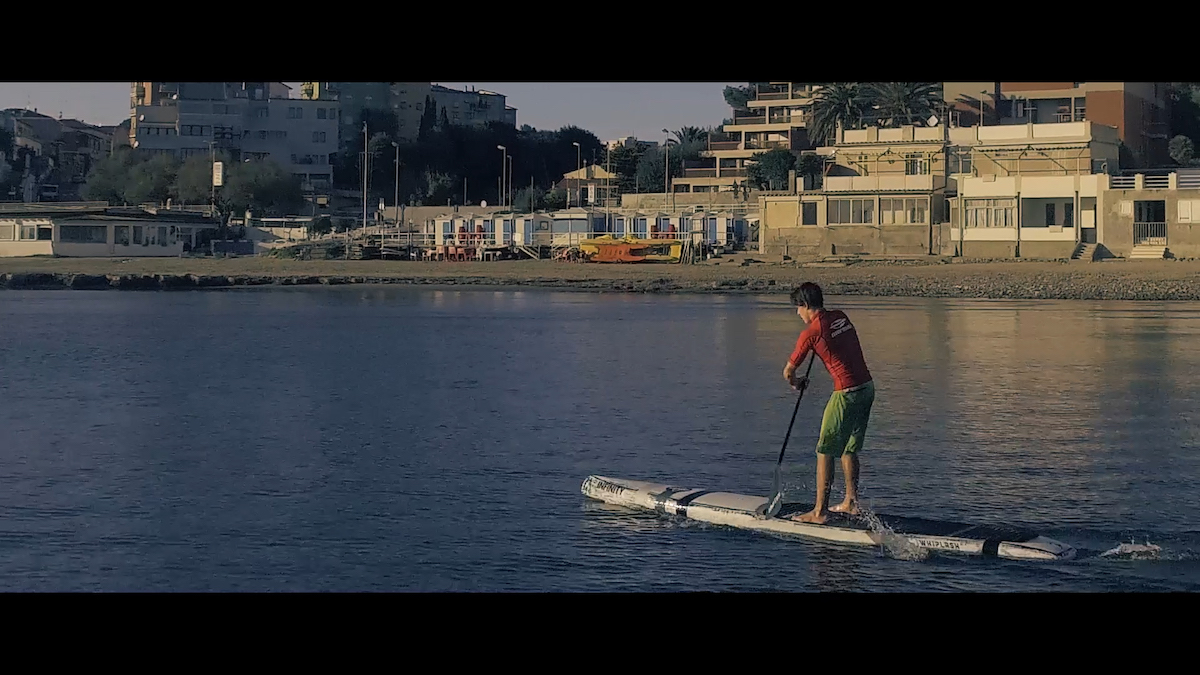 Paddler e non solo: ogni sua vittoria è dedicata alla
Fondazione AISLA onlus
, e alla promozione della raccolta fondi per la ricerca. Già nel 2015, all'età di 14 anni, ha fatto parlare di sé compiendo una traversata di 20 km dall'Isola dell'Elba a Piombino proprio in sostegno dell'AISLA.
Attrezzatura tecnica -
 tavole: Whiplash (12'6 x 24'') e Blackfish (14' x 23'') - Pagaia QuickBlade V-Drive 81 - Wetsuit Mormaii
---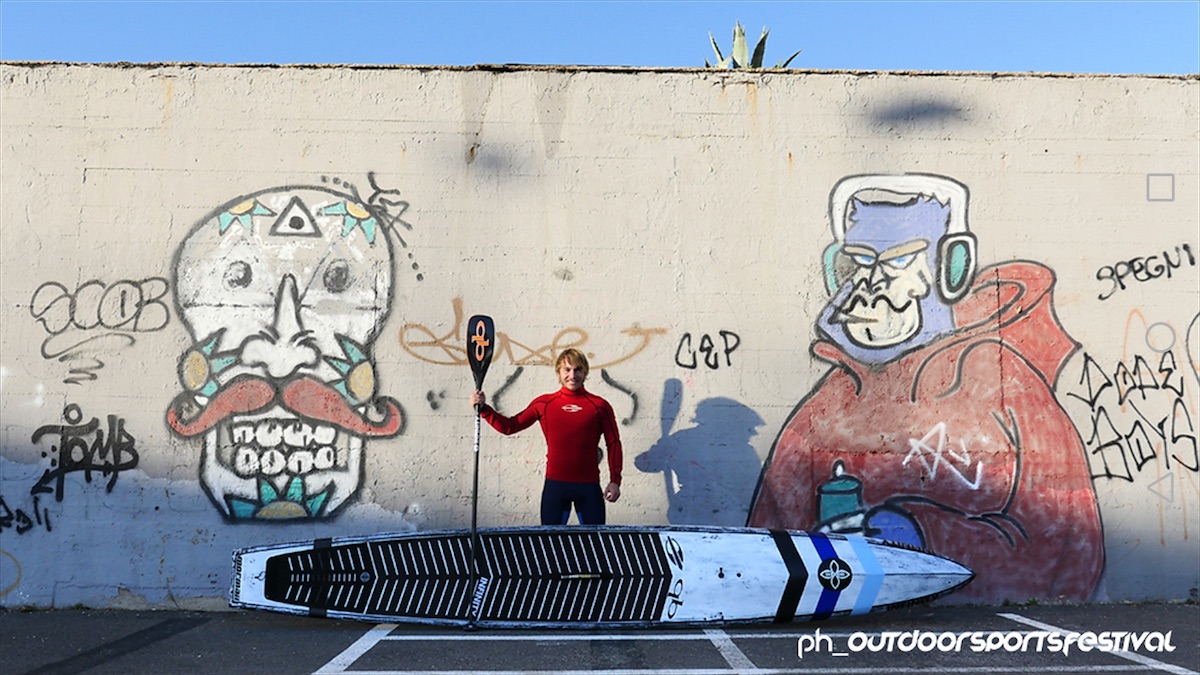 Federico Esposito 
è uno dei nomi noti del suppismo italiano e tanto per fare capire il suo livello, ha esordito con i nuovi materiali vincendo la prima tappa della Battle of the Team disputata a Cecina, domenica 17 Dicembre. L'atleta dell'Albaria ha regolato allo sprint un certo Claudio Nika,  staccando il terzo classificato Martino Rogai.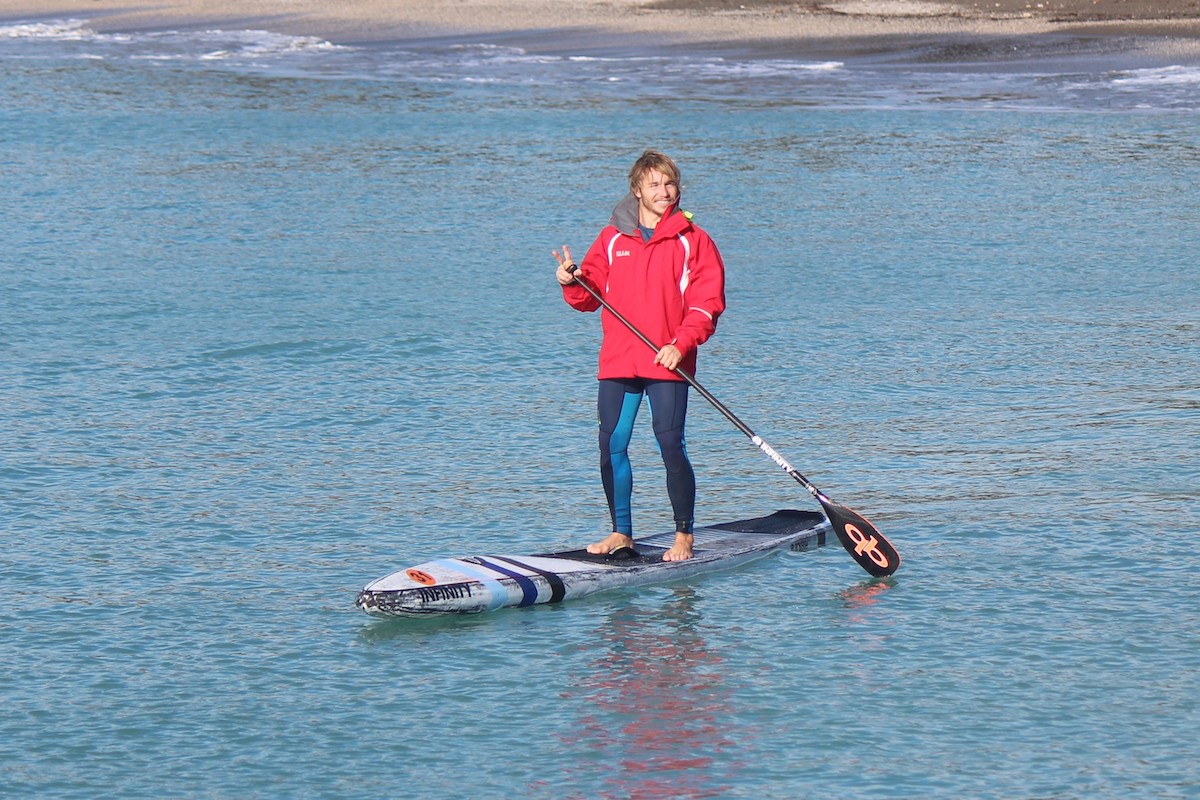 Il forte paddler  è molto soddisfatto dell'anno appena concluso ed è stato  nominato uno dei più aggressivi "dark horse" del circuito
Eurotour
per i notevoli risultati conseguiti durante il leg con un terzo posto a Creta (Grecia), un quarto posto a Scharbeutz (Germania), l'ottavo posto a San Sebastian (Spagna), due noni posti a Tholon-les-Bains (Francia) e Bilbao (Spagna) e un quindicesimo posto a St Maxime (Francia). Per quanto riguarda il SUP Wave, Federico ha sfiorato di un soffio l'ingresso in finale con il quinto posto al Campionato Italiano di capo Mannu, Sardegna. L'atleta di Piombino tesserato per l'Albaria adesso punta ad affrontare il 2018 con maggiore determinazione con la partecipazione alla
Carolina Cup
e alla
Pacific Paddle Game
, i due eventi più prestigiosi  del pianeta sup race oltre a 2 tappe di
coppa del mondo
, 6 tappe di
Eurotour
e alle race nazionali valide per le qualificazioni ad europei e
mondiali ISA
in programma a
novembre 2018
in
Brasile.
Federico avrà oltre al ruolo di TEAM mate anche l'importante responsabilità di far crescere Riccardo Rossi, il terrible kid del Team, oltre ad essere punto di riferimento per tutti gli altri componenti della famiglia JLID Distribution.
Attrezzatura tecnica
 -  RACE: Tavola Blackfish (14'x 23'') - Pagaia QuickBlade Trifecta 86 oval tapered - WAVE: tavola RNB (7'7''x 27'') - Pagaia QuickBlade V-Drive Vector 81 - Wetsuit Mormaii