Domenica 20 gennaio 2019. La BOT - Battle Of the Team è tornata a Salivoli per il terzo anno di seguito, e come è tradizione la tappa Piombinese ha regalato una splendida giornata di sole in questo freddo gennaio. Anche quest'anno le squadre che si stanno contendendo il titolo di miglior Team della stagione invernale si sono presentate in ottima forma, ed hanno portato ben 40 atleti sulla linea di partenza provenienti da Toscana, Lazio e Romagna.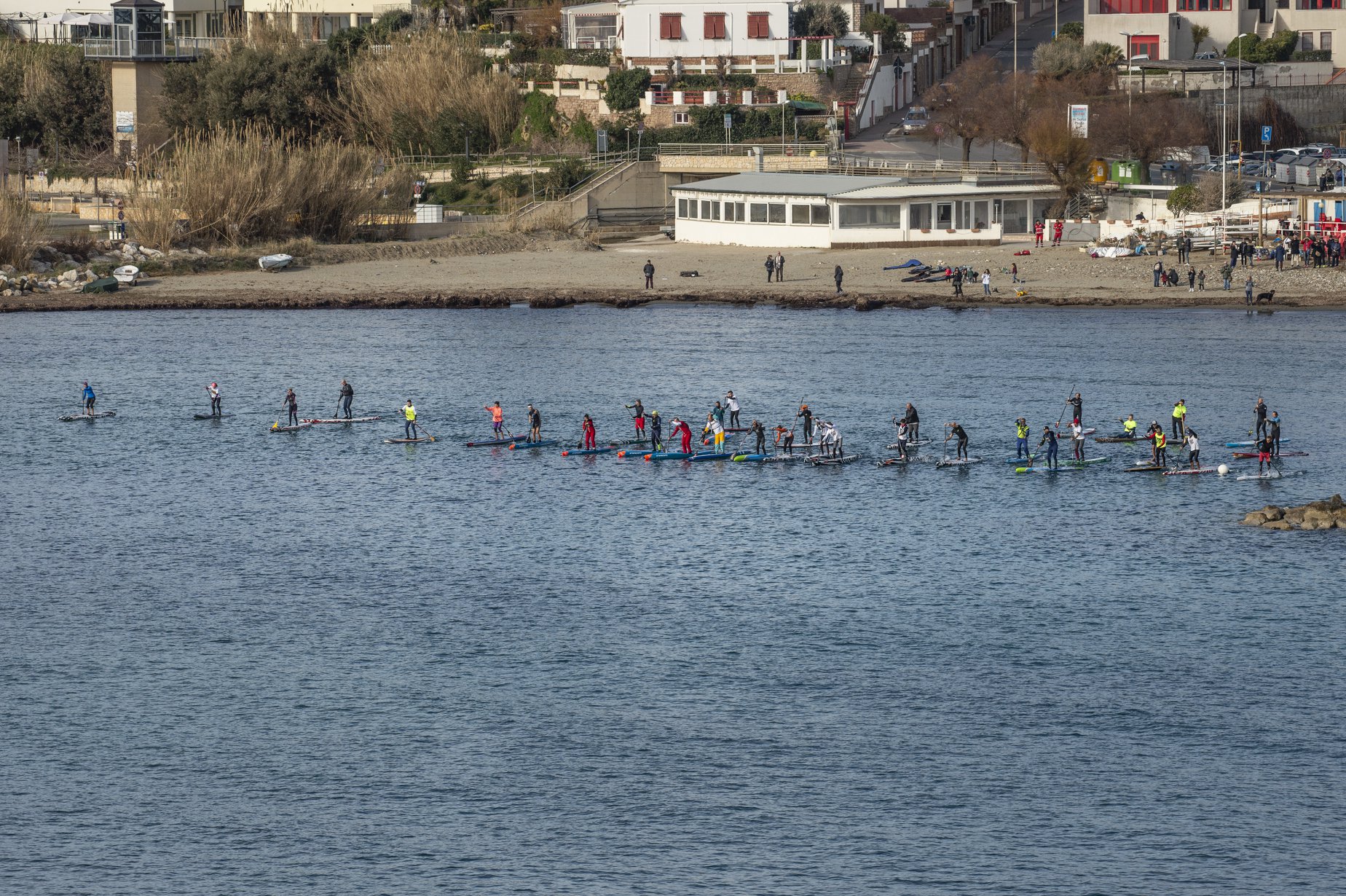 La Gara.
Tradizione vuole che il percorso di questa tappa della BOT parta dalla Spiaggia di Salivoli con giro di boa sotto la suggestiva Piazza Bovio di Piombino, con rientro sulla spiaggia. Gli amatori hanno così percorso 3,5 km di gara mentre gli agonisti si sono spinti fino a 10 km. La testa l'ha presa subito il padrone di casa, Paolo Marconi, che ha dettato un passo veloce e costante e ha chiuso il tracciato in un ora netta. Dietro di lui Francesco Mazzei ha portato punti preziosi per il Team di Toscana Surfing, leader della classifica overall dalla prima giornata. Terza posizione per Gianluca Gafforio, portacolori di Sabazia Sporting Club.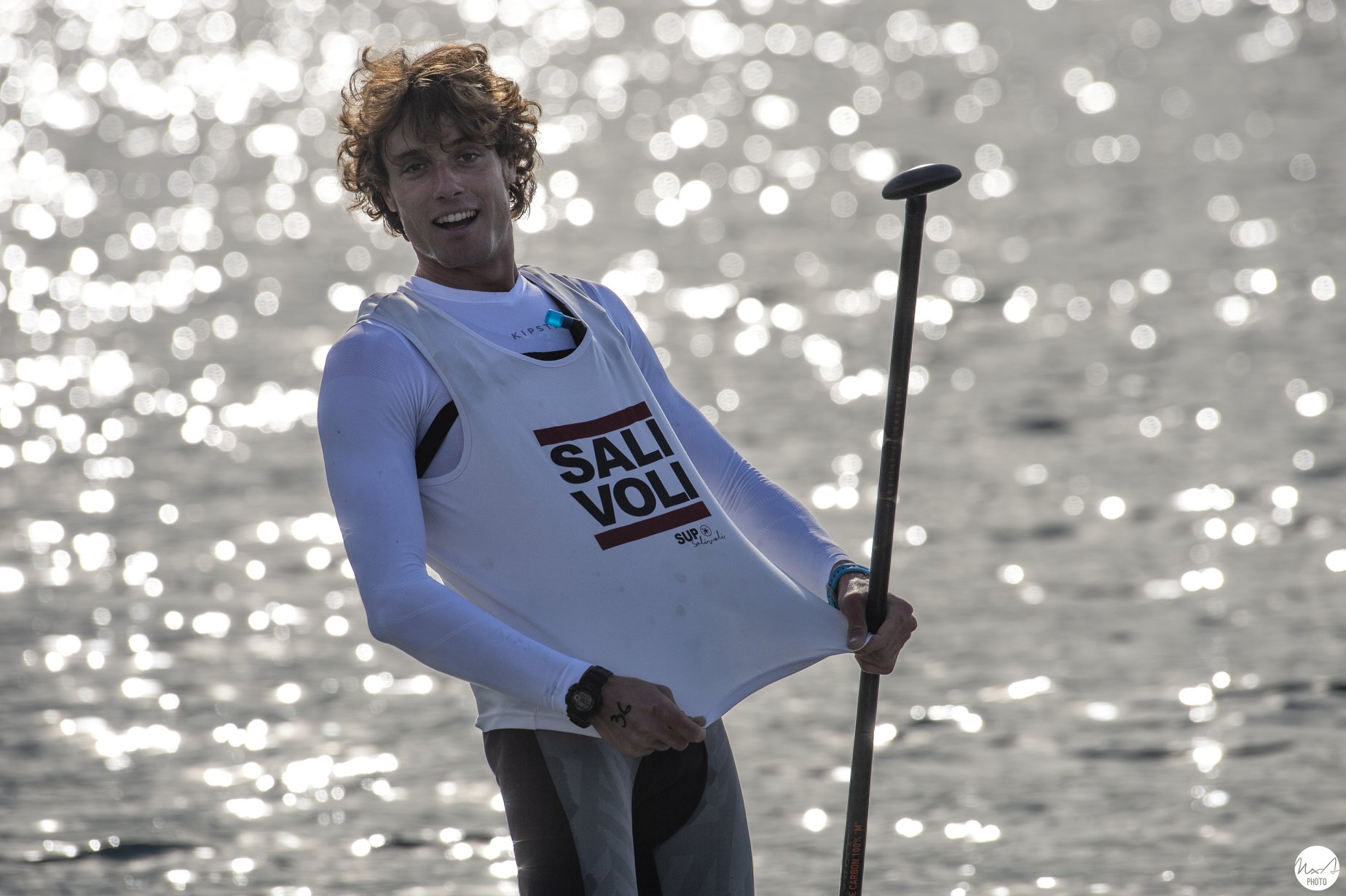 Doppietta al femminile per Sup Salivoli grazie a Susak Molinero davanti a Chiara Nordio. Ma non c'è due senza tre per i padroni di casa che vincono anche nella categoria Junior grazie a Filippo Alberti, giovane promessa piombinese che si piazza addirittura quarto nella classifica generale dopo una bella "battaglia" con il laziale Frasca ed il romagnolo Mandoloni.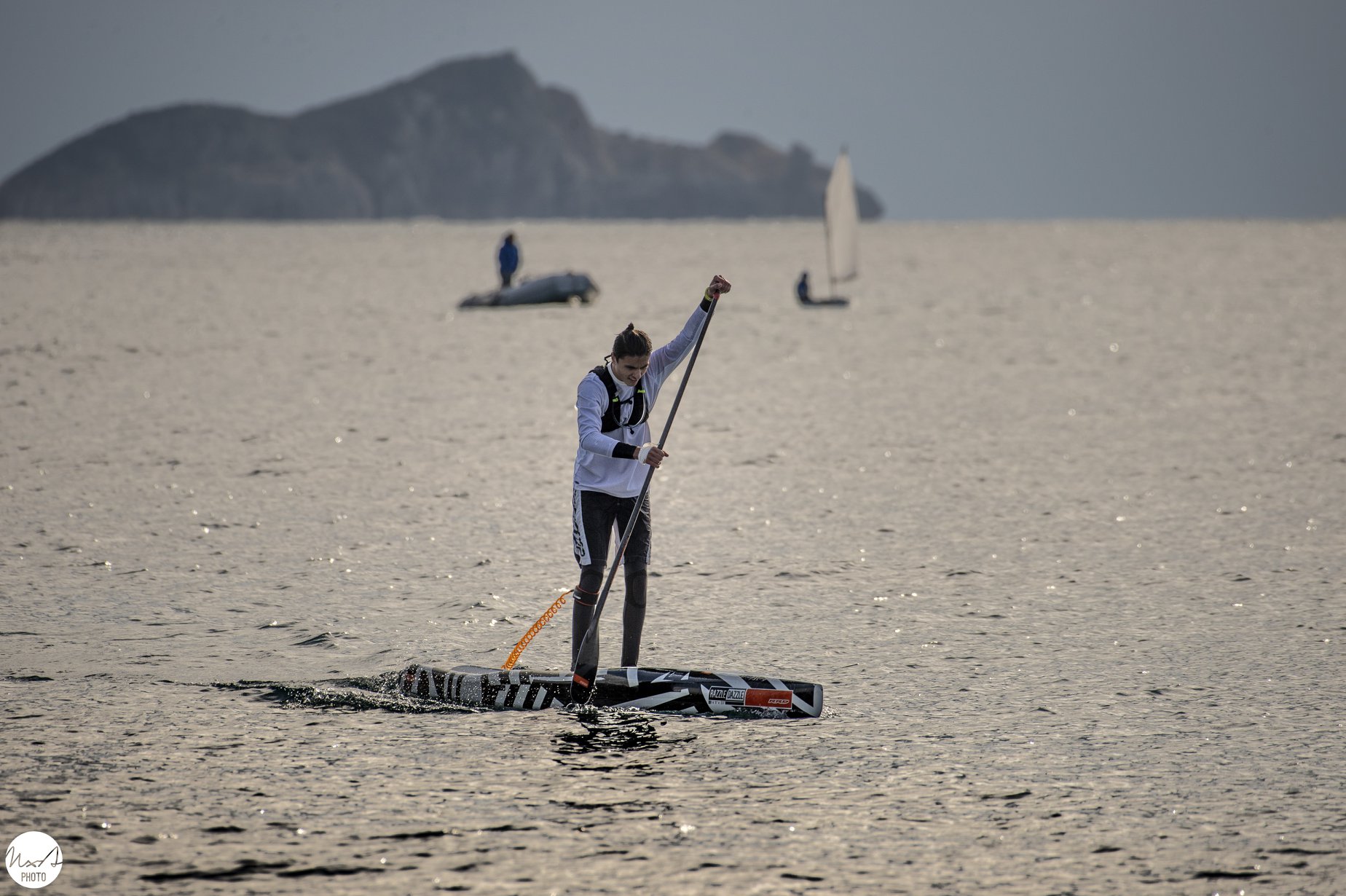 Tra gli amatori dominio Toscana Surfing grazie ad Andrea Carugi (1°) e Matteo Toncelli (2°), terza piazza per il Salivolese Marco Costagli. Tra gli Junior amatori grande prova del giovane fiorentino Elia Angeletti, mentre nella categoria Adaptive è sempre un ottimo Simone Mazzanti a chiudere la gara in prima posizione. Nella competizione amatori femminile la fiorentina Tosca Simonti porta alta la bandiera del CC Firenze, davanti a Fiamma Pratesi (Toscana Surfing) e Silvia Valori (CC Firenze).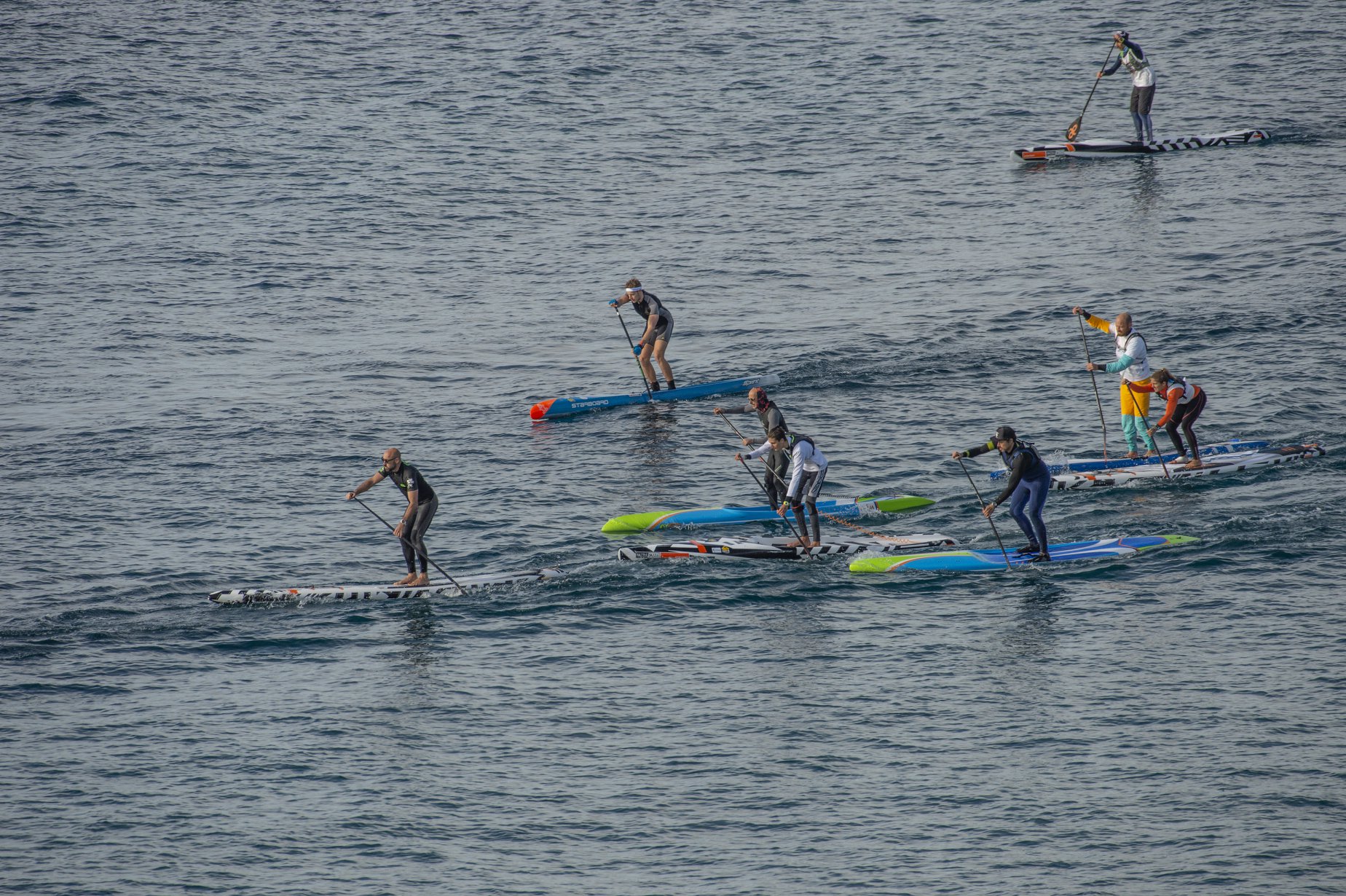 I Risultati.
I verdetti della tappa hanno visto ancora una volta Toscana Surfing piazzarsi sul gradino più alto del podio con 482 punti, secondi i padroni di casa Sup Salivoli con 415 punti, terzi Canottieri Comunali Firenze con 371 punti. Grazie a questi risultati anche la classifica overall ricalca il ranking di giornata e mette ancora più di pepe nella lotta per il podio.